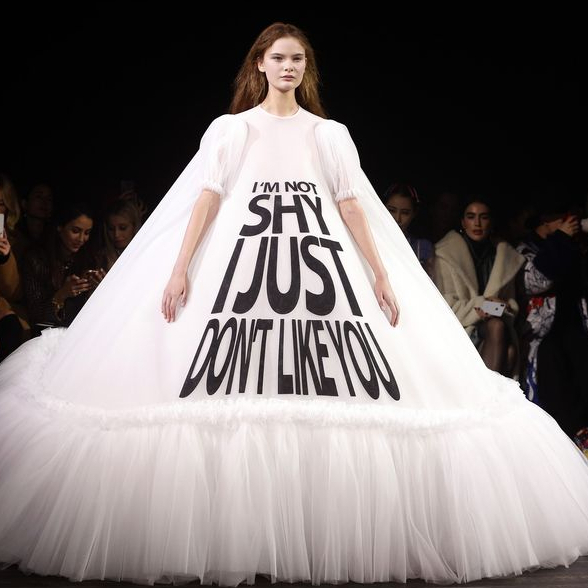 From the explosion of Vetements to the rise of the influencers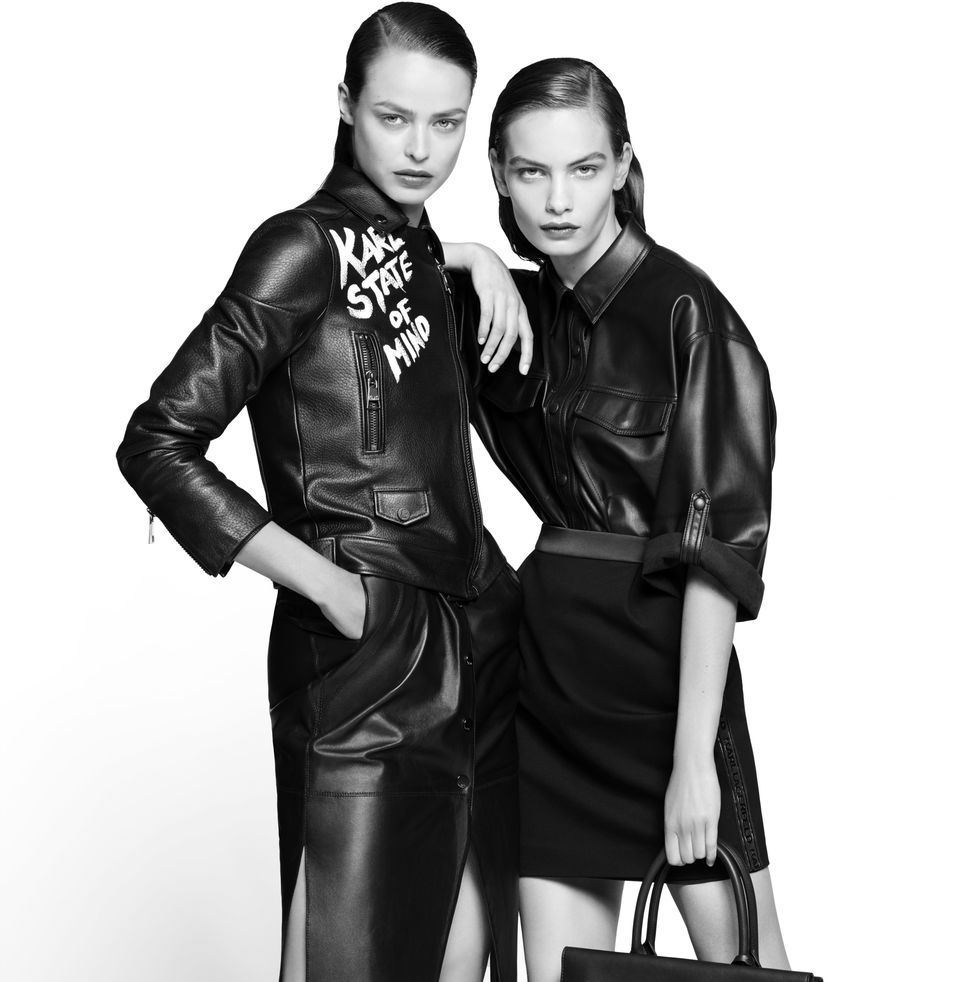 The brand has banned fur from its future collections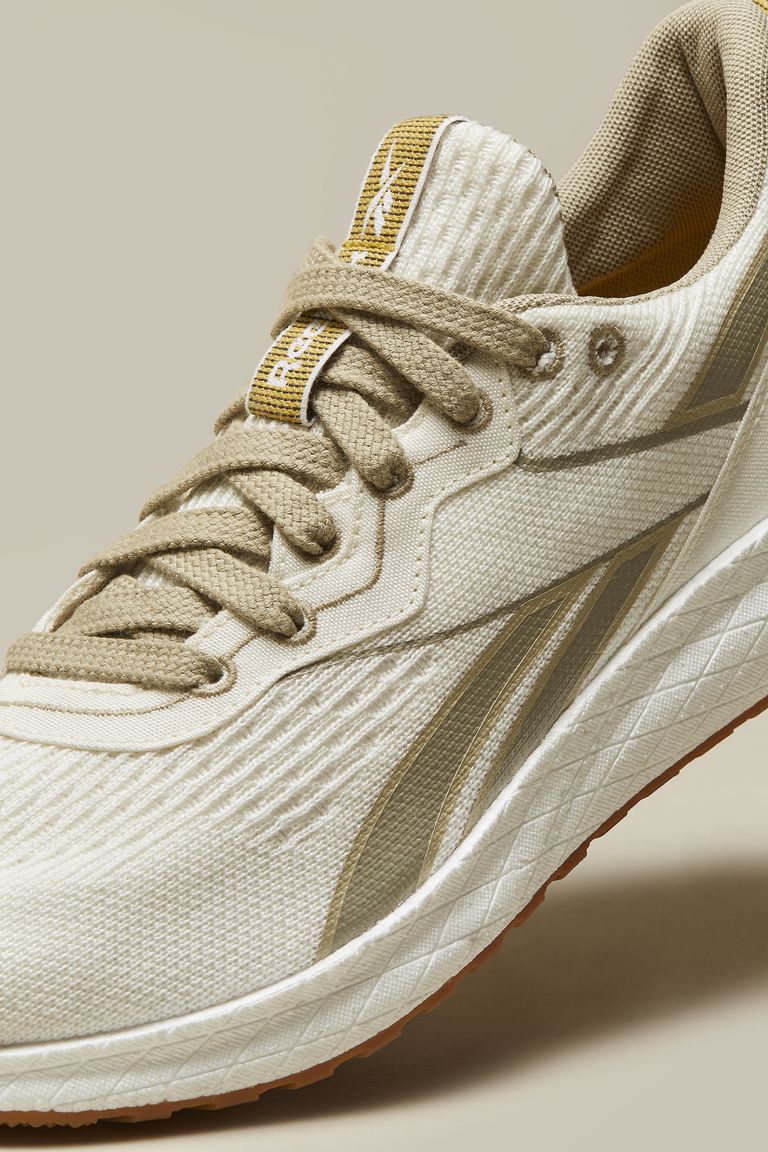 Today, Reebok announced the launch of Forever Floatride GROW, its first plant-based performance running shoes. Launching with Reebok's fall 2020 collection, the shoes replace oil-based plastics with materials made of castor bean oil, eucalyptus tree, algae, and natural rubber.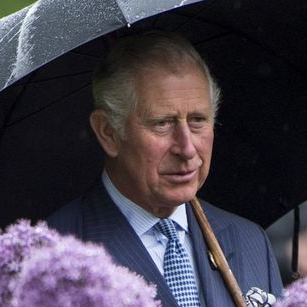 Designers Vin + Omi worked with the royal to create the unusual fabric.
The industry's buzziest new idea could finally be an authentic way of reconciling a love of fashion with sustainability.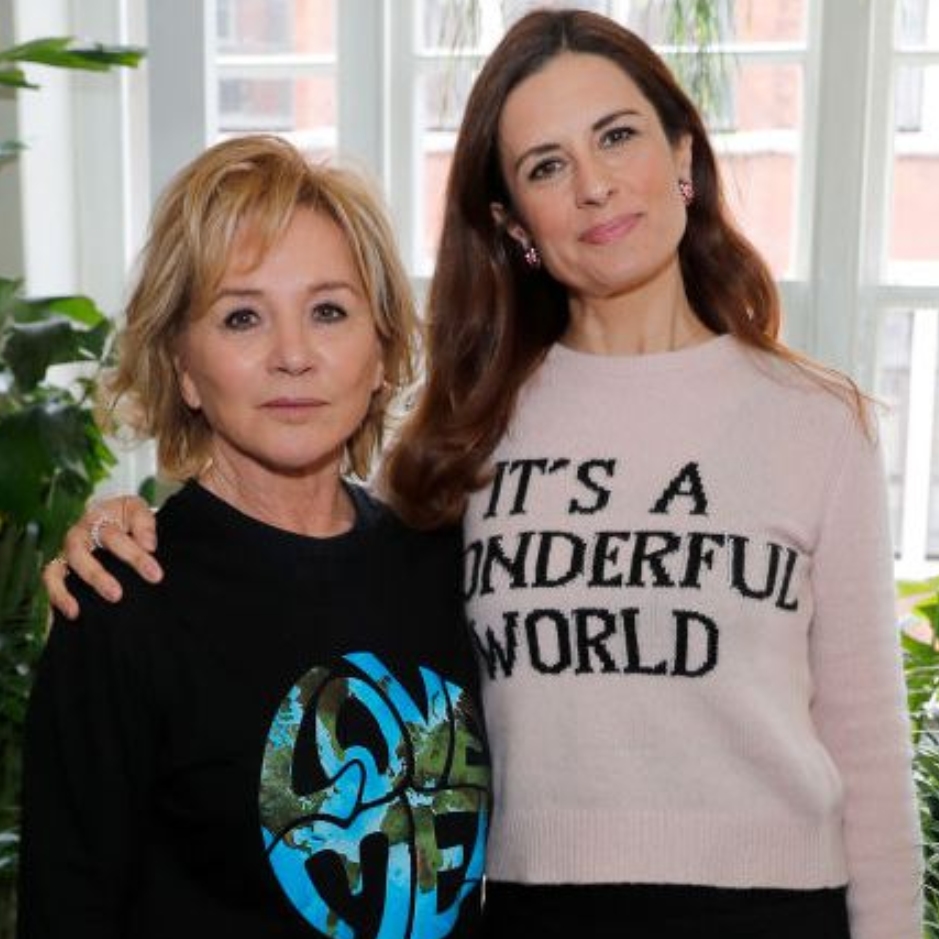 The Italian designer continues to do her bit for the planet.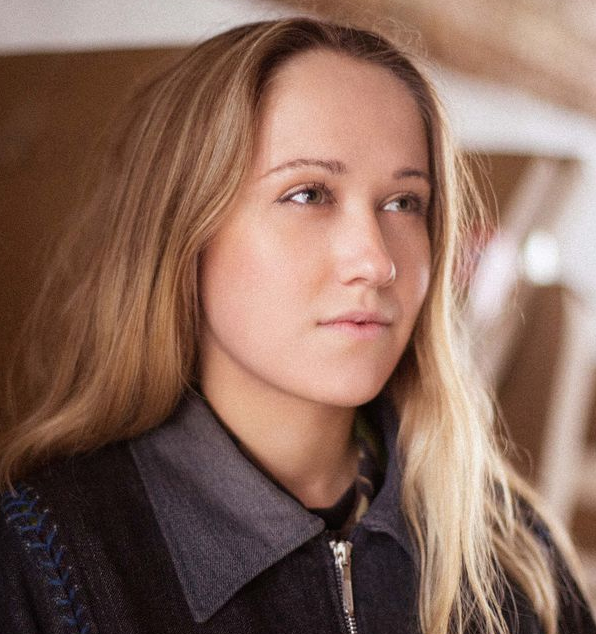 Bethany Williams is changing fashion through benevolence and social conscience.