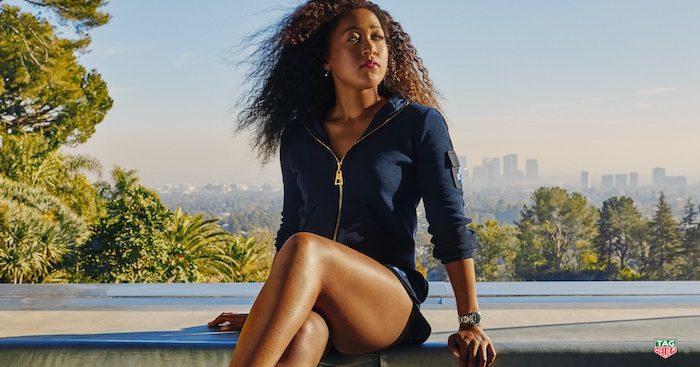 The tennis star talks to Harper's BAZAAR about style, sports, and social justice. Words by Bianca Betancourt When the world was first introduced to Naomi Osaka's brilliance as a burgeoning tennis star, we also discovered her signature, experimental style. The 23-year-old's personal fashion statements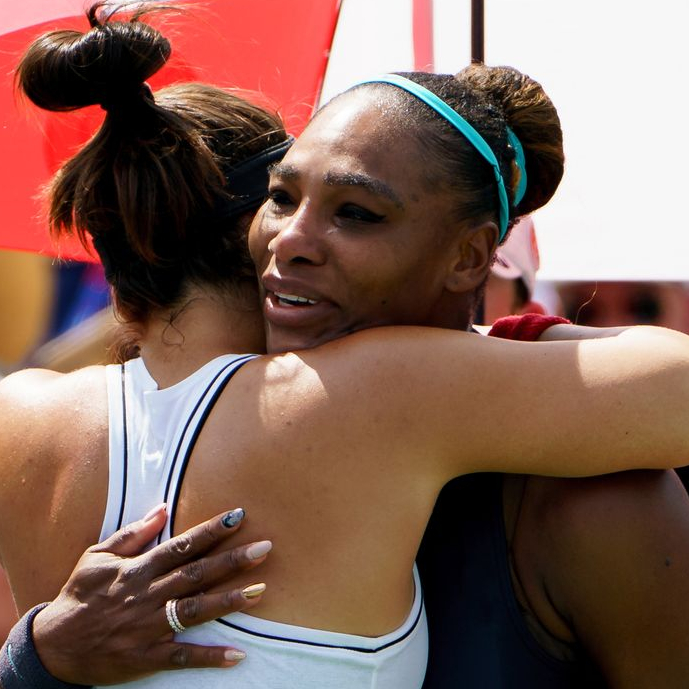 Bianca Andreescu comforted Williams after she had to retire from the Rogers Cup Final with a sustaining back injury.
The tennis champion will wear a bespoke Nike dress on court.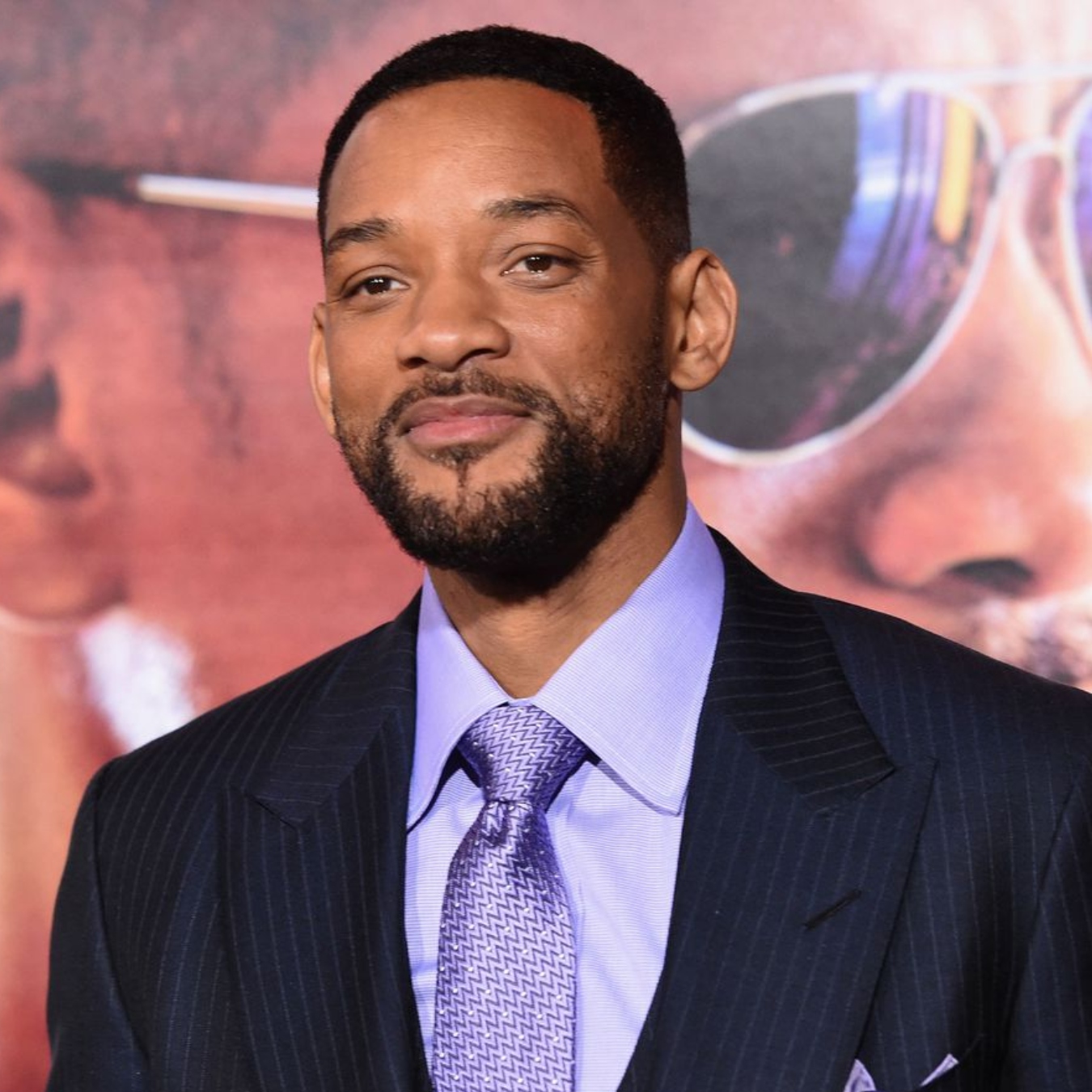 King Richard will be based on the life of tennis coach Richard Williams.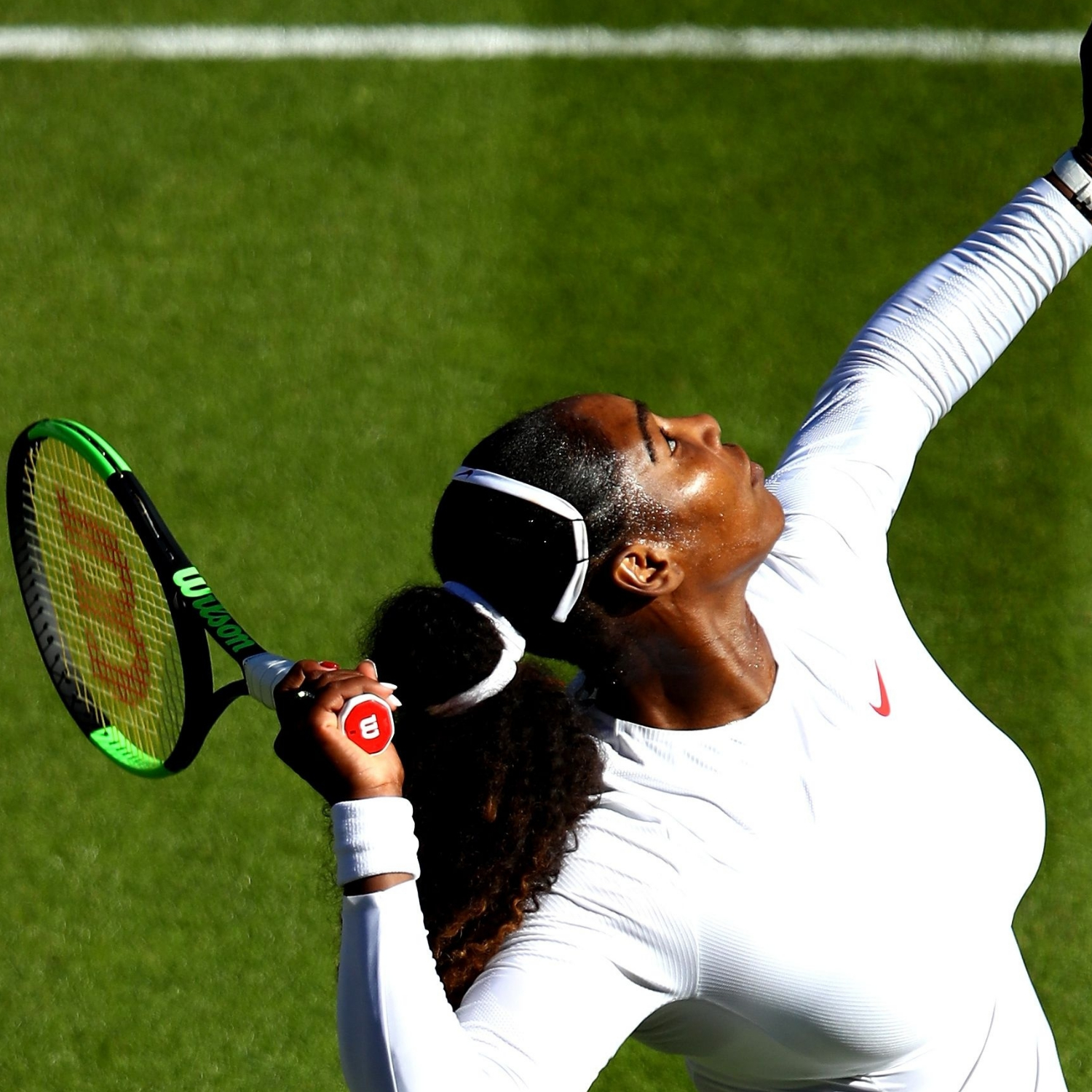 She never stopped being the GOAT.