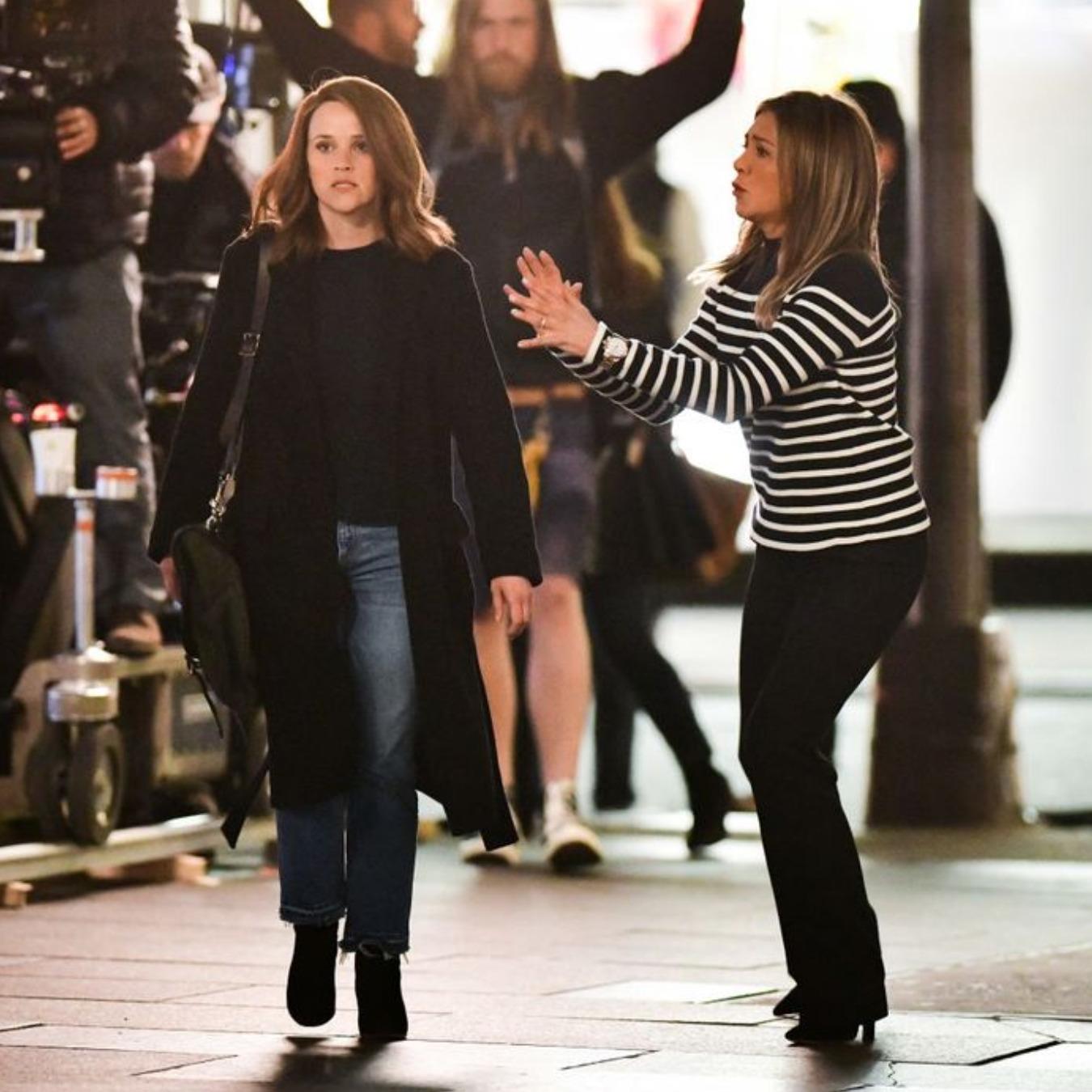 The clip alludes to a conflict between the two.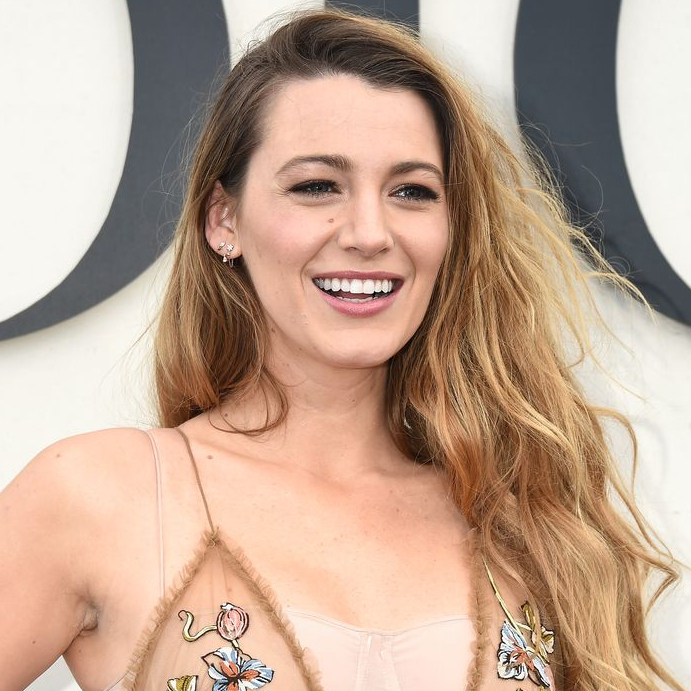 The show will be set in New York.
"It's not a reserved period drama - it's really raw and really brutal."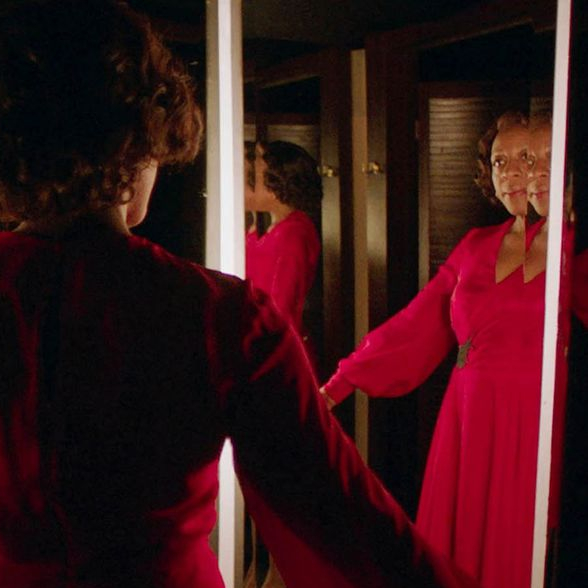 Horror gets a high-fashion makeover in this chicly macabre movie.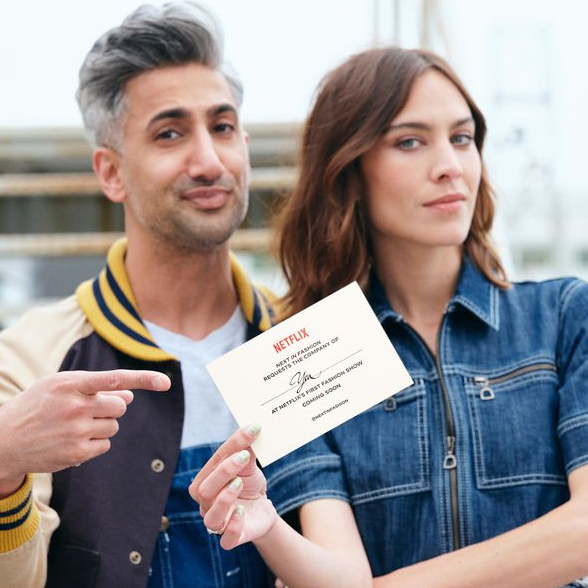 Listen up aspiring designers.
From the release date to the cast.