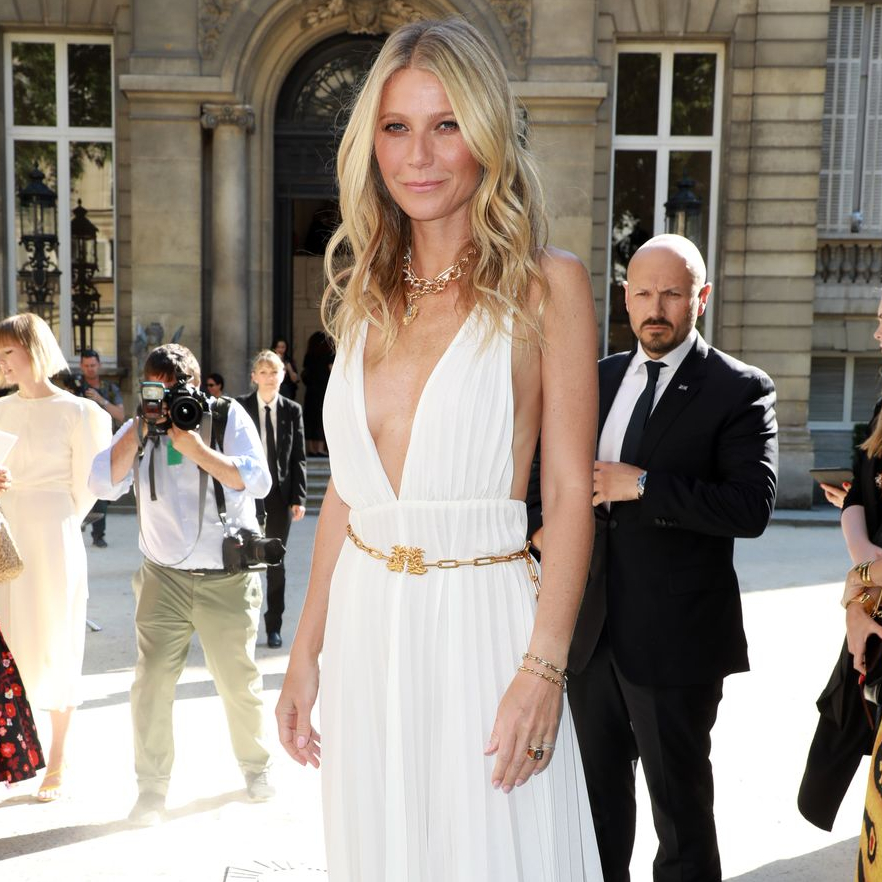 "What happens when you're no longer beautiful?"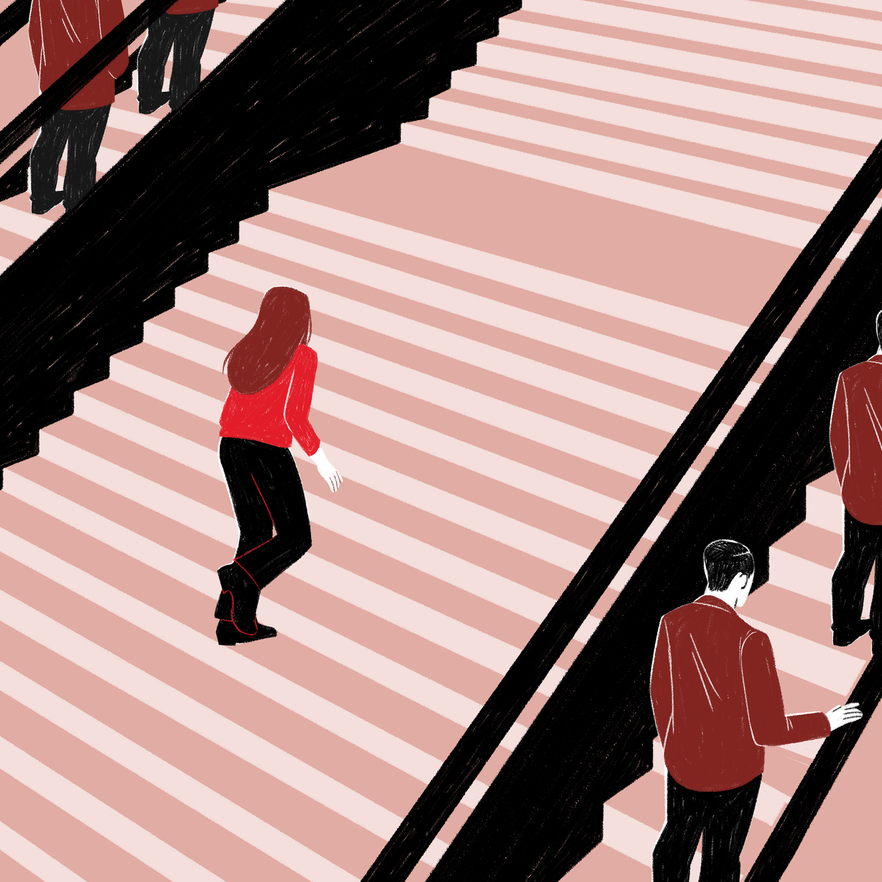 For decades, women have had to learn silent criteria by which they are judged at work. These unspoken requirements are riddled with stereotypes and gender bias that has led to ongoing inequality at the office.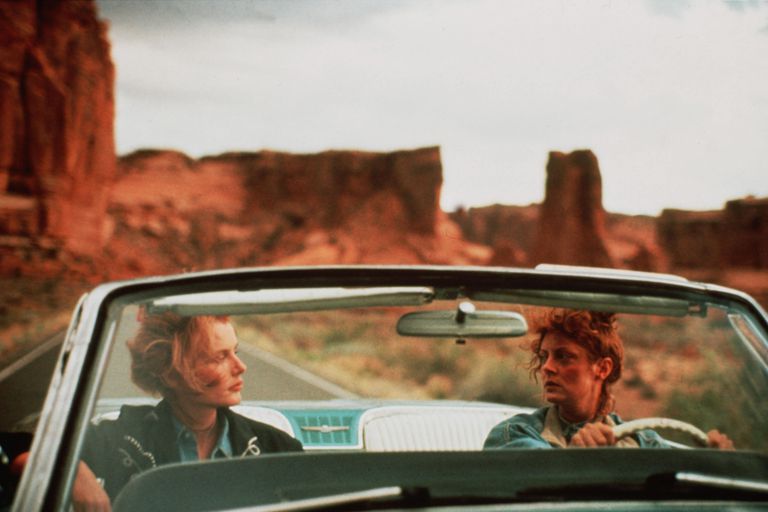 It has a lot to do with unequal opportunities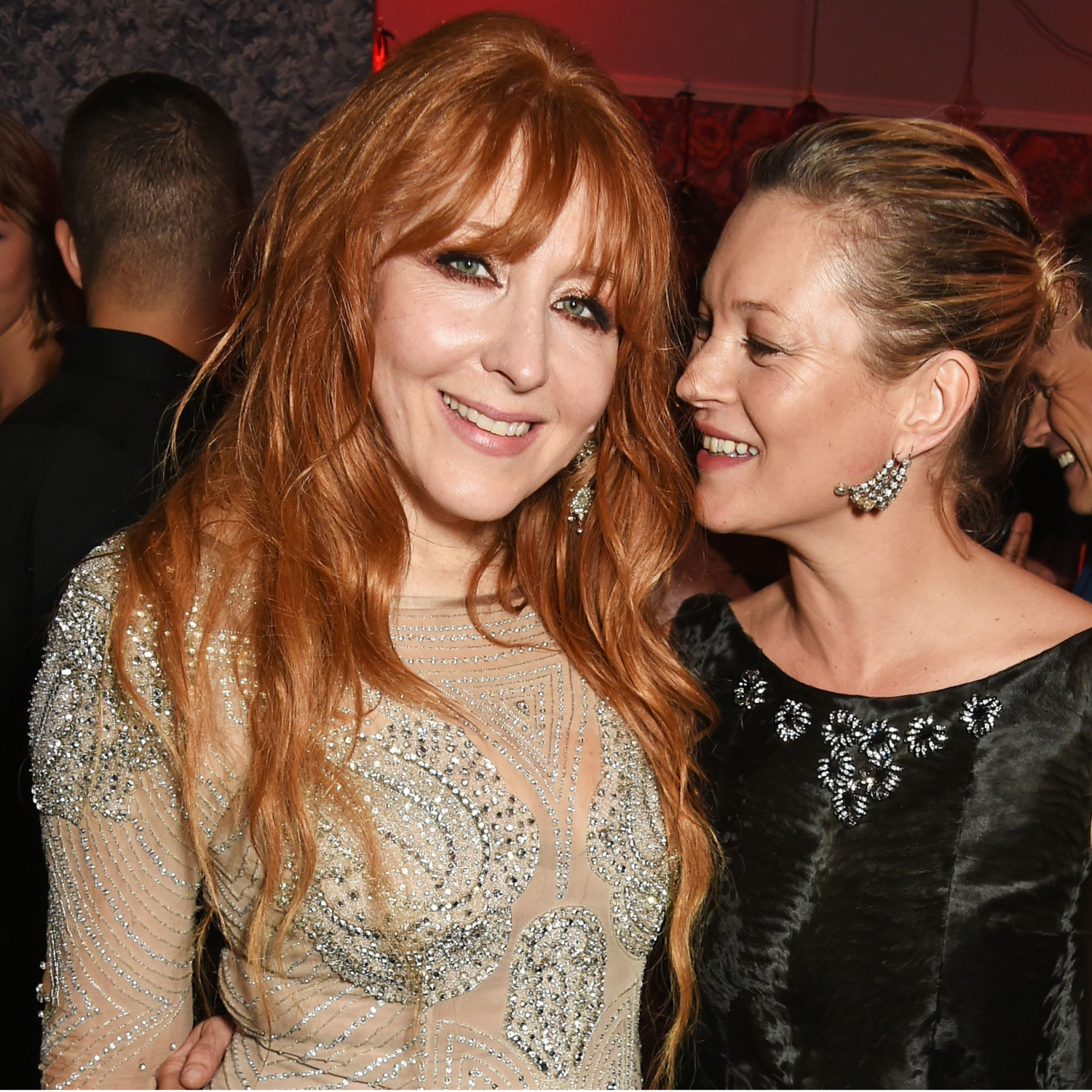 Her Majesty has unveiled this year's list of influential public figures.
A reunion 15 years in the making.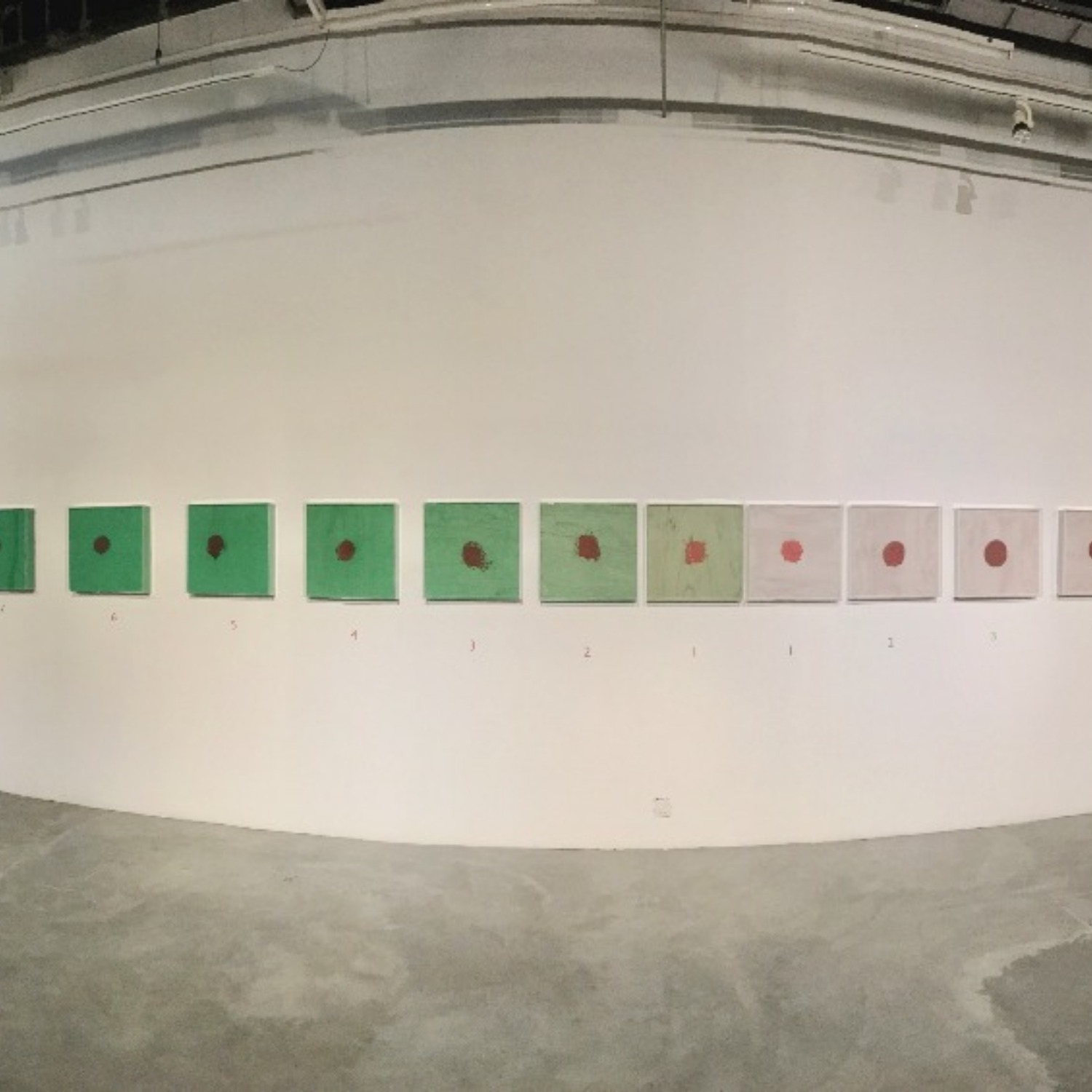 An essay on the interpretation of Ivan Lam's latest work that was exhibited at Wei Ling Gallery.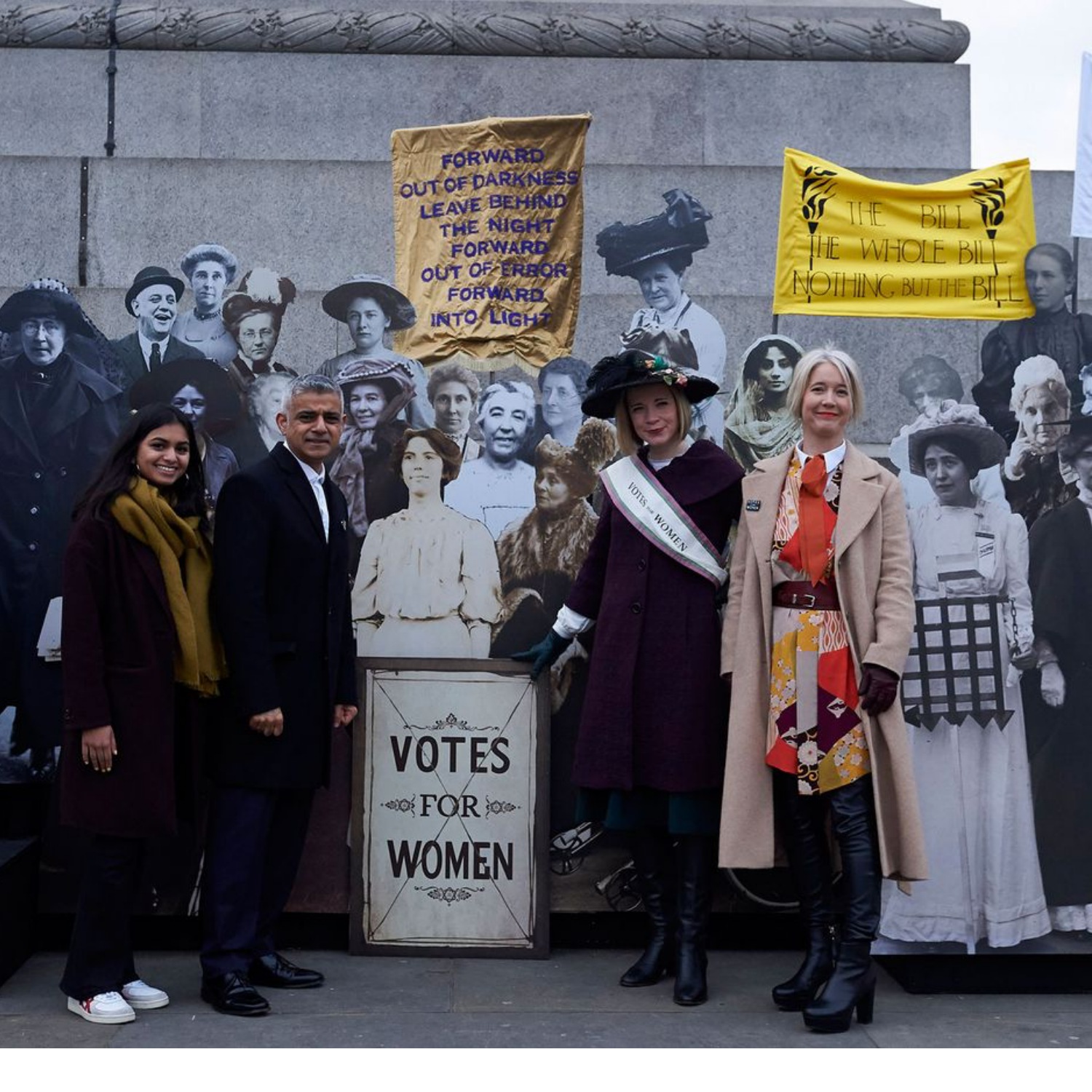 Justine Simons, Deputy Mayor for Culture and the Creative Industries, says we need to use today as a time to reflect and also to use it as a springboard to move the debate forward.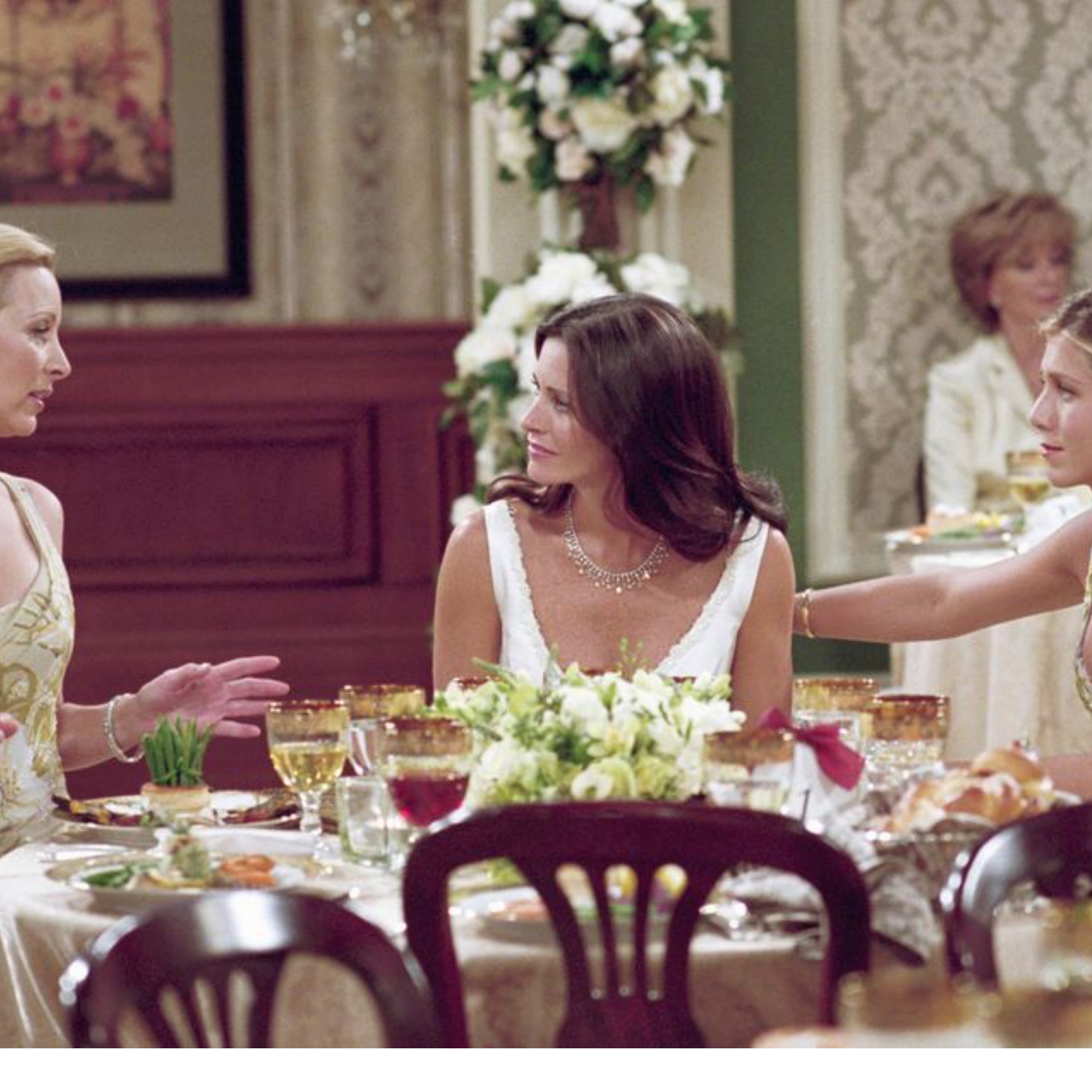 From the one who gives you comic relief to the one with whom you share your passions, Dolly Alderton lists the five people you shouldn't be without.