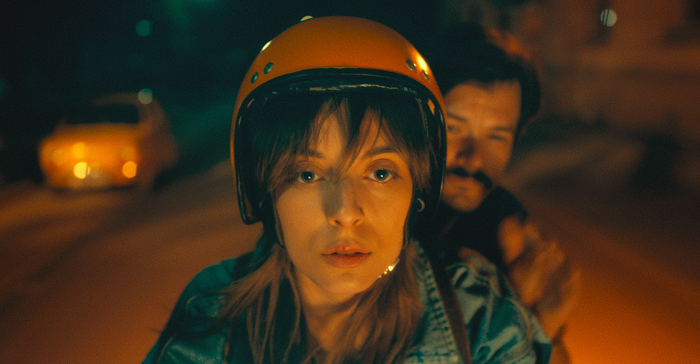 Here are Netflix Originals that will be released in May 2022 . Netflix just keeps on bringing us the best  TV series. BAZAAR has rounded up what's coming up on Netflix, just for you! One for the Road - 10th May  "One For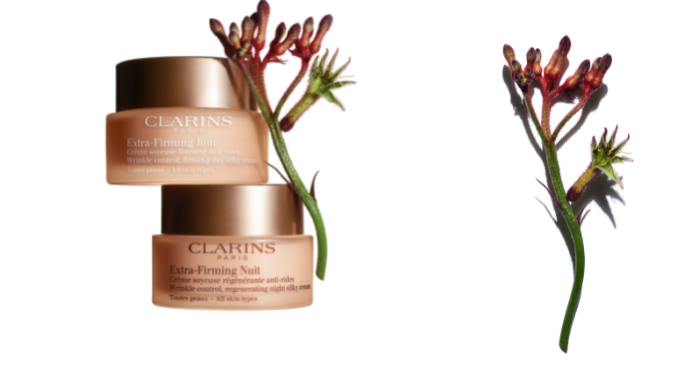 From the Bazaar Beauty Closet: Clarins Extra-Firming Jour & Extra-Firming Nuit Now now now.. We are not kidding, when we say Clarins Extra-Firming Jour (Day Cream) and Extra-Firming Nuit (Night Cream) are must-have skin care products in your daily beauty routine.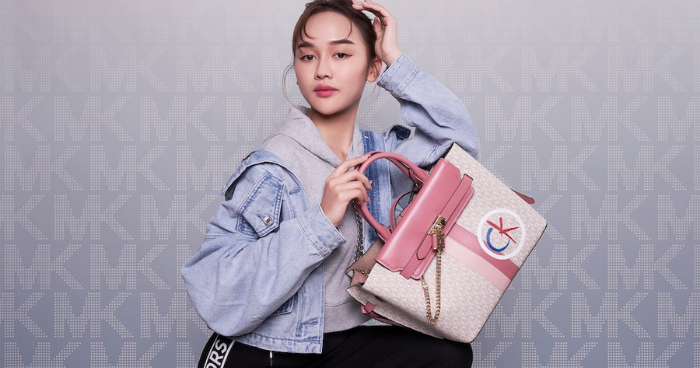 Guests can now customise their Signature logo print bags with their own initials. Timeless with a sprinkle of fun? Michael Kors' newest in-store experience and accessories promises just that. Introducing MK My Way, a unique boutique experience where everyone is invited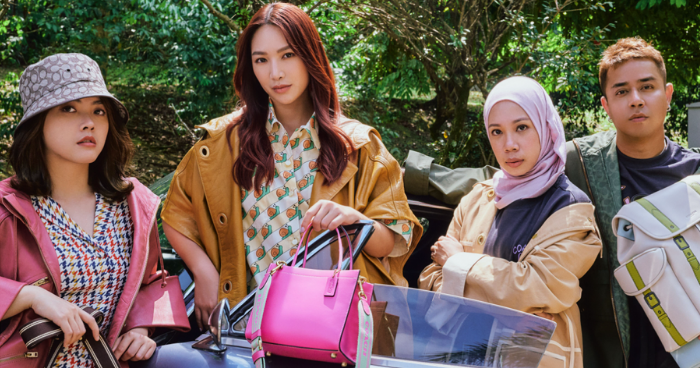 Coach joins fellow New Malaysian Influencers for its latest Spring 2022 Campaign. Coach has decided to do things differently. The unique Spring '22 campaign stars fashion icons like Jane Lau and Coach shop staffers Afi Ivan, Mira Radzi, Sabreena Hadi, Scarlett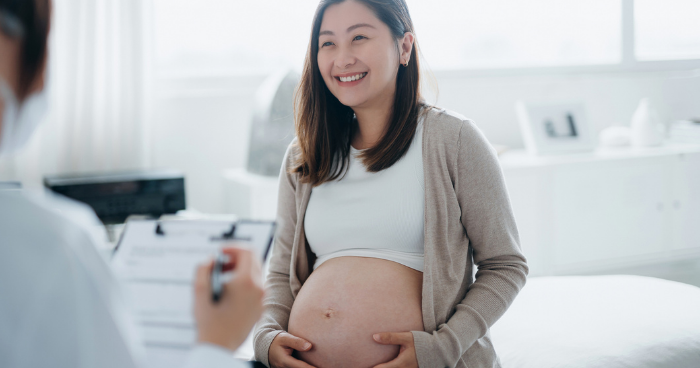 Preparation for a safe pregnancy for both mother and baby.