The Swedish car company has marked a new chapter in its electrification journey with its newest car. Volvo Car Malaysia has pulled the covers off of their new electric-only SUV – the Volvo C40 Recharge Pure Electric – and there's plenty
"I am proud to be cooking something close to my heart and roots," said Chef Alan Chan on the importance of preserving cultures through food. In the gastronomic world, culture plays a huge significance in shaping our food intake. The food
The former national team player has won three World Cups for Brazil and become the greatest player of all time.⁠
These best-dressed celebrities rang in 2023 dressed to the nines. Setting the year off on the right note – these best-dressed celebrities such as Selena Gomez, Nicola Peltz Beckham, Dua Lipa, Shay Mitchell, Hailey Bieber, Aimee Song, and more broke out their
The SEED (PODS) jewelry collection inspired by the cycle of seasons is ideal to complete your workwear in chic.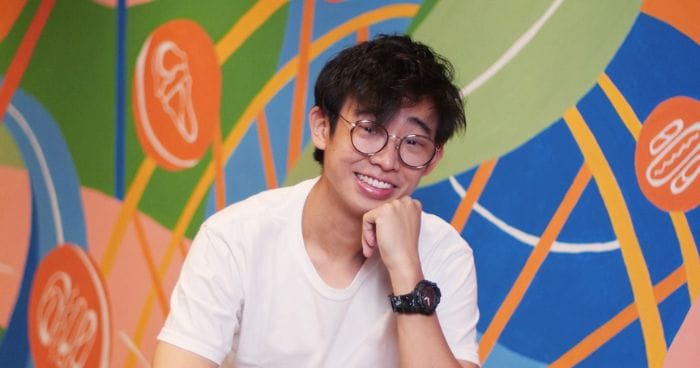 In a conversation with Singaporean urban artist Toby Tan "tobyato", he shares his passion for arts, his best-known mural, the inspirations behind it, and more. Singapore urban artist and illustrator, Tobby Tan (also known as Tobyato) has presented a striking art installation
Tee-off with biodegradable balls for a far more superior, eco-friendly golfing. Known for its great outdoors, Shangri-La Rasa Ria in Sabah is home to beautiful rainforests, fascinating culture, and a charming ocean view. Dubbed the best place to escape the hustle
The beauty space continues to grow year after year and launch after launch. With a myriad of products to choose from, team BAZAAR pick the one they couldn't live without in 2022. From newer discoveries, ultimate favourites and irreplaceable essentials,