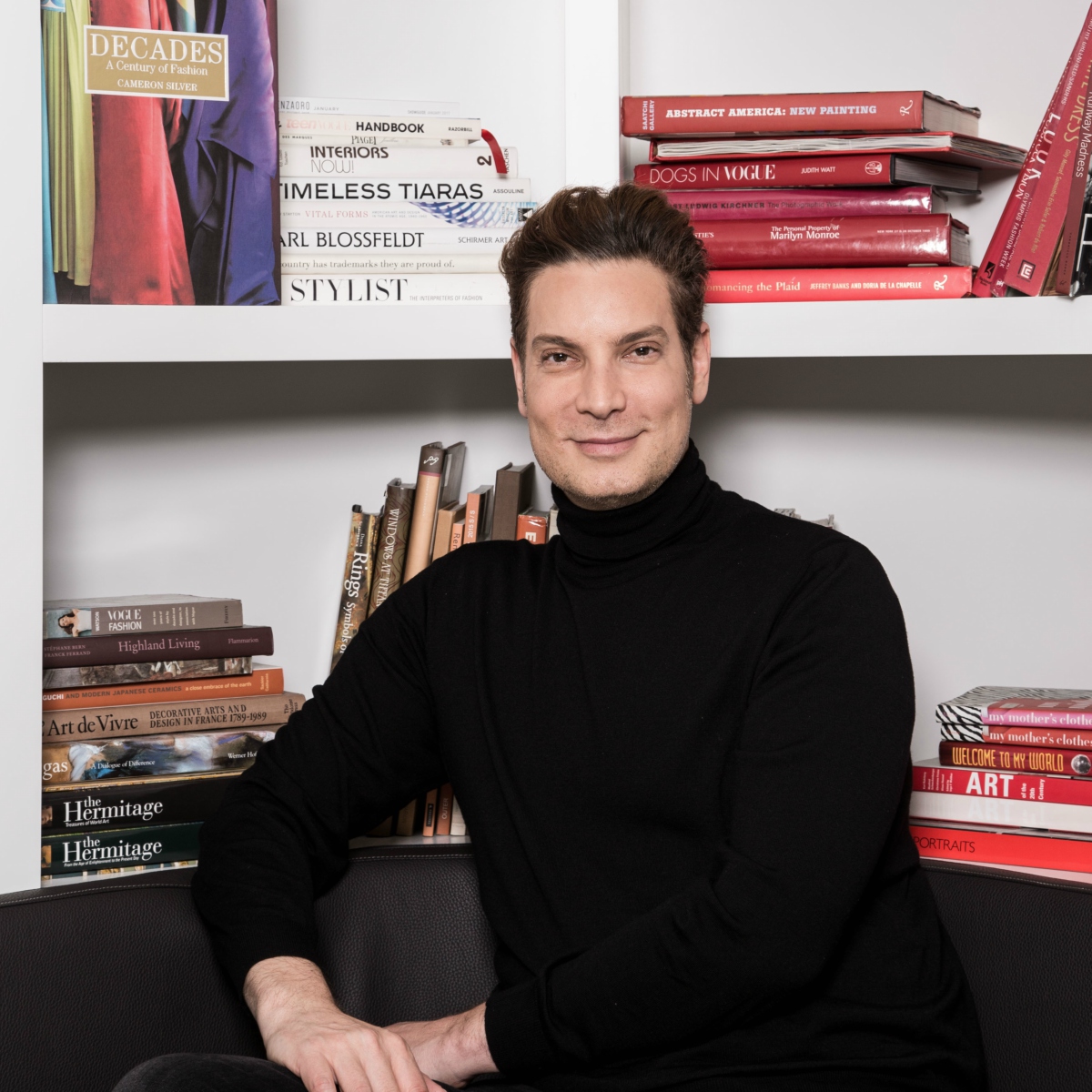 The 'King of Vintage' Cameron Silver on sparking a conversation and celebrating legacies.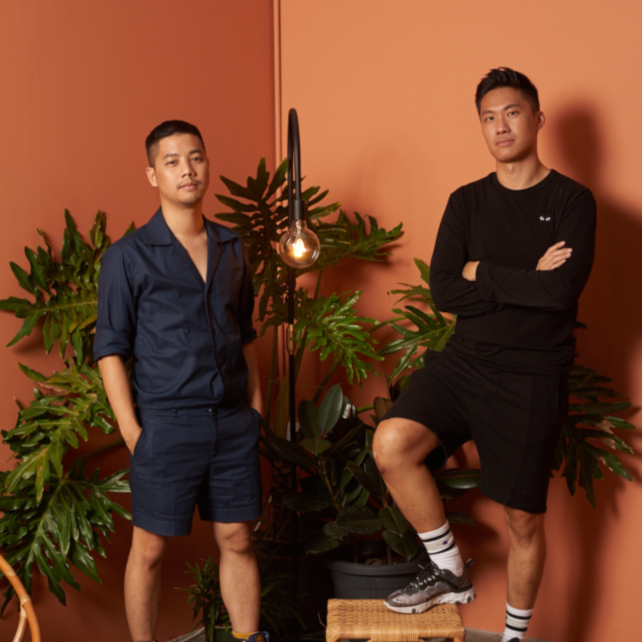 The dynamic duo are the first Malaysian architects to showcase their work at the Venice Biennale 2019.
Siti Kader and Shareen Ramli on their love for food at Siti Li Dining.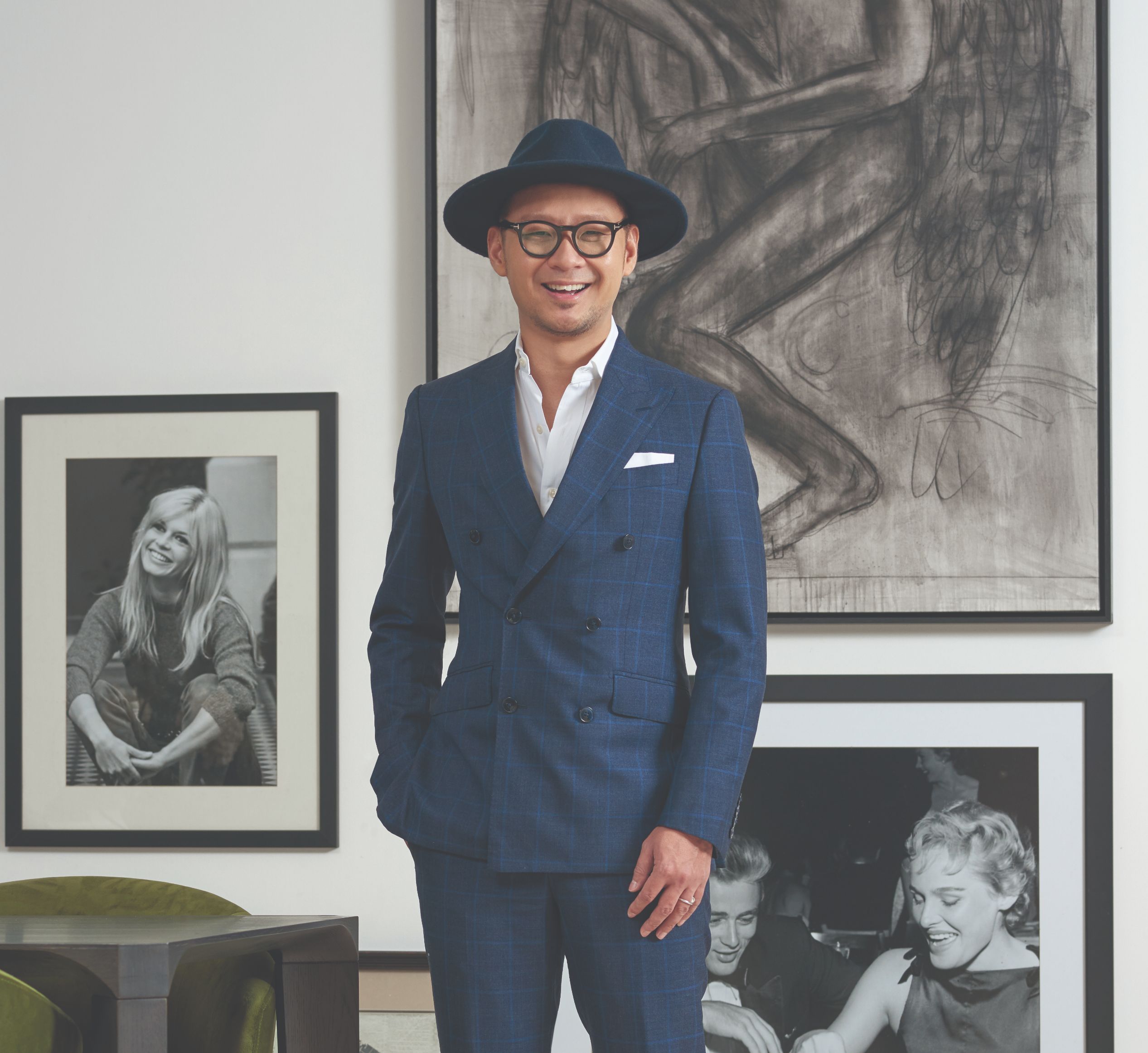 Marketing maverick Yun Wen Lai's three- bedroom apartment is filled with cool treasures that spark more than just joy.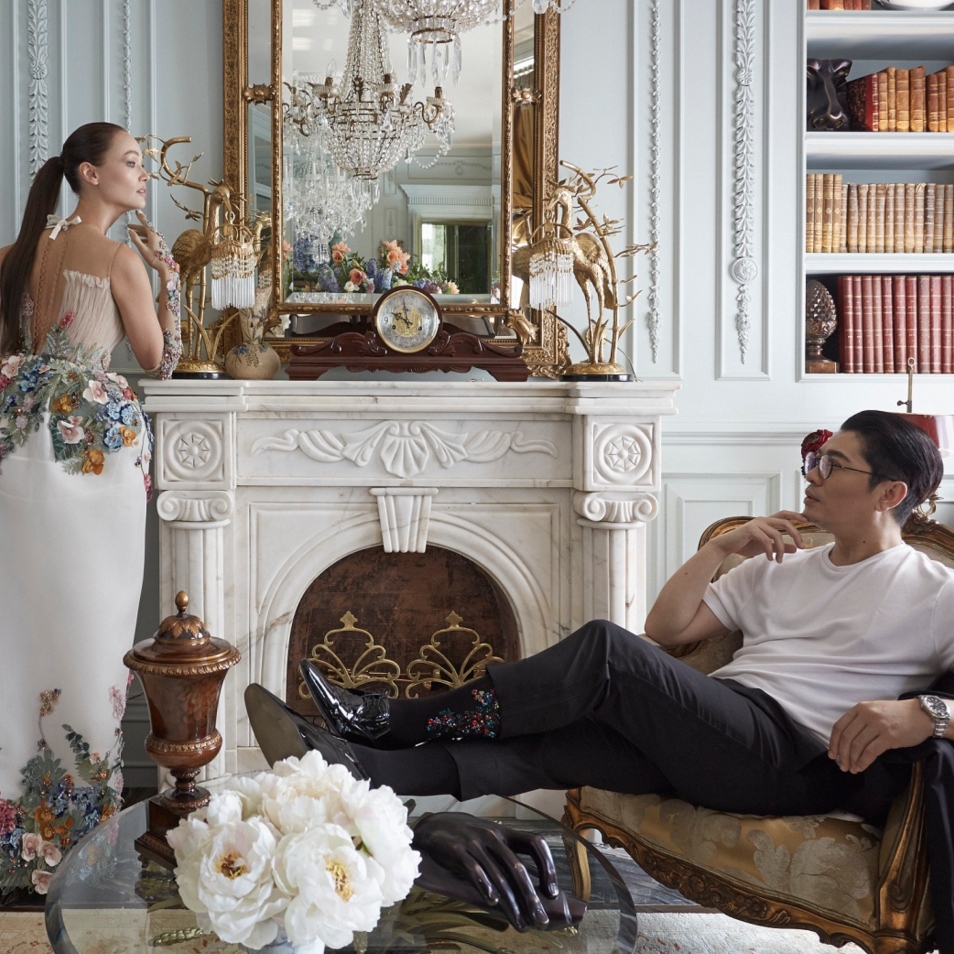 BAZAAR gets the exclusive on iconic Malaysian designer Dato' Rizalman Ibrahim's dazzling modern mansion.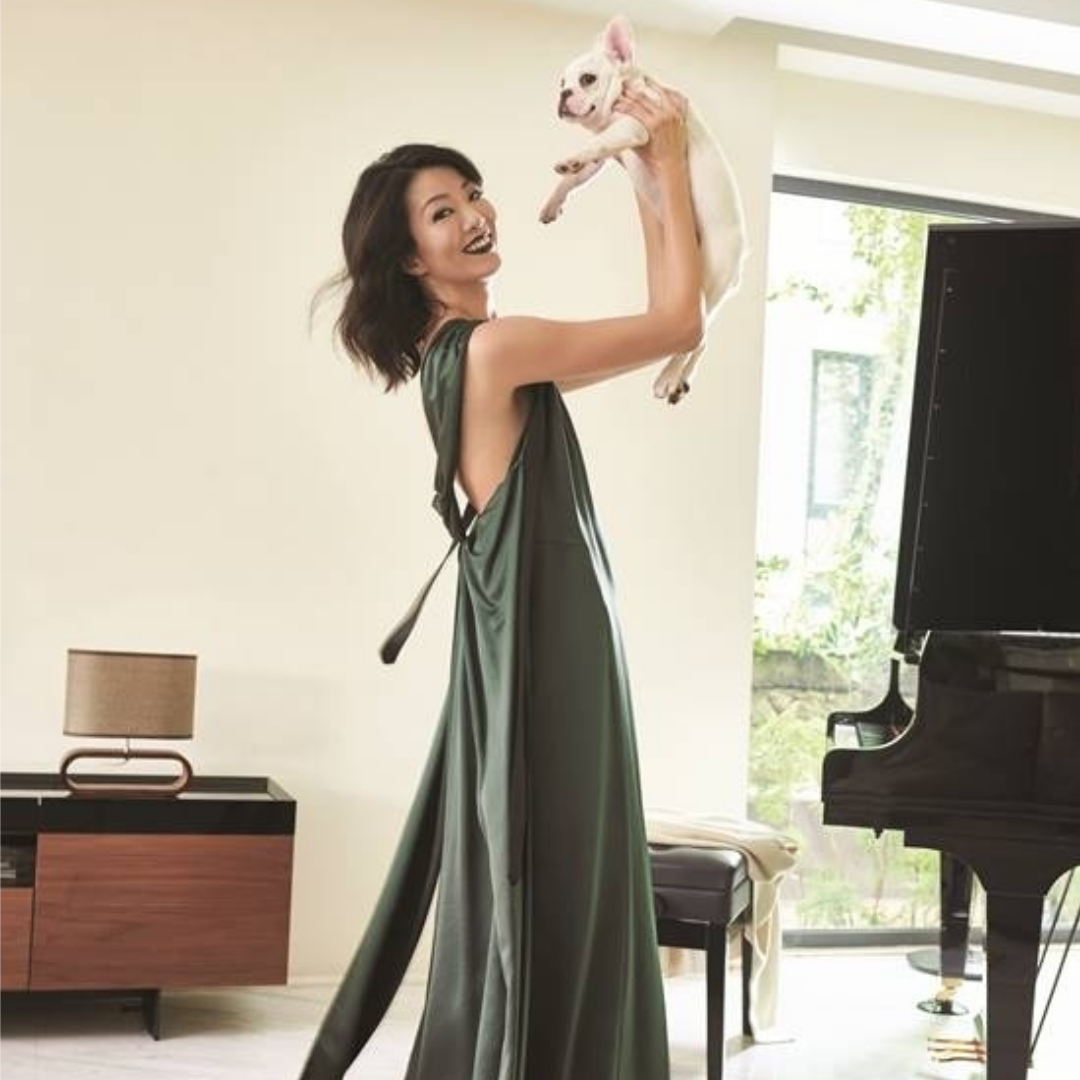 Fashion lover and ready-to-wear collector Peng Lee opens up her minimalist chic home and trans-seasonal wardrobe.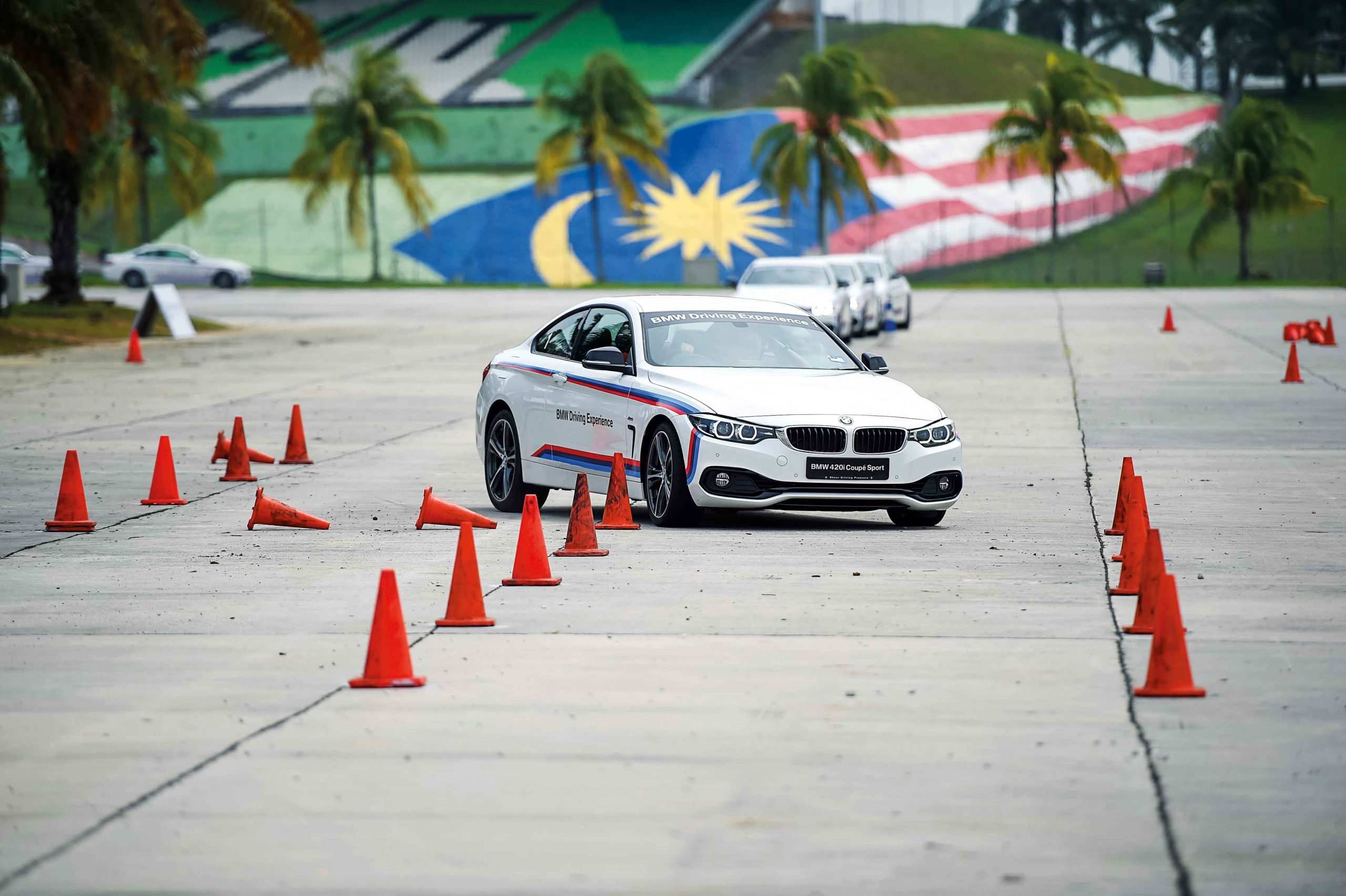 Taking on the exclusive BMW Driving Experience.