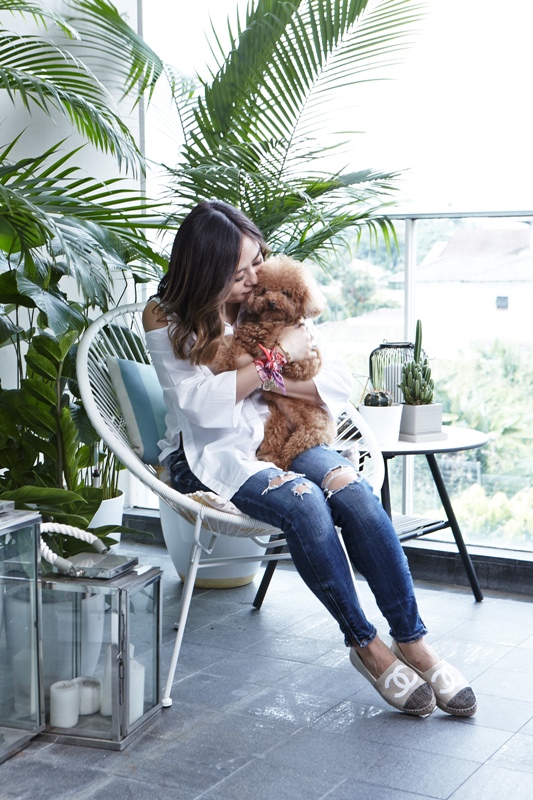 Emmilyn Yeoh meets mother, wife and #GirlBoss - Jenn Low for a quick tour around her gorgeous home.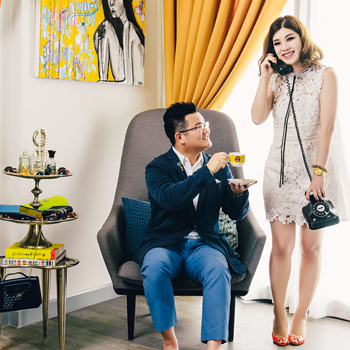 Shen-Tel Lee and Bobby Ting's great living shines through their Kuching penthouse. By Emmilyn Yeoh.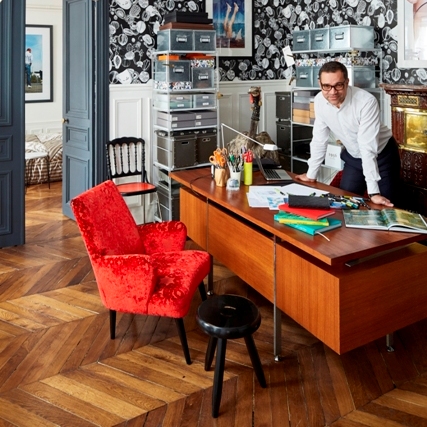 "I am a maximal minimalist." By Emmilyn Yeoh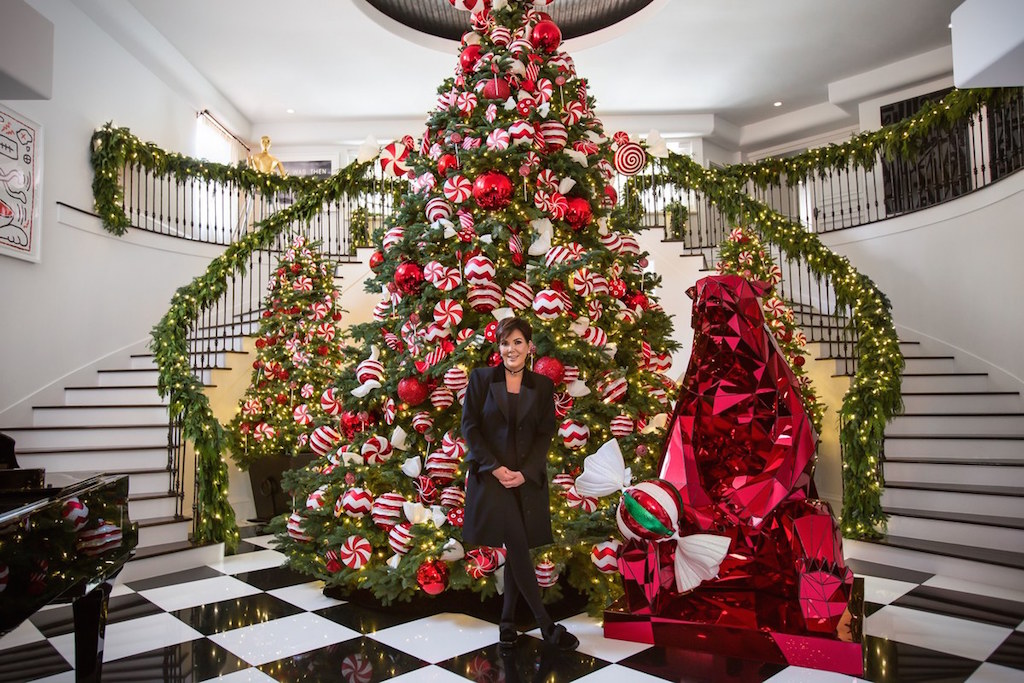 Be ready to be green with envy. By Emmilyn Yeoh.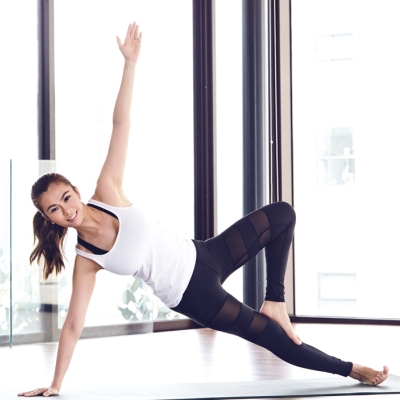 Datin Dian Lee is the consummate eco-inspired domestic goddess. On the flipside, she crunches property developments by Sharmita Summugam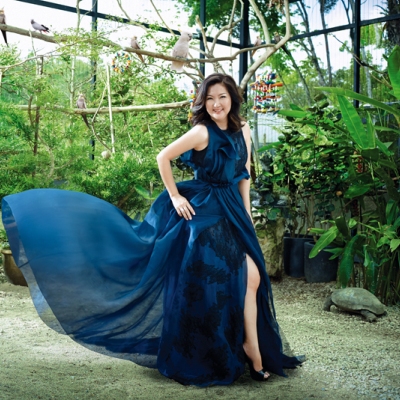 Dato' Ruby Khong and her children family, Chanel, and the art of giving to BAZAAR's Assistant Editor, Sharmita Summugam.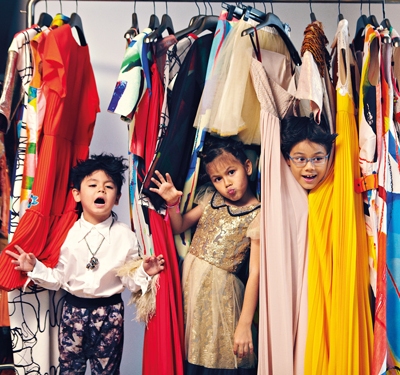 BAZAAR spends an afternoon discovering the myriad talents and quirks of the Looi-Luebbert brood by Naressa Khan.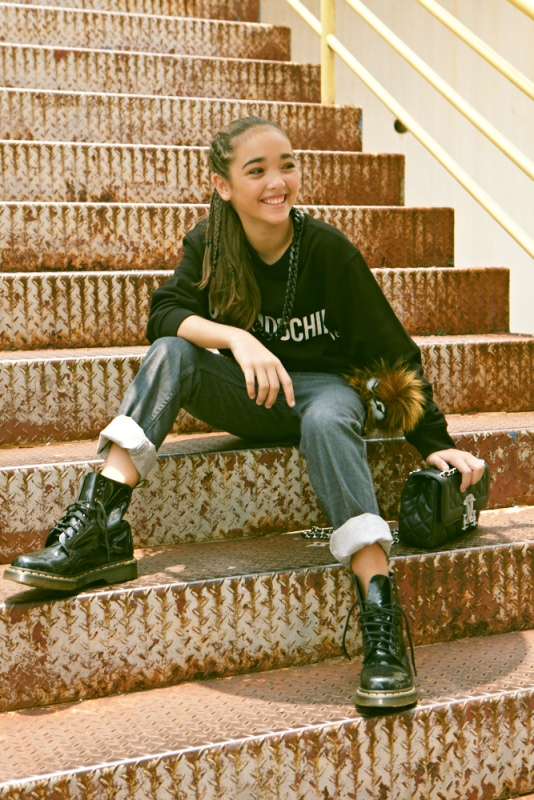 Words by Amy Yasmine. Styled by Haida Yusof; Photographed by TK Teo