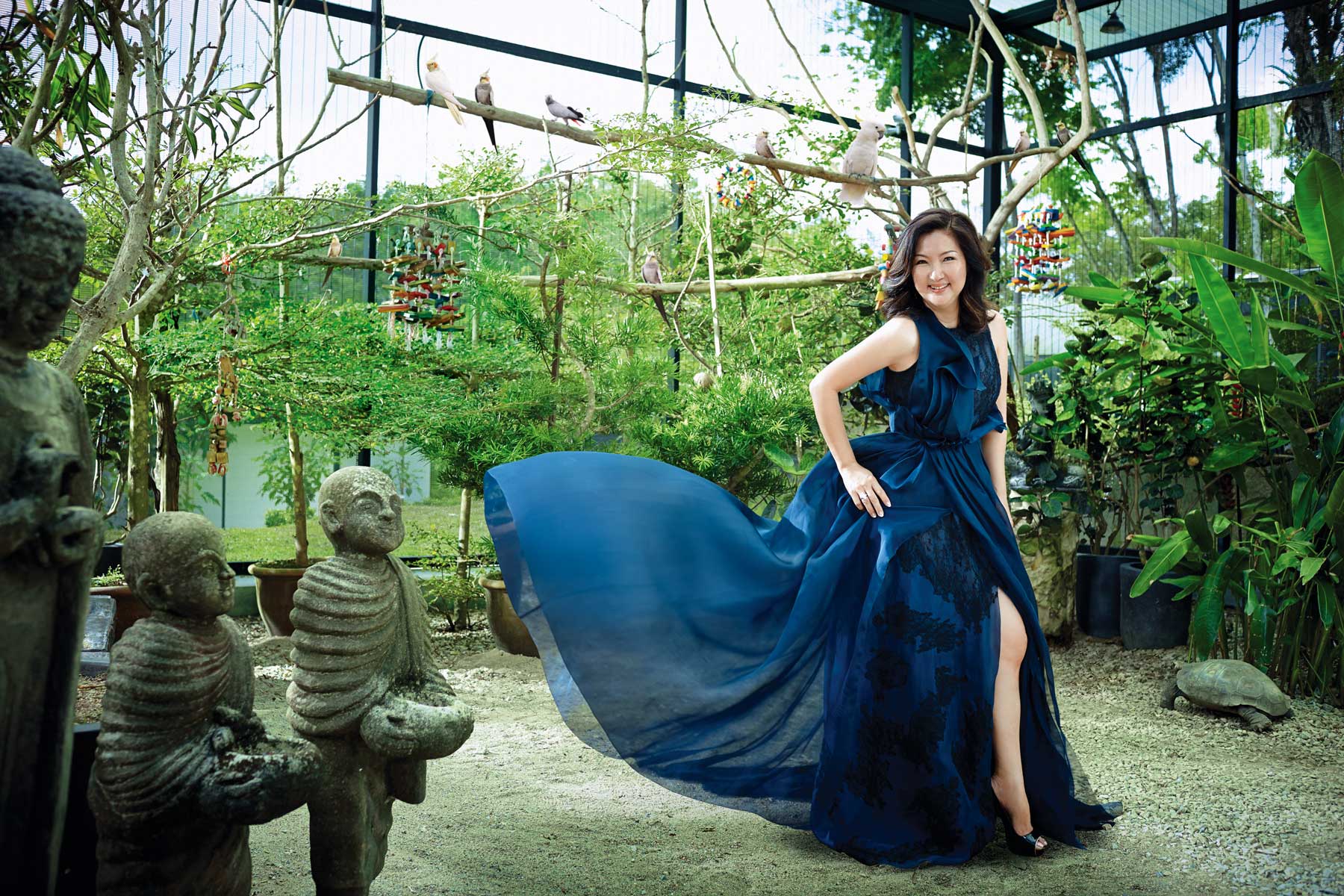 The stylish philanthropist will change the world through the love she's instilled in her children. Just watch her. By Sharmita Summugam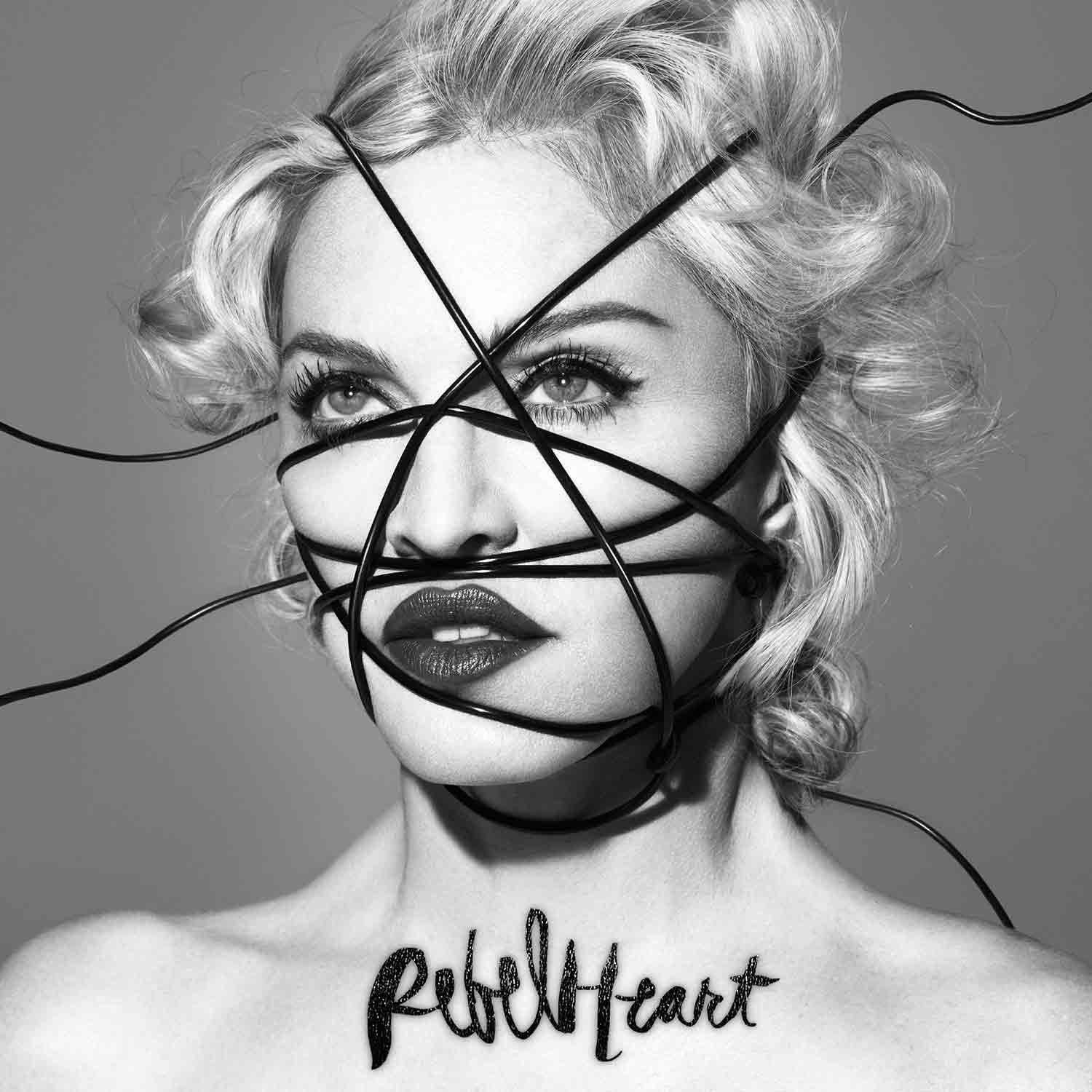 Queen of Pop and mother of four Madonna shares her thoughts on living outside the box.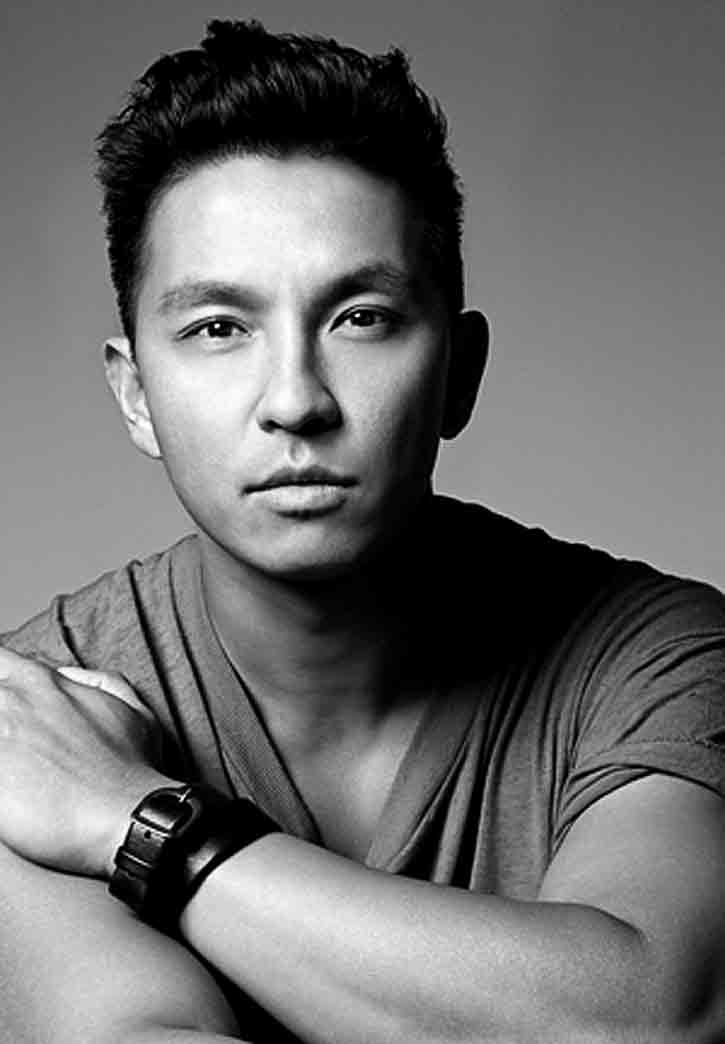 The fashion designer embraces art in all its forms for a beautiful, creative month.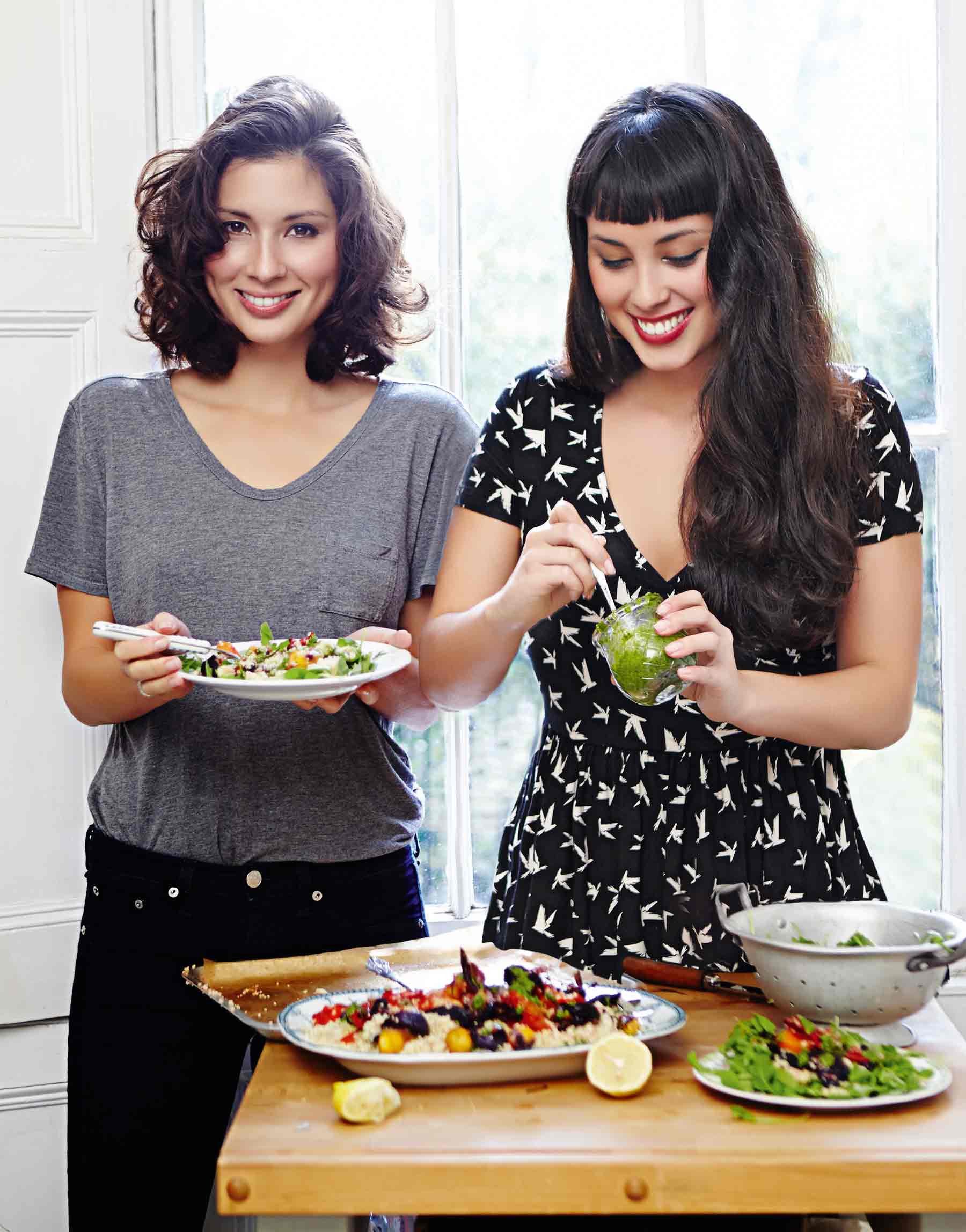 The fabulous sisters, famously known as Hemsley & Hemsley, reveal their delicious ideas to start the year right.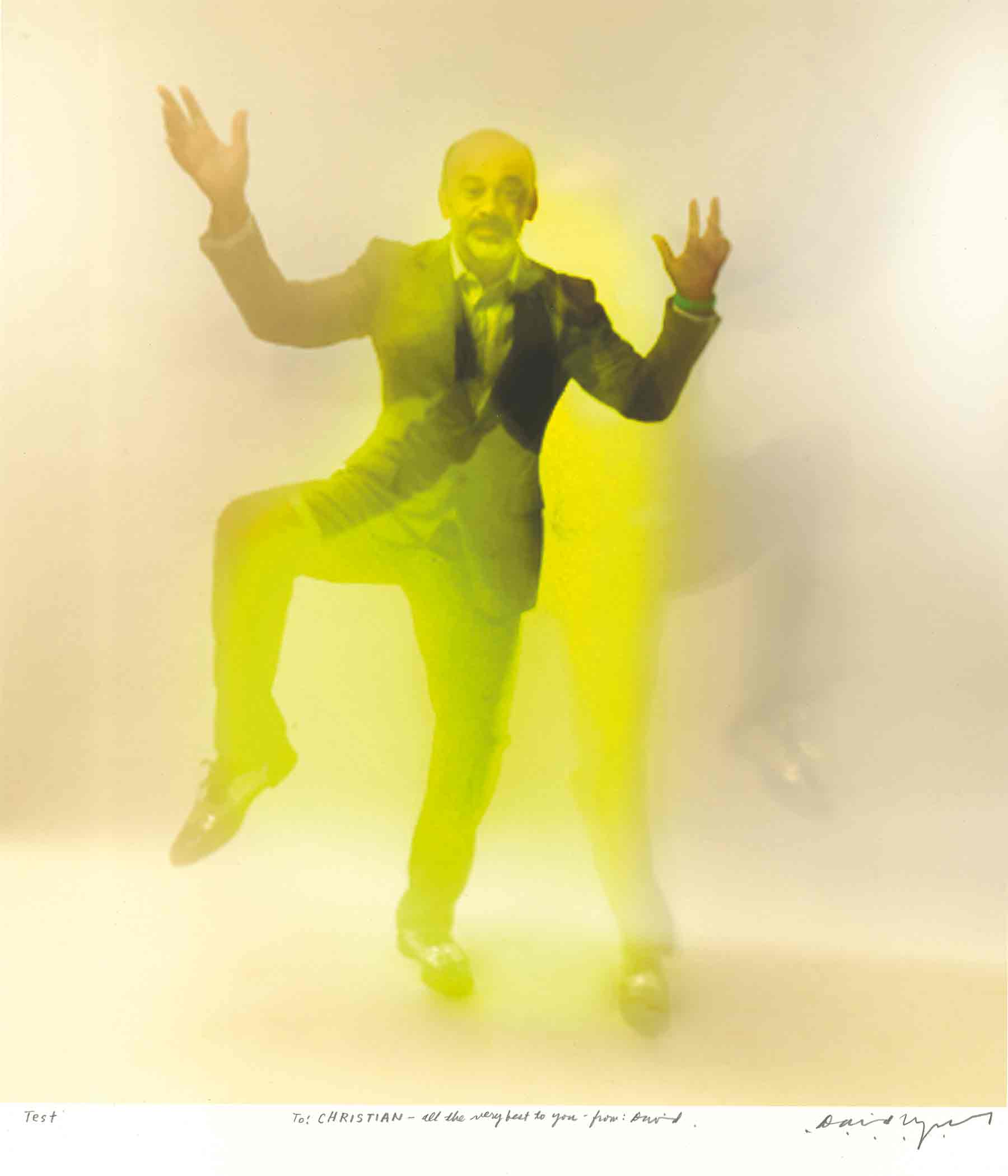 The legendary designer of those famous red soles indulges in the beauty of life.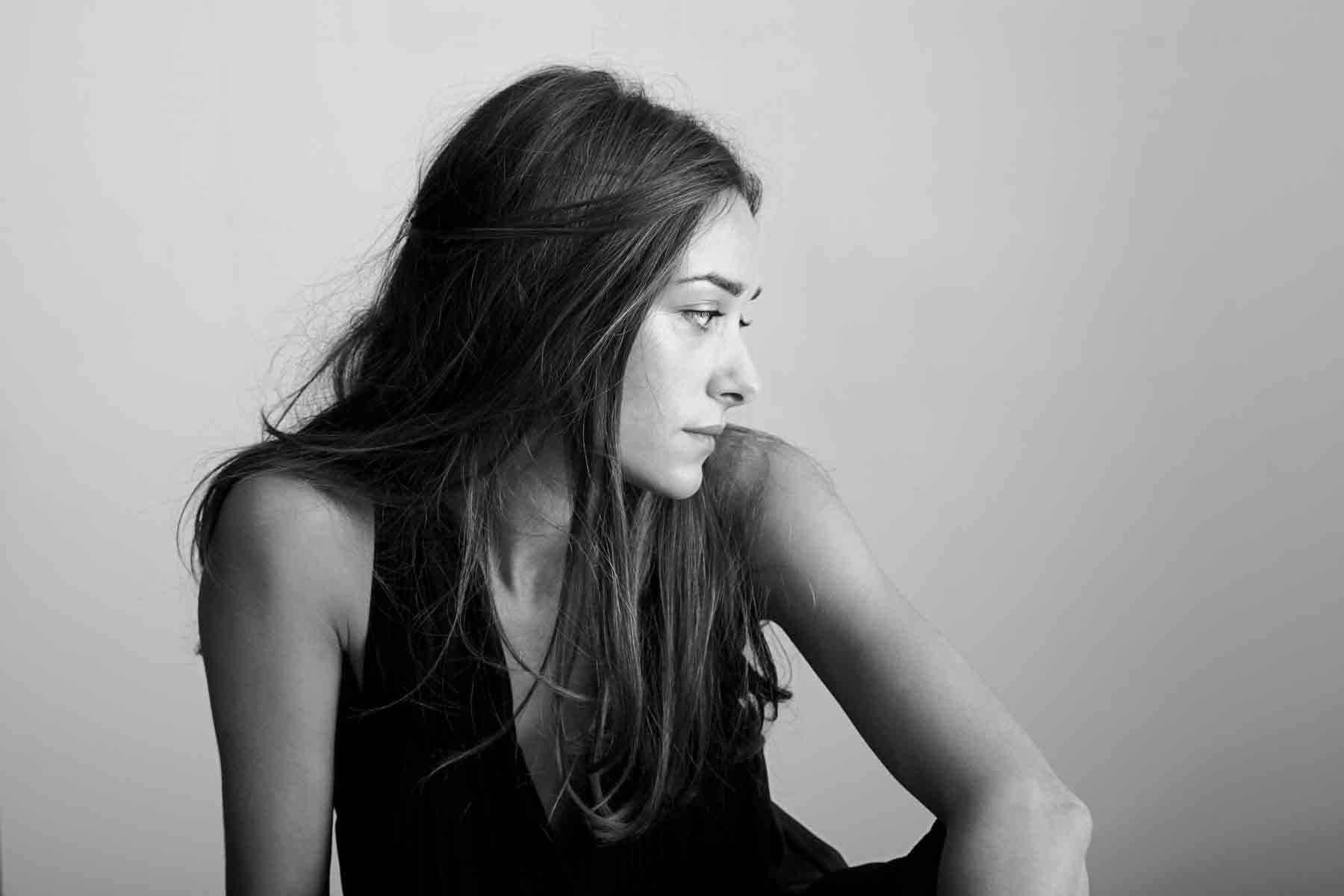 Be inspired by the creative director and co-founder of L'ArcoBaleno, who brought the Design Miami fair to life.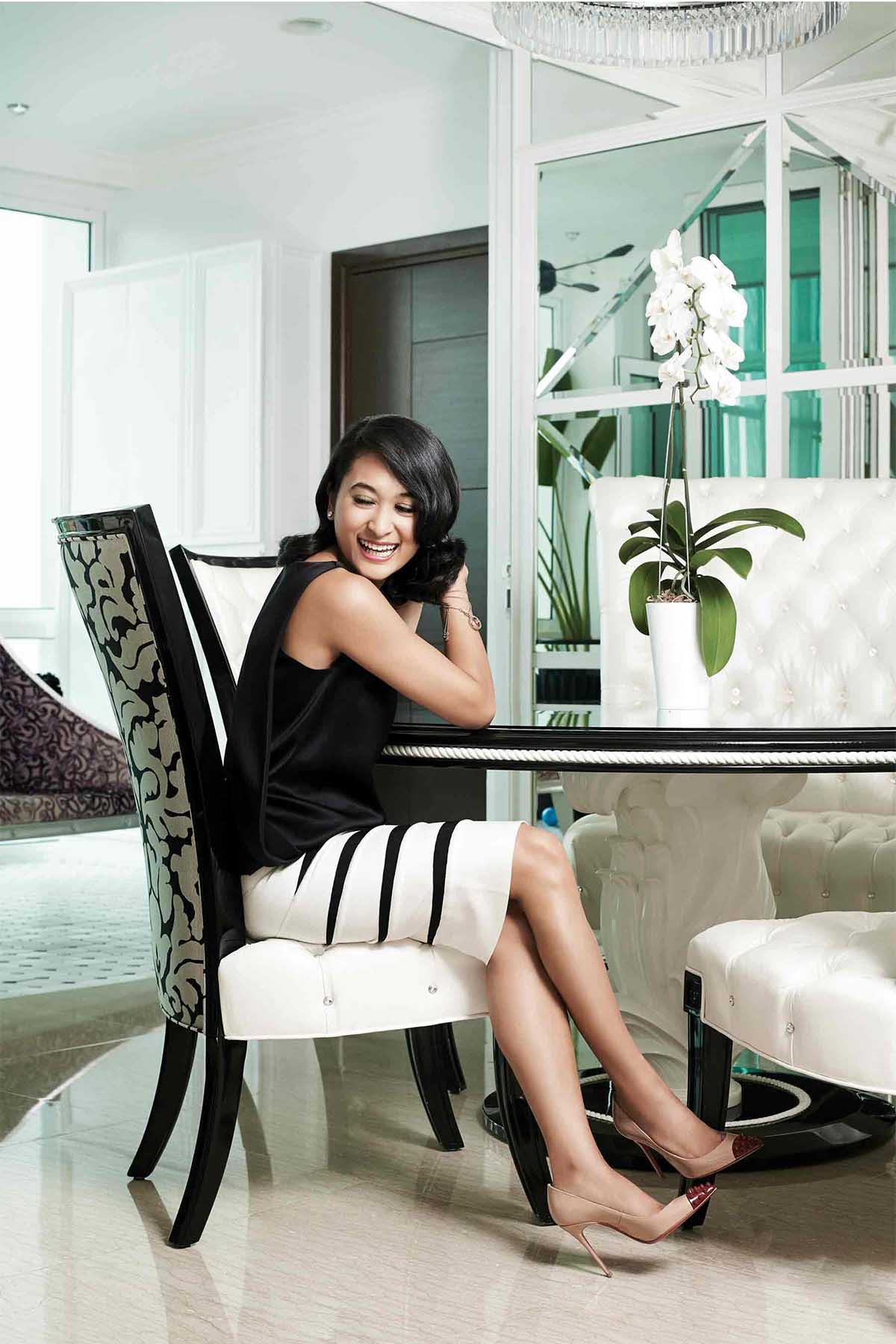 Nadia Nasimuddin is more than just a pretty face. The budding mogul tells BAZAAR her story.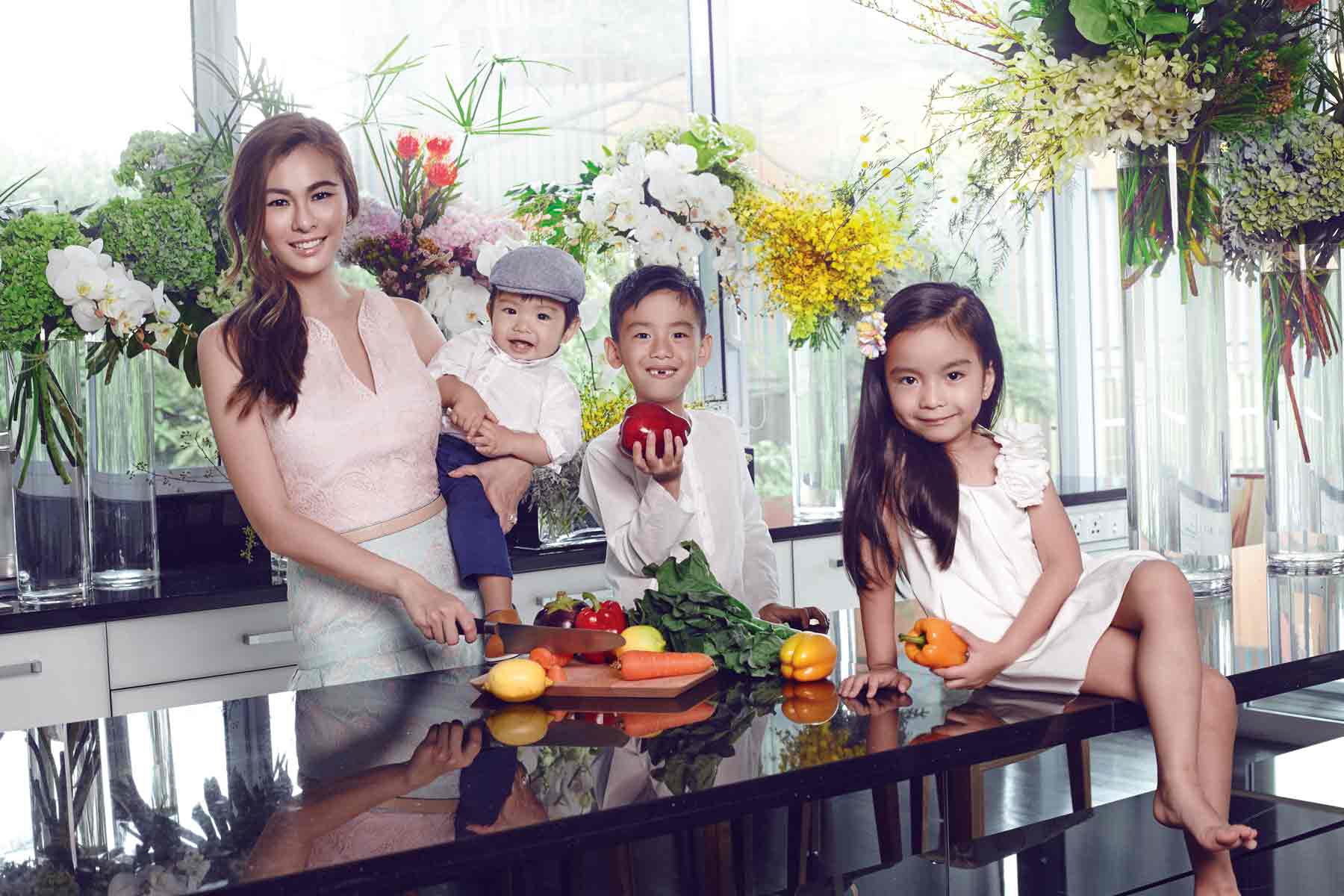 Datin Dian Lee is the consummate eco-inspired domestic goddess who crunches property developments. By Sharmita Summugam.