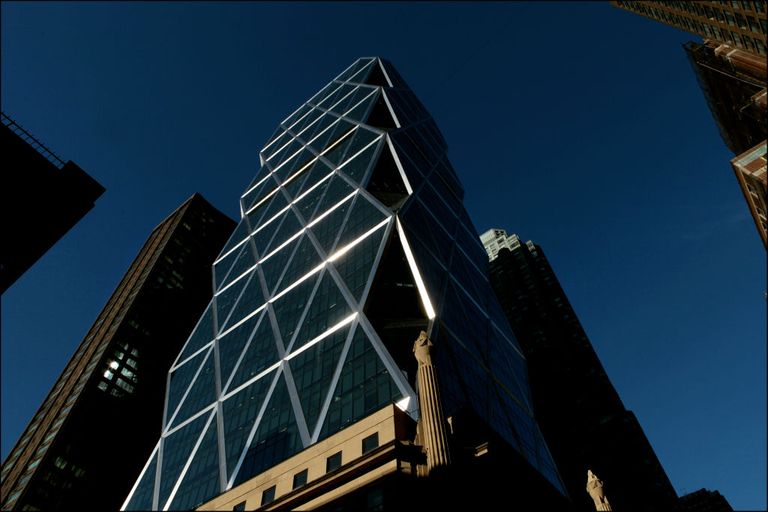 The emergency funding will go to over 100 U.S. medical, humanitarian and cultural organizations impacted by the pandemic.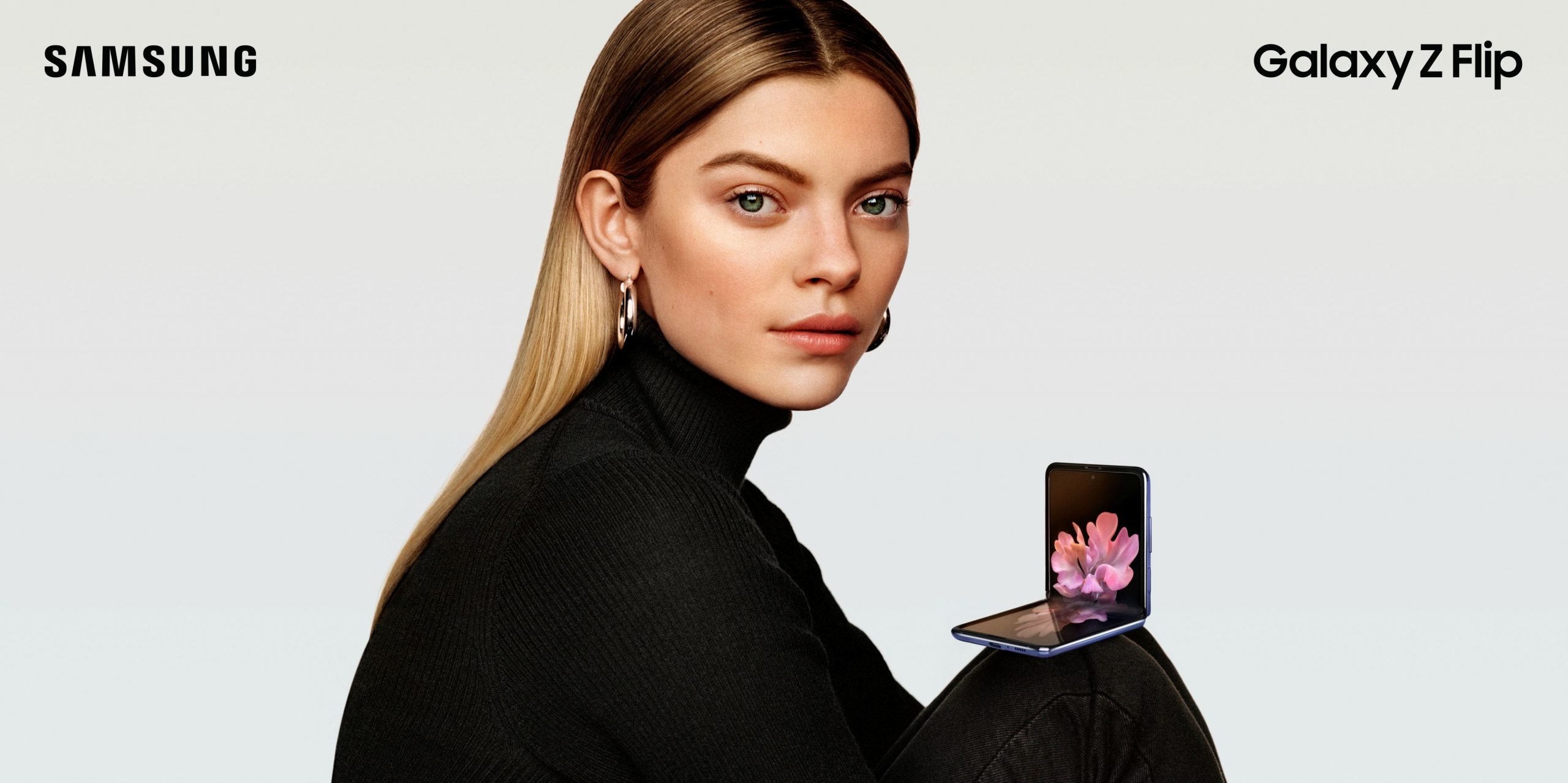 Samsung marries nostalgia and futuristic cool in the Galaxy Z Flip.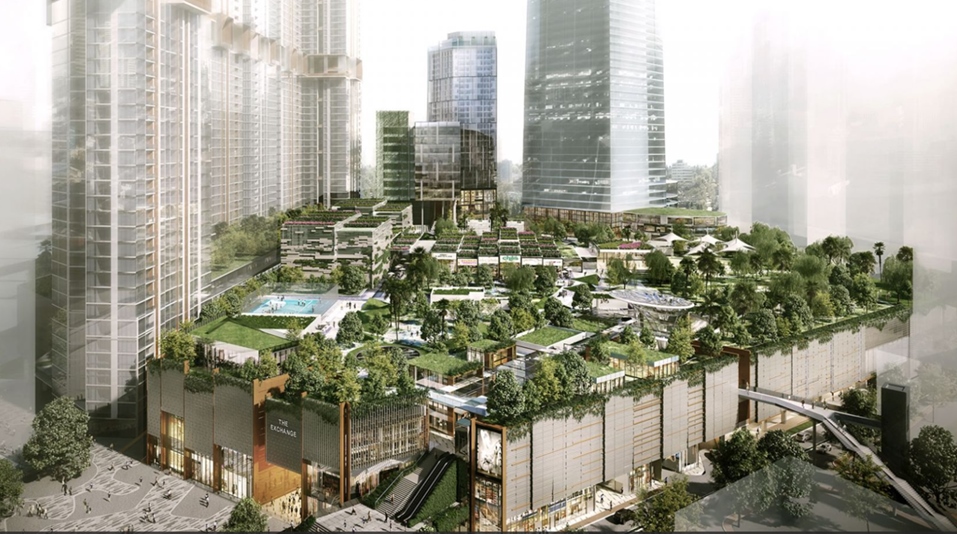 The Exchange TRX is placemaking on all levels, with a 10-acre rooftop park and department store set amid its 1.3 million sq ft of next-generation retail space.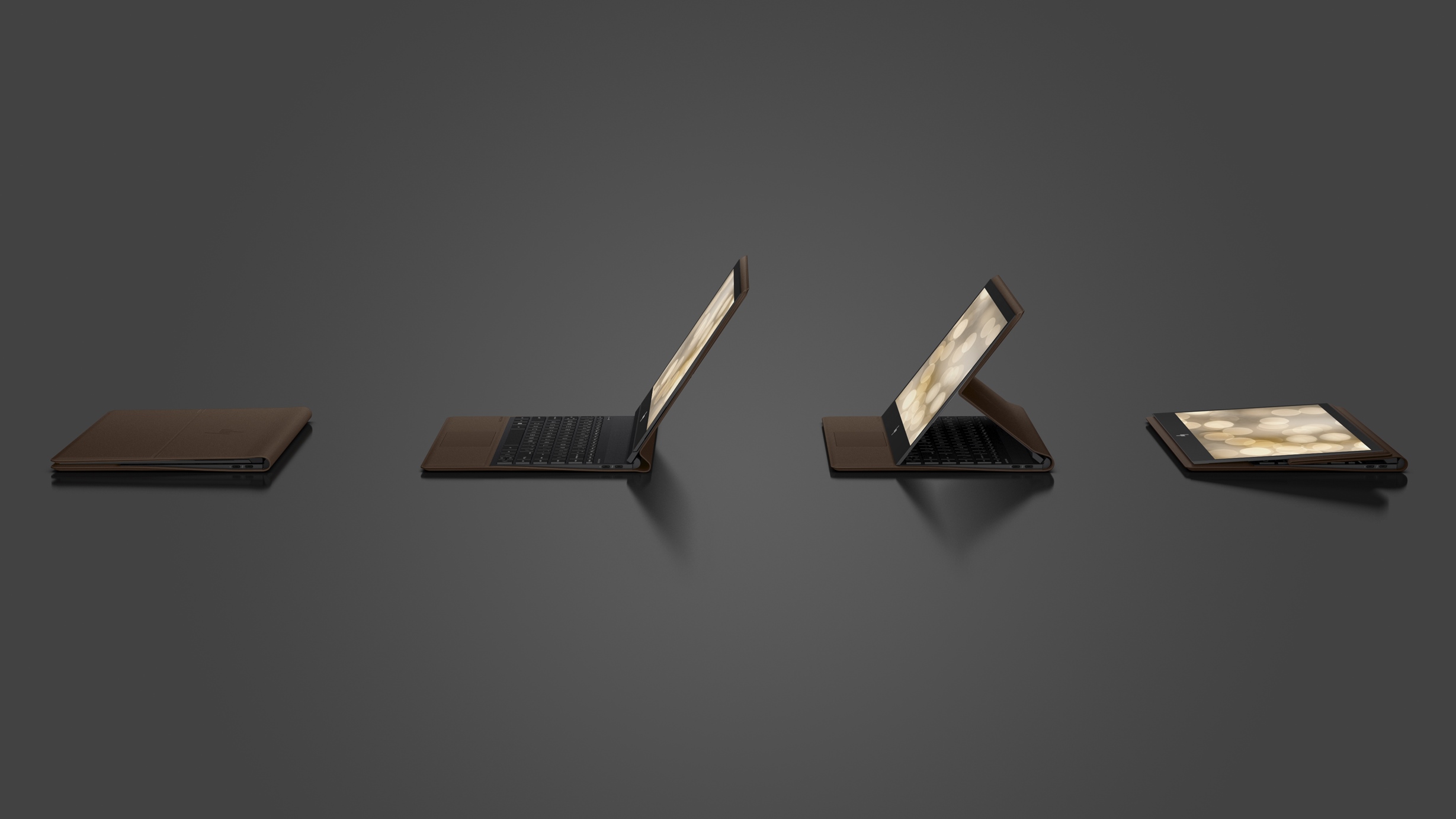 Here, the HP Spectre Folio reinvents form and function into one seriously stylish and powerful device.
The movie will be co-written by Greta Gerwig and Noah Baumbach.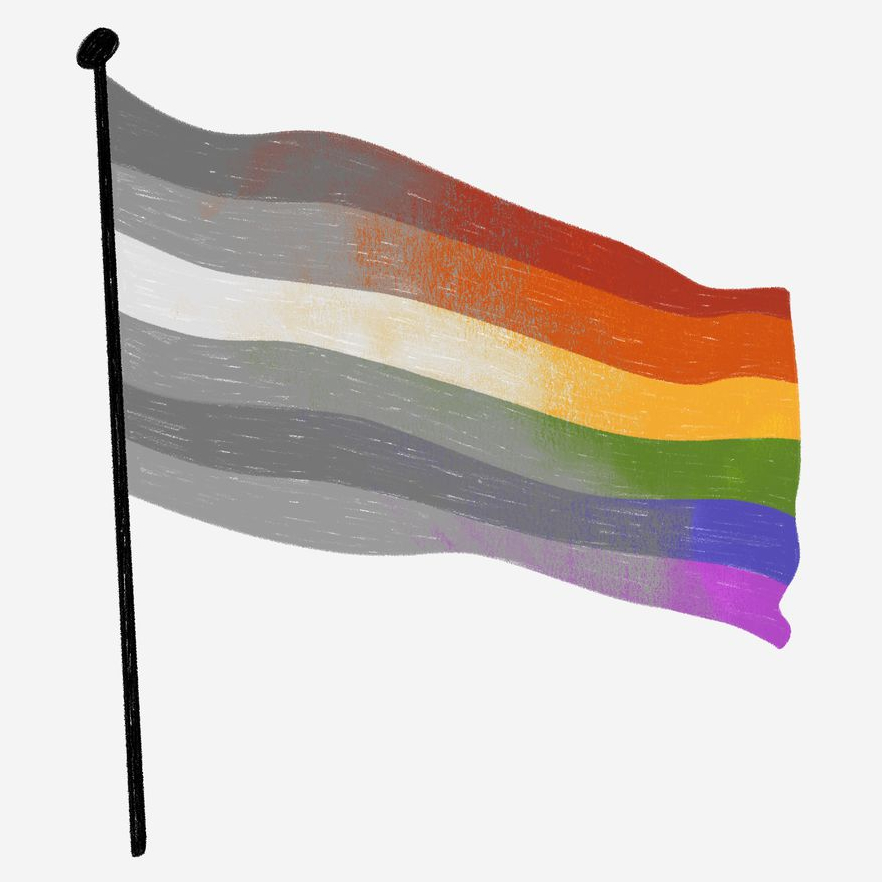 Gay people in Brunei can be whipped and imprisoned for being gay. In Poland, the populist party is saying that gay people are the public's number one enemy, and that's to say nothing of the concentration camps in Chechnya or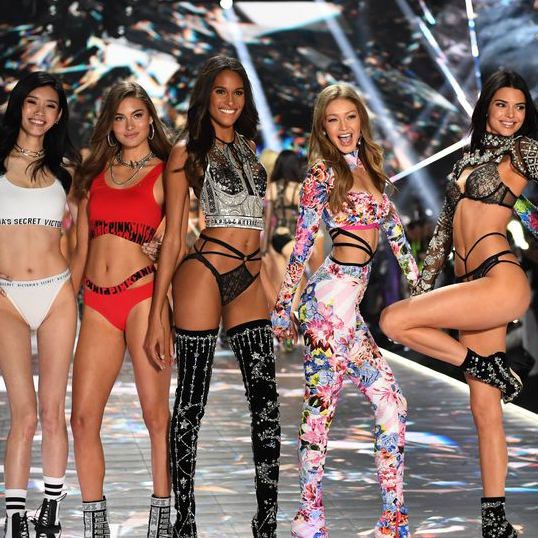 The lingerie brand is "rethinking" its annual spectacle.