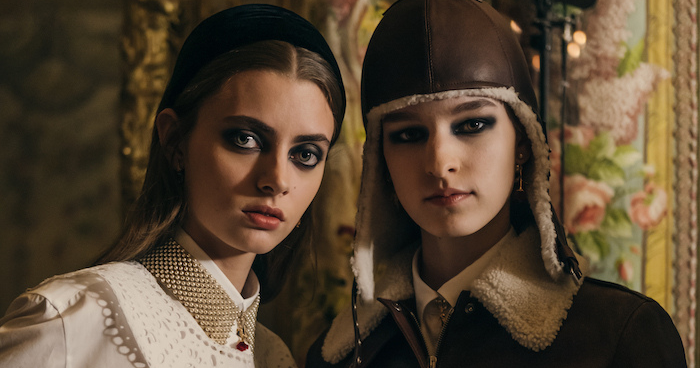 The designer tells us all about her new fall/winter 2021 collection, the fairytale at its heart and how she is moving Dior into the future. Words by Jeffrey Yan Can you tell us more about your starting point this season and the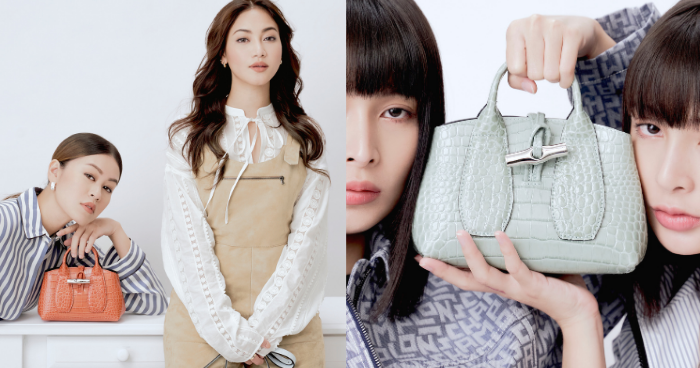 With Daiyan Trisha, Yaya Zahir, Felicia Tavia and Fyrone Taylor. Standout bags come and go, but with Longchamp's elegant Roseau, the bag is proving to be an essential wardrobe staple that will see you through seasonal trends. For Spring/Summer '21, the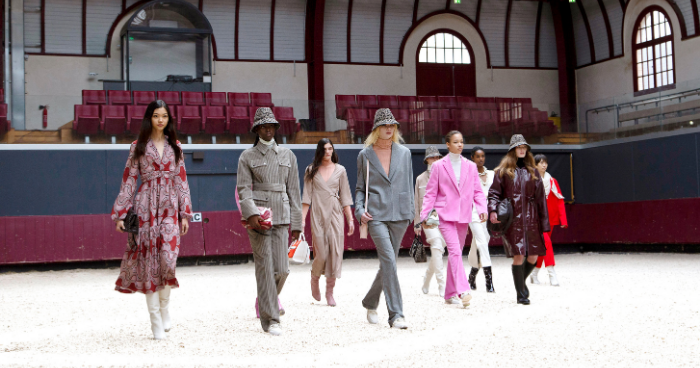 Longchamp's Artistic Director on Authenticity and Self-confidence. "I really wanted to show the spirit of the real Parisienne," quipped Sophie Delafontaine when asked about Longchamp's Fall/Winter 2021 collection. A continuation of Spring/Summer 2021's "Très Paris", Sophie Delafontaine dives deep into the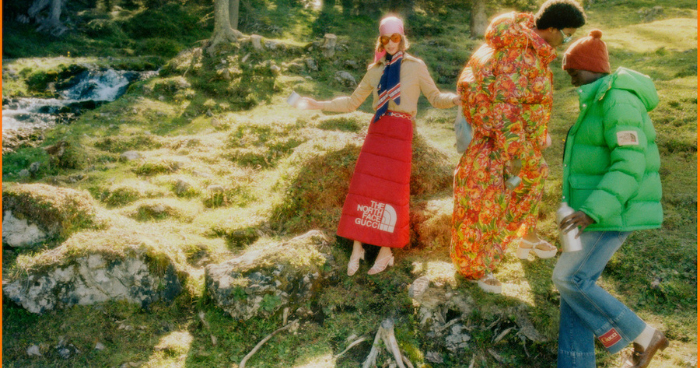 The North Face x Gucci collaboration is THE collection we need in our wardrobe. Fuel your lust for travel with Gucci's latest collaboration with The North Face and trust us when we say The North Face x Gucci collaboration is the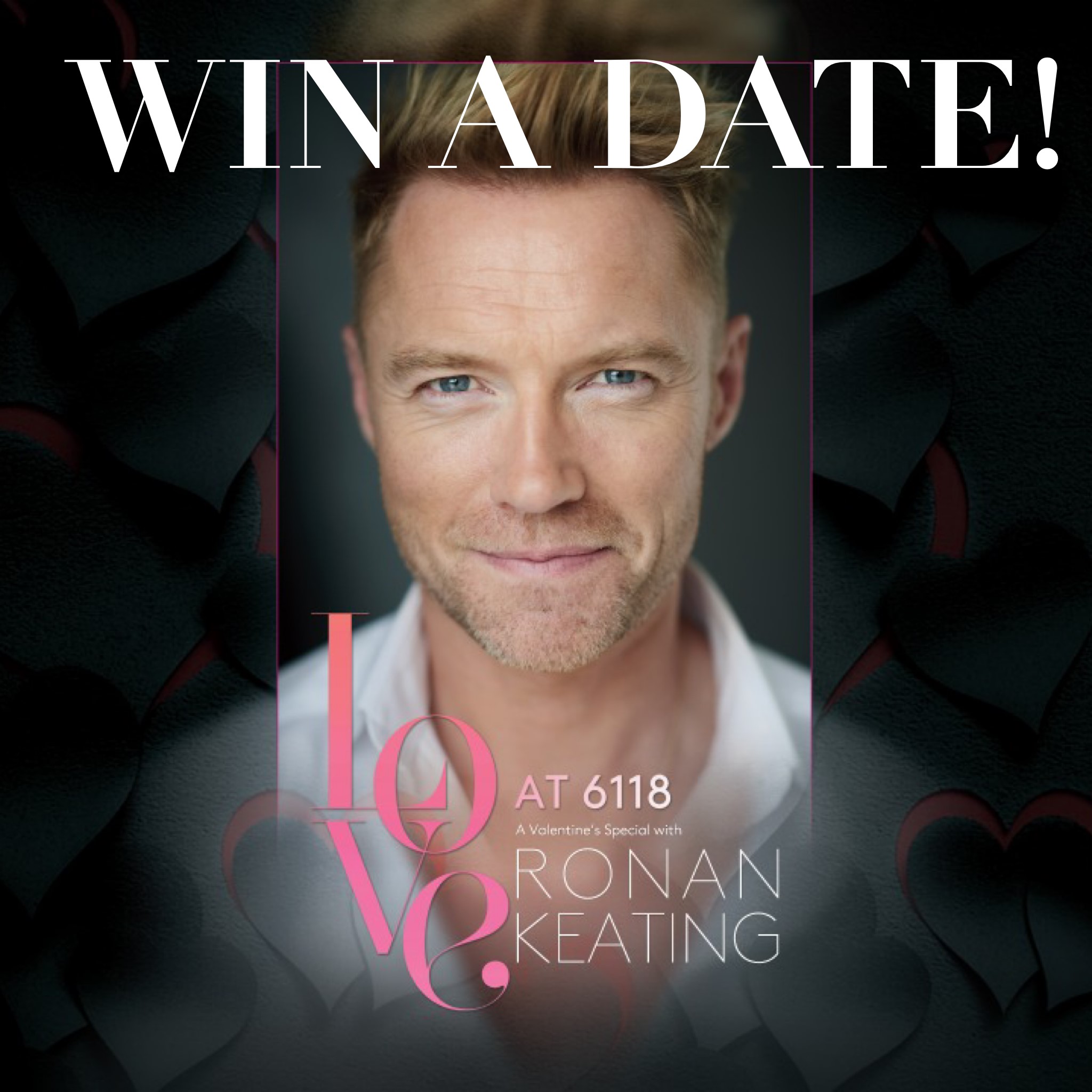 The Irish hitmaker will perform the hit songs from himself and Boyzone that have defined a generation.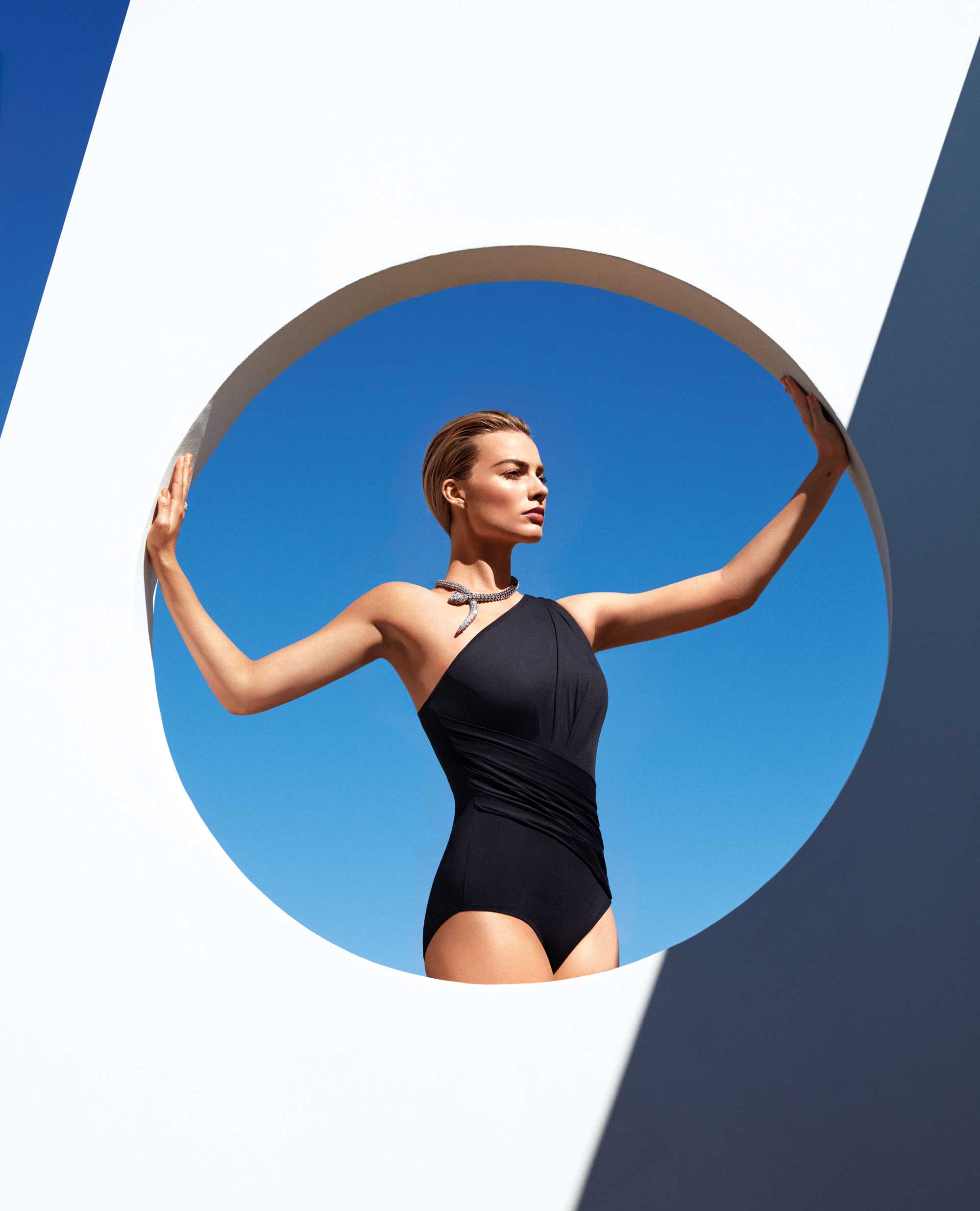 With her Oscar-worthy portrayal of Queen Elizabeth in 'Mary Queen of Scots', Margot Robbie is on top of the world.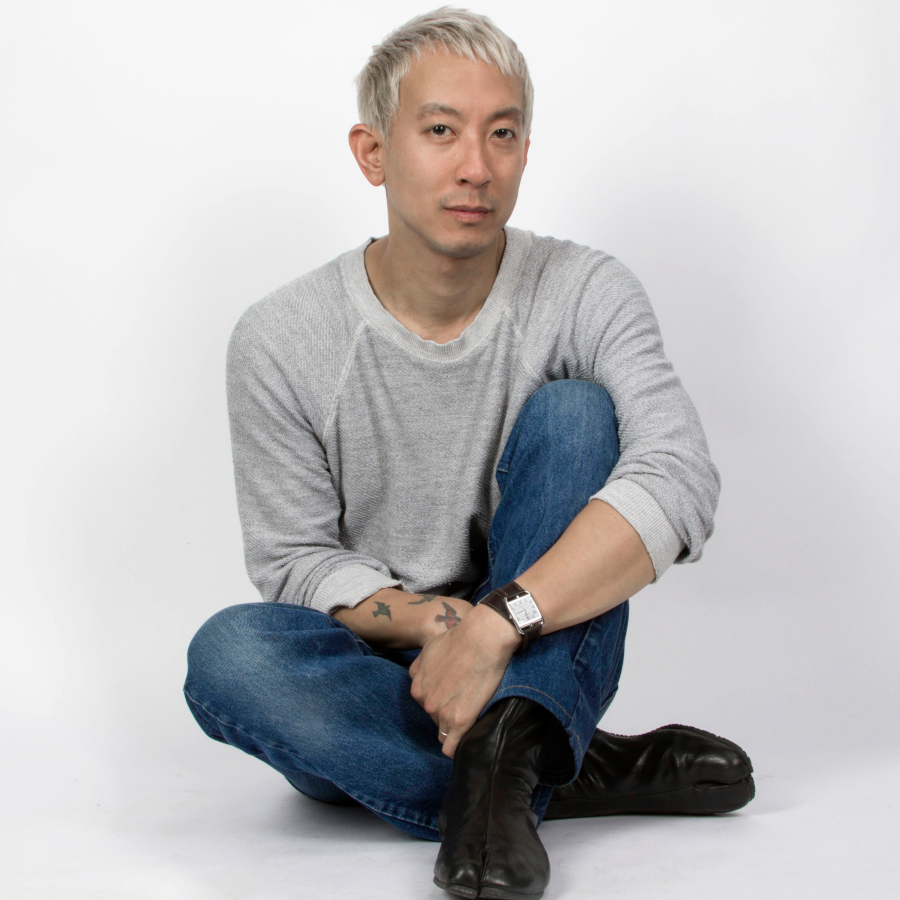 The tongue-in-cheek digital artist of @siduations shares his day.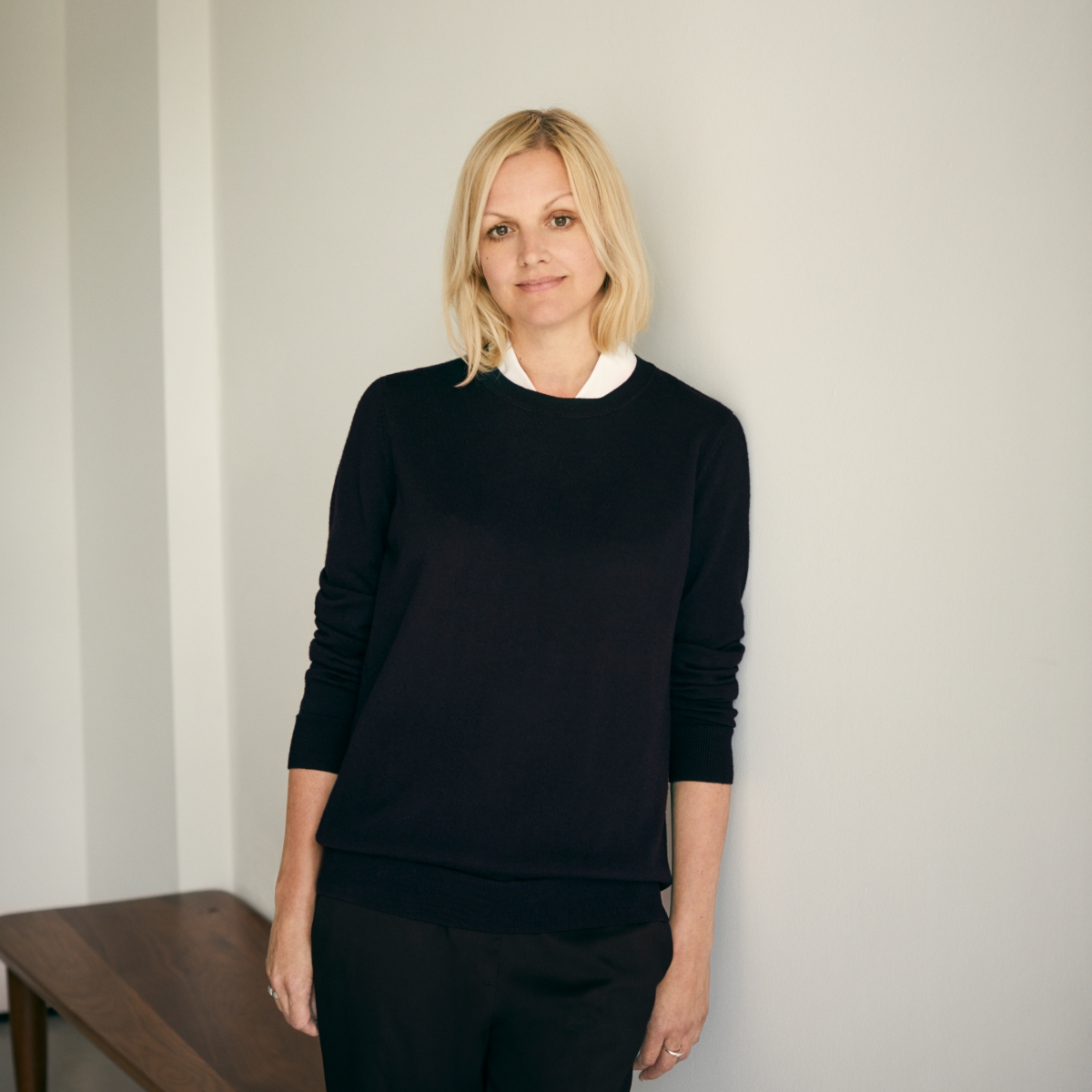 No one does "less is more" better.