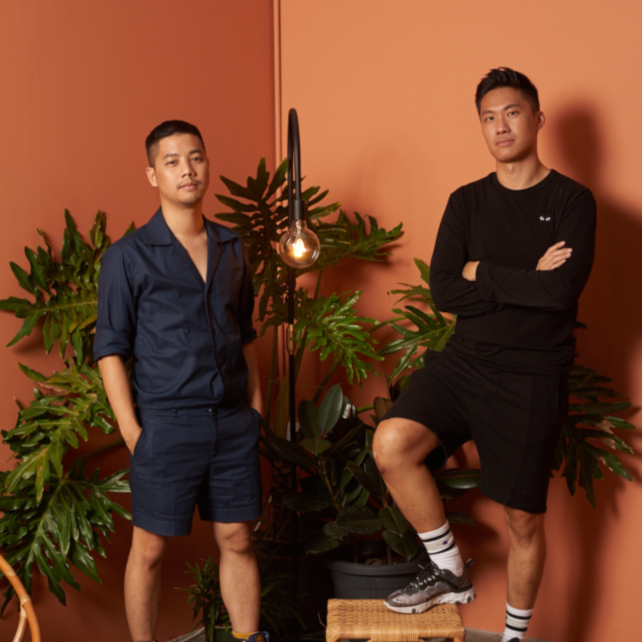 The dynamic duo are the first Malaysian architects to showcase their work at the Venice Biennale 2019.
Ashley Sutton talks designing the magical Iron Fairies and his obsession with iron.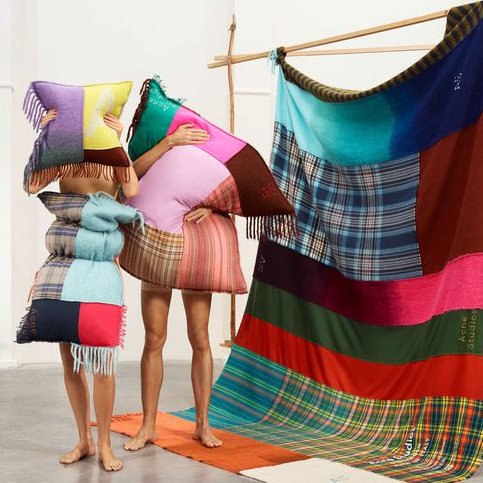 The first collection is inspired by their cult scarves.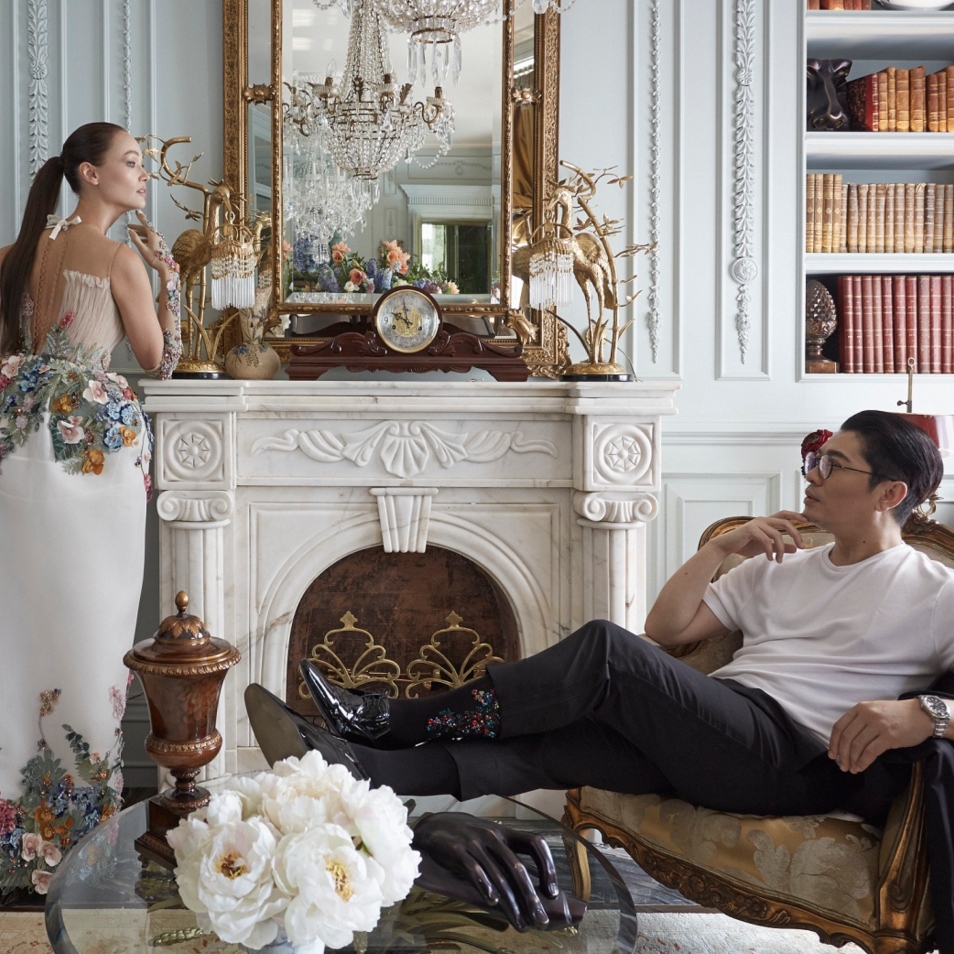 BAZAAR gets the exclusive on iconic Malaysian designer Dato' Rizalman Ibrahim's dazzling modern mansion.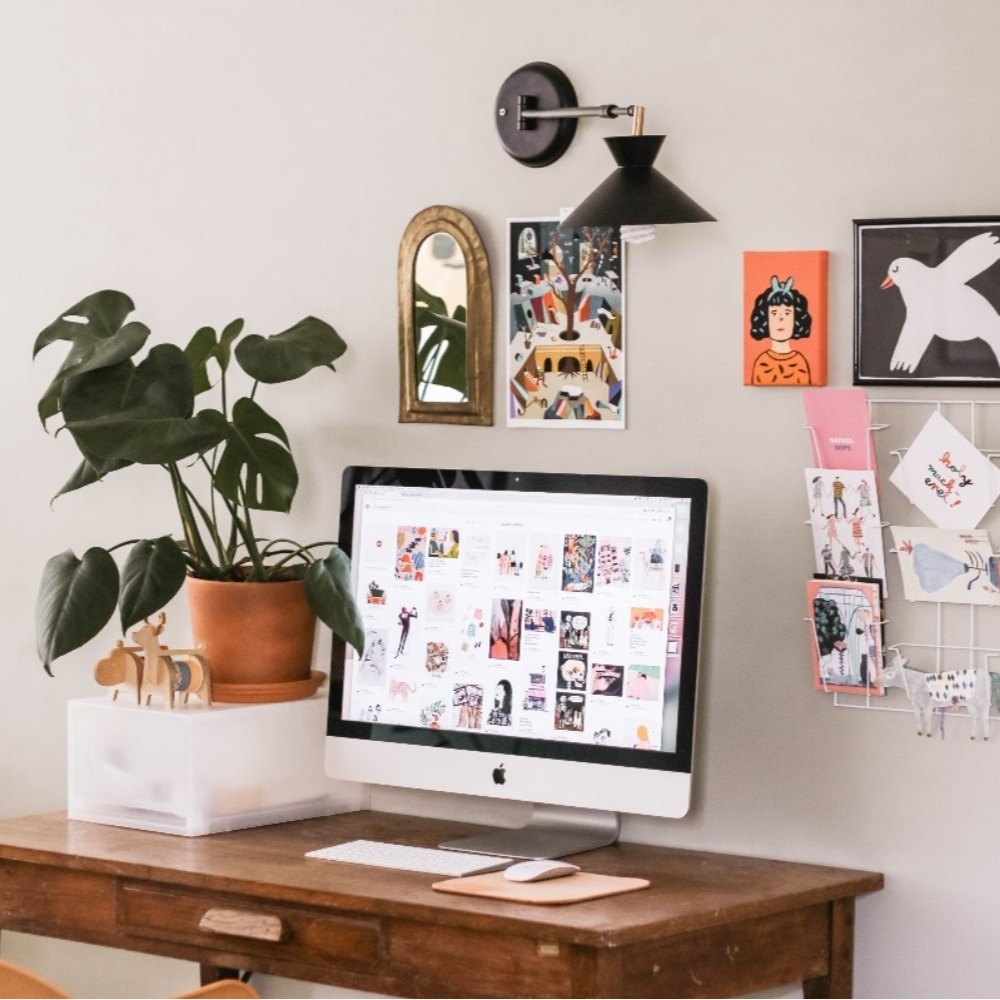 City living is only getting smaller, so we asked the experts how to make the most of tiny rooms.