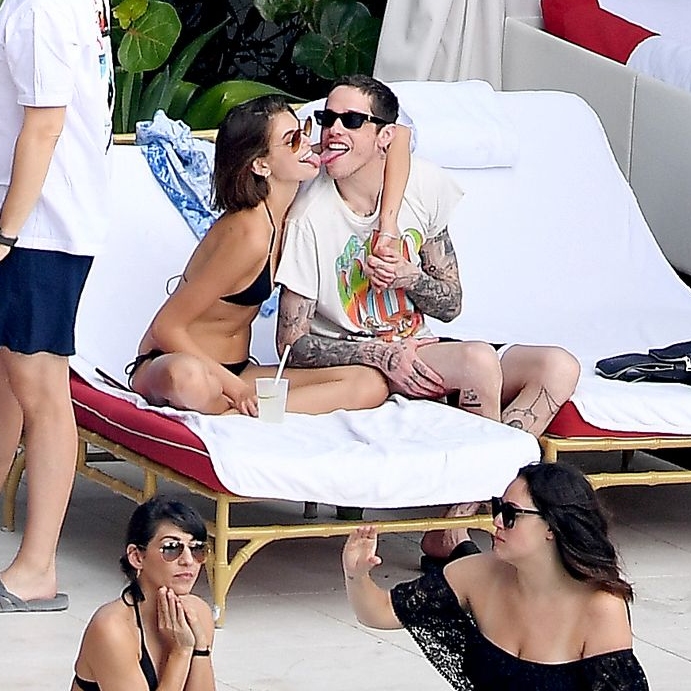 From full-on touching tongues to canoodling in the swimming pool.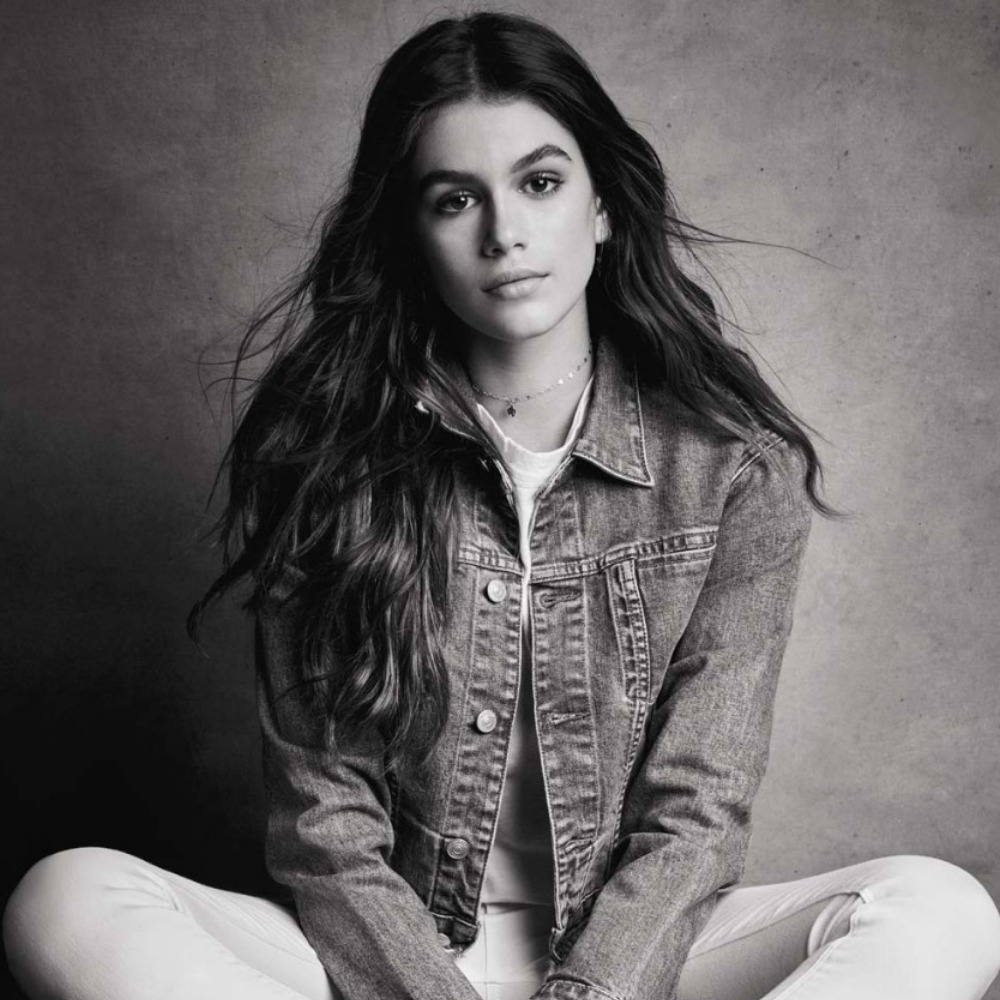 For the model of the moment, there's nothing more idyllic than chilling at home in Malibu.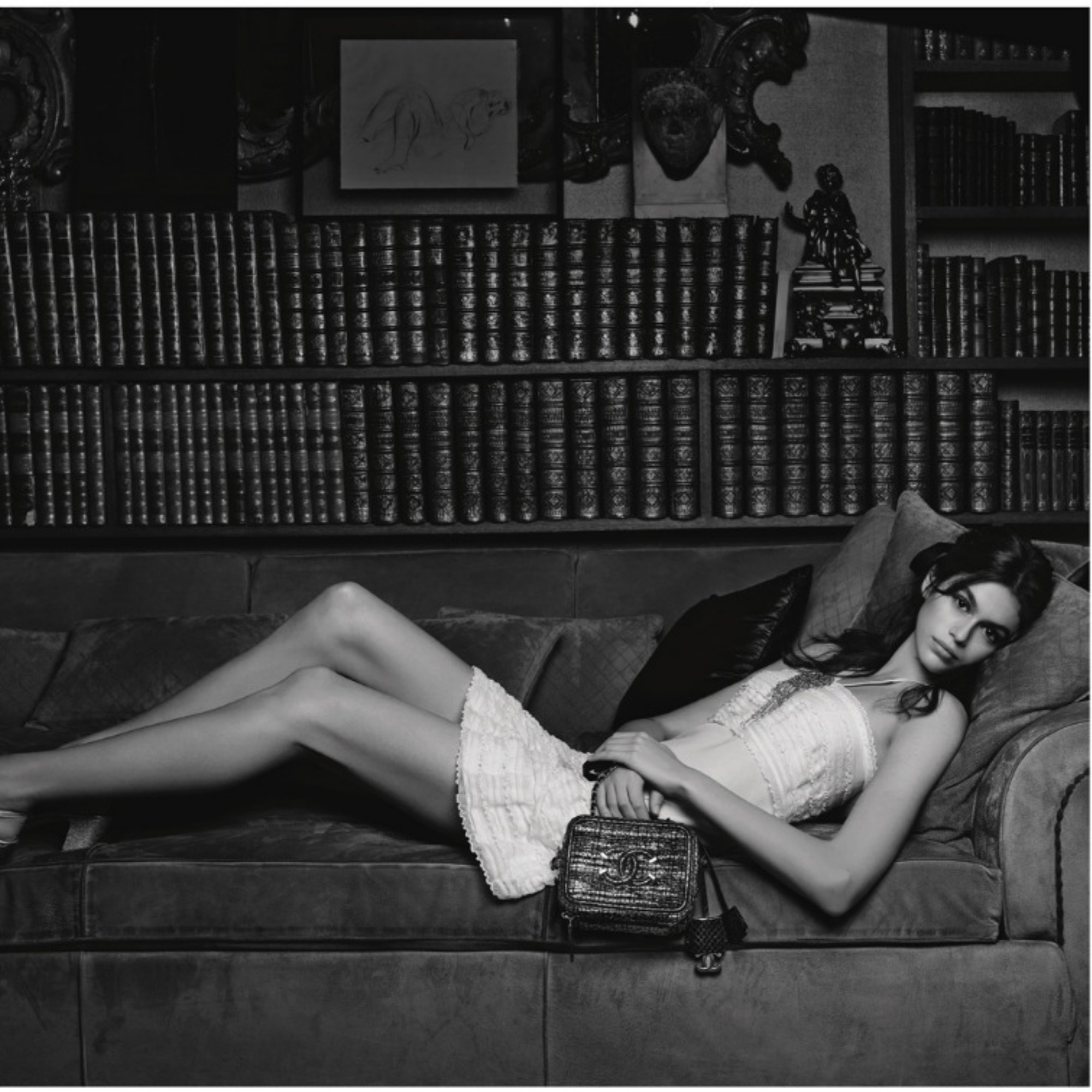 Karl Lagerfeld photographs the 16-year-old in the brand's latest ads.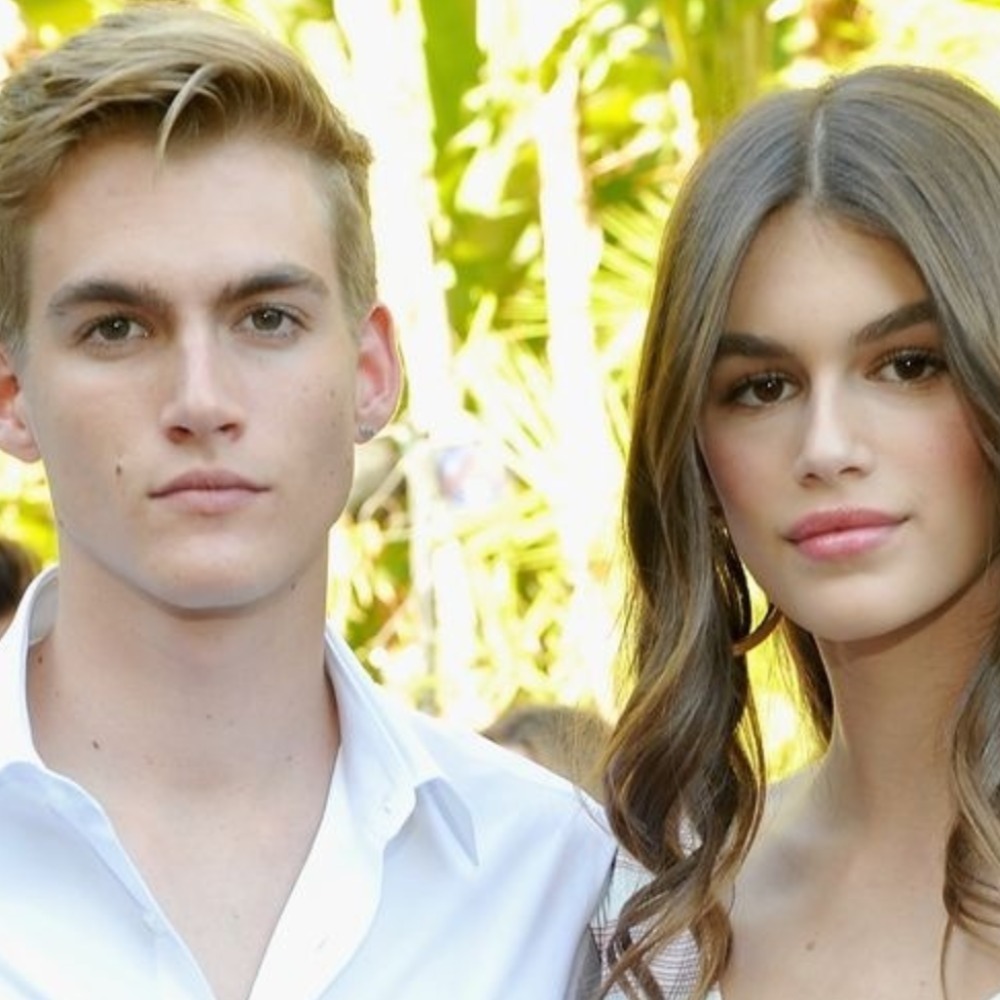 The model revealed a tattoo in honour of his younger sister.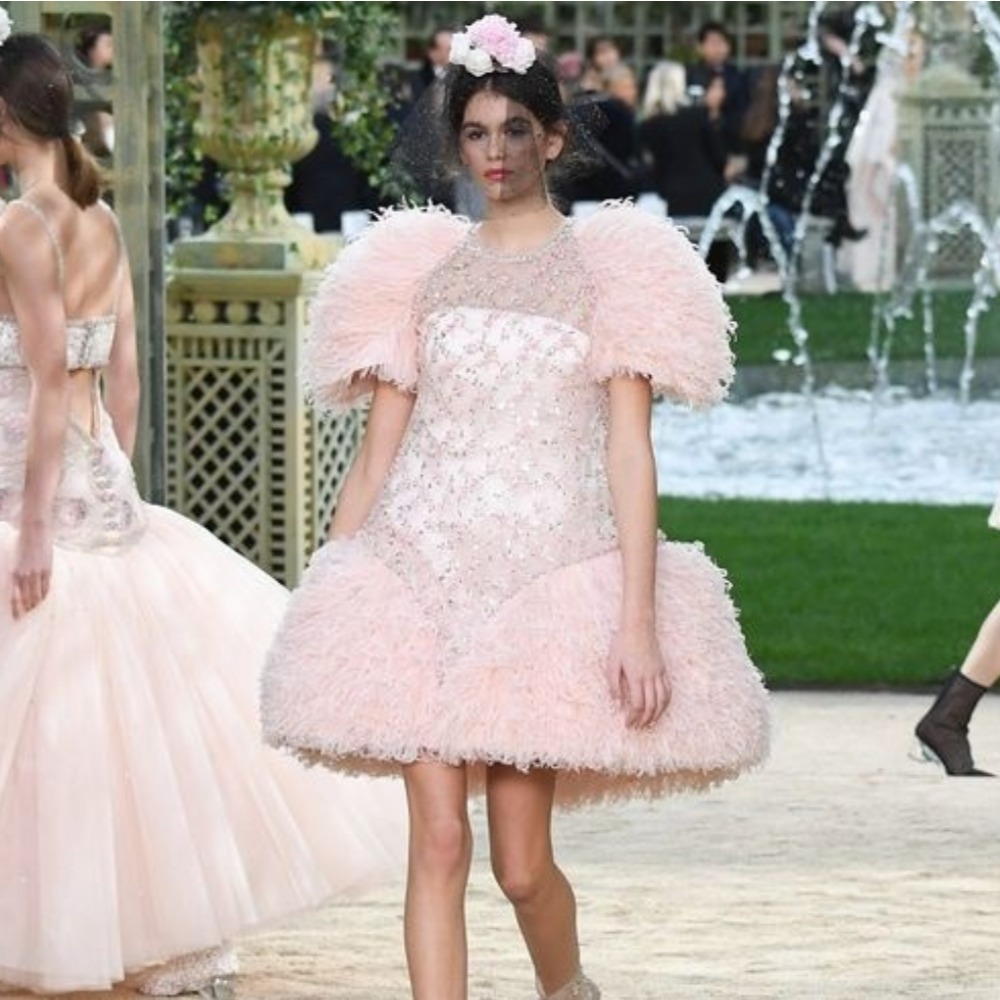 Everything to know from Chanel Couture's lavish garden party show.
Well, this confirms her 'It' girl status.