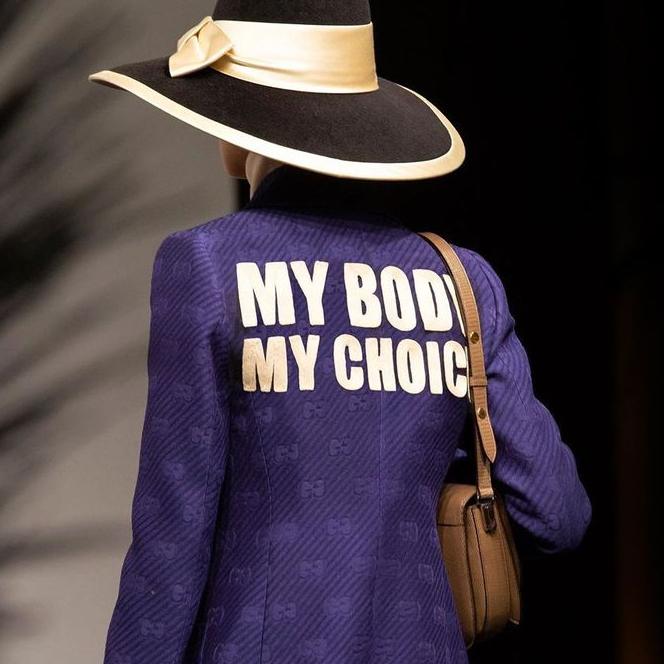 The house addressed the current abortion debates with "My Body, My Choice" jackets and more.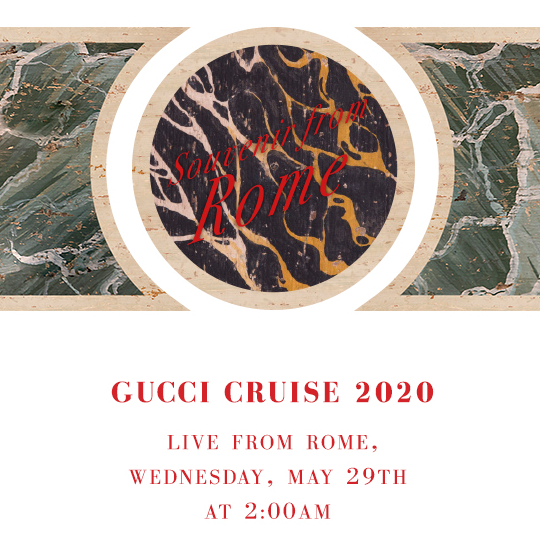 Catch the long anticipated show front-row through our livestream.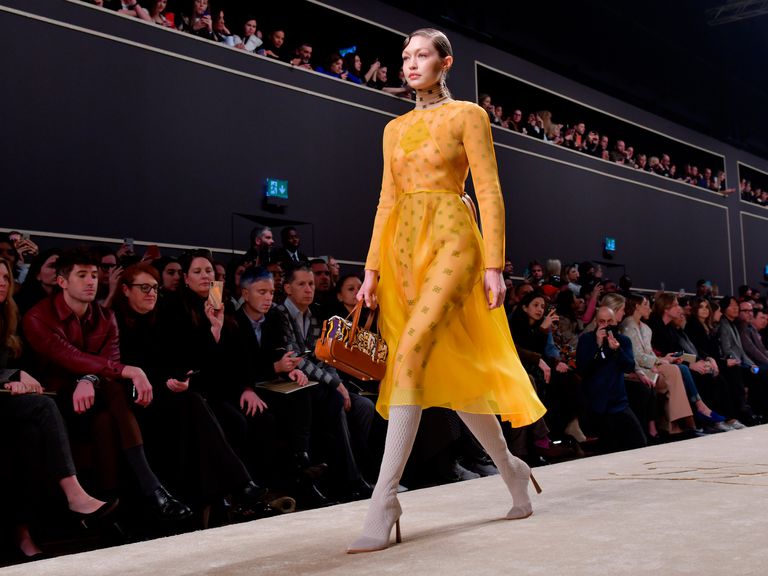 The event will take place in Rome.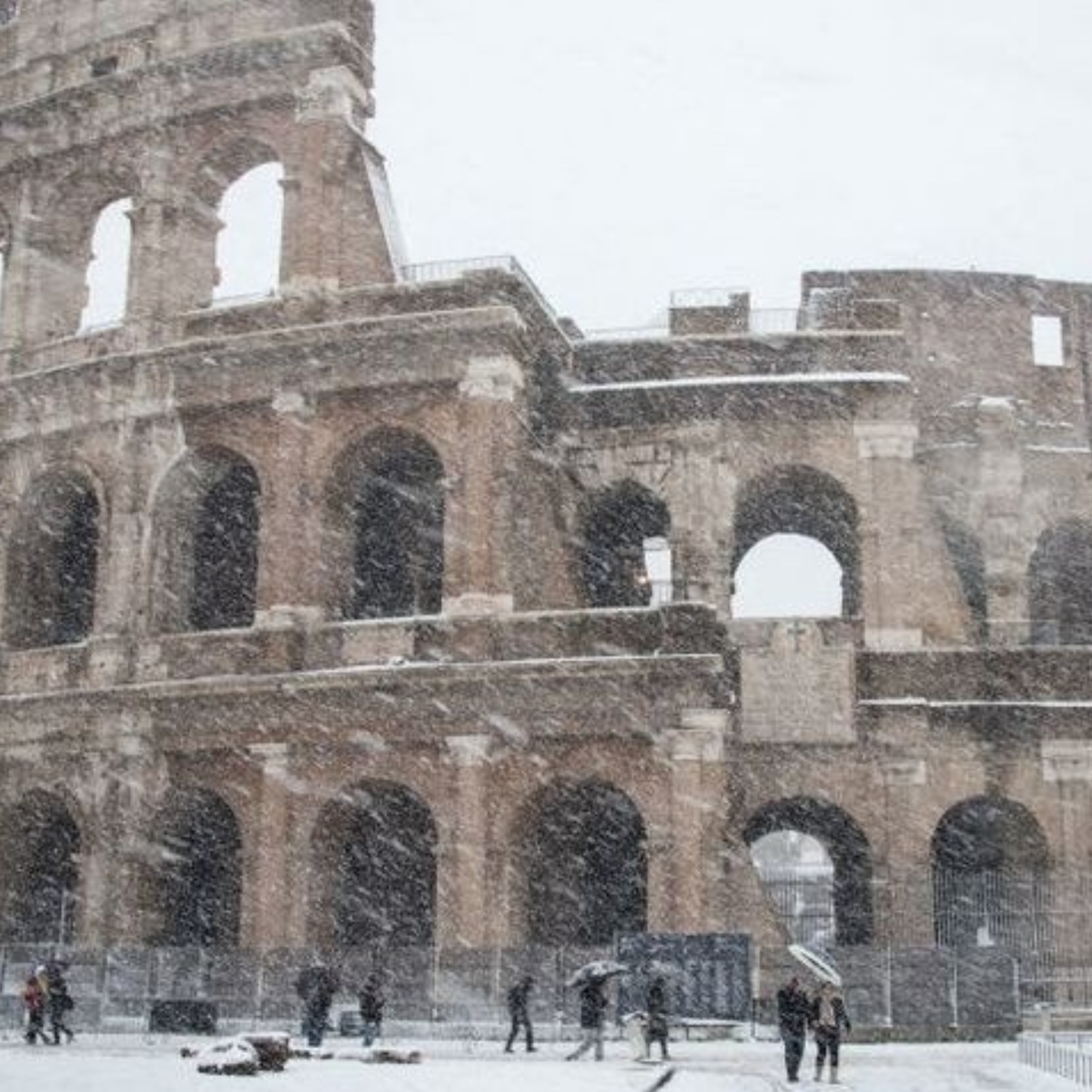 The 'Beast from the East' has hit Italy too.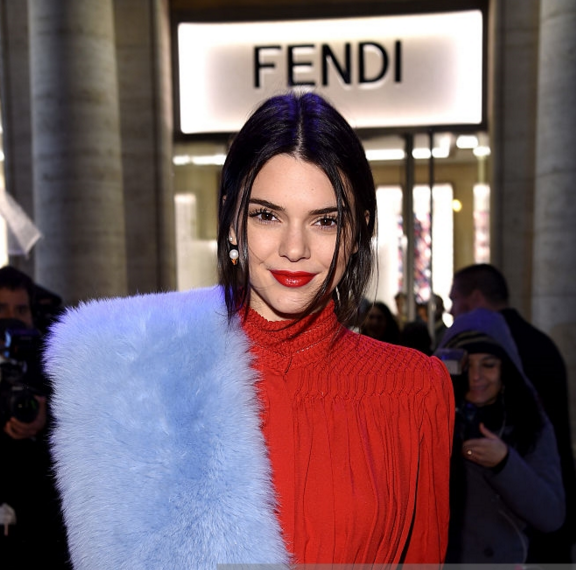 An exclusive event, celebrating the Roman Luxury House and its traditions, at Palazzo FENDI in the heart of Rome.