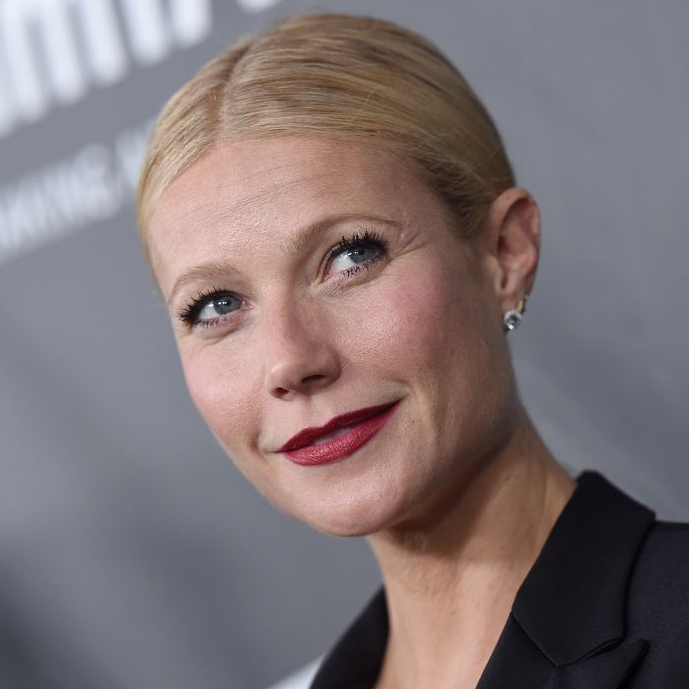 "Gwyneth was the first on the phone, even when Harvey turned up at her party."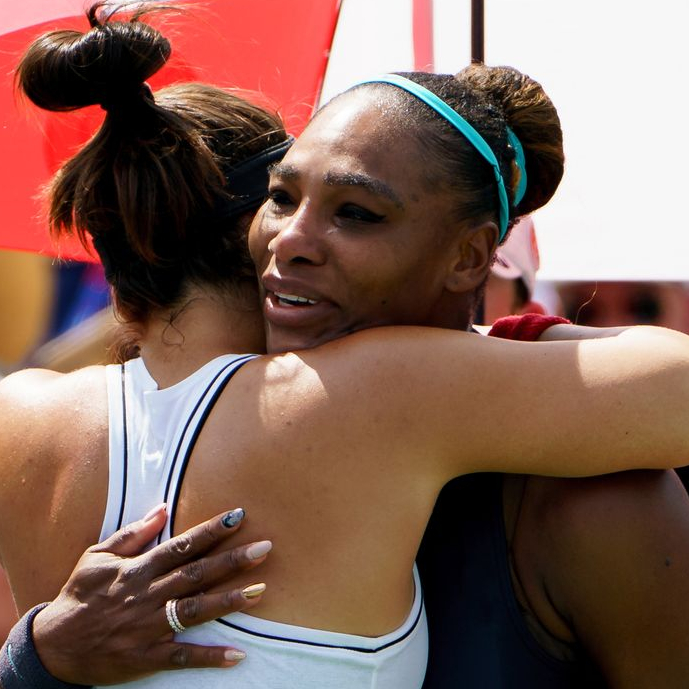 Bianca Andreescu comforted Williams after she had to retire from the Rogers Cup Final with a sustaining back injury.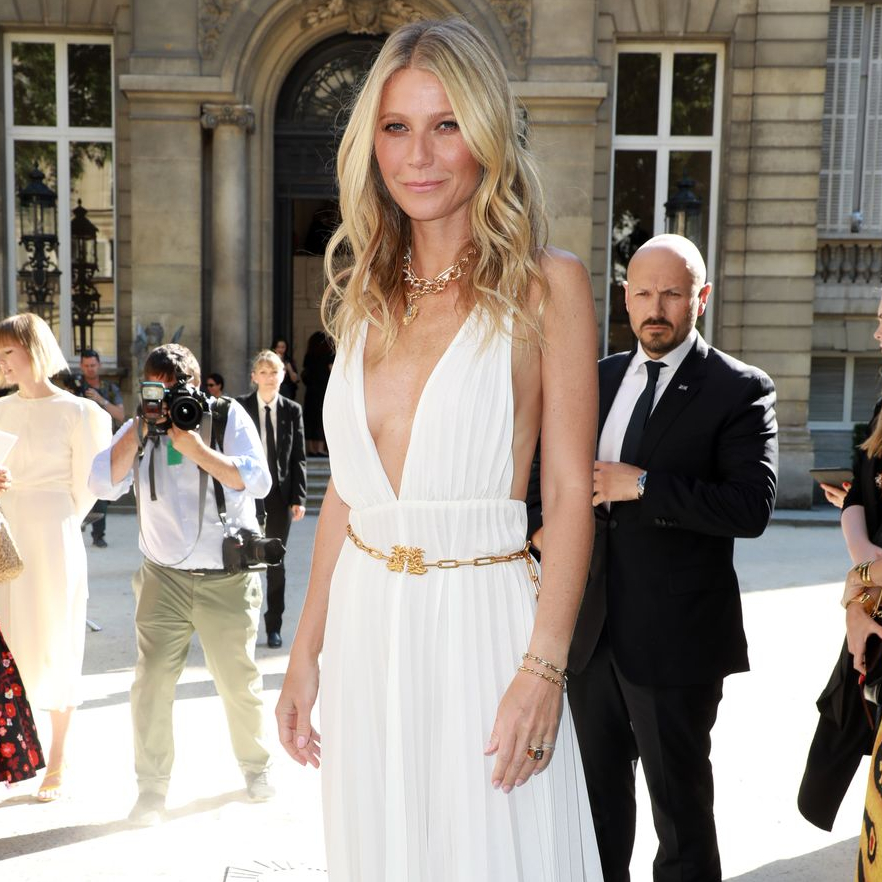 "What happens when you're no longer beautiful?"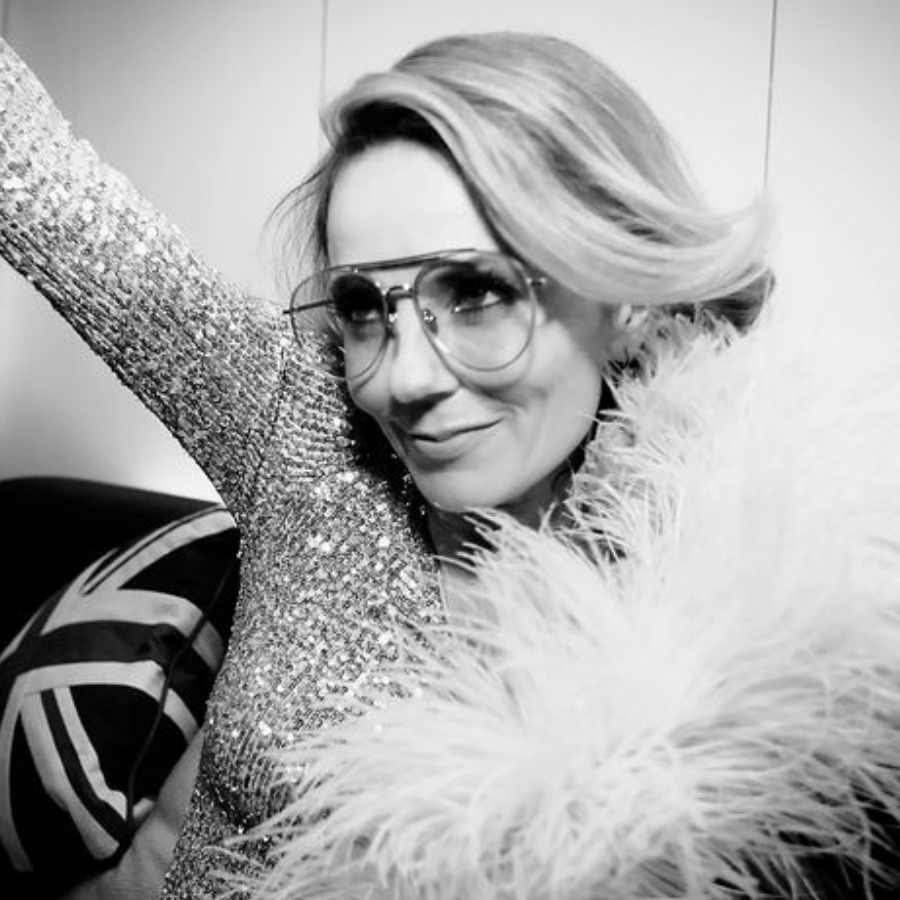 The former Spice Girl opens up about how feminism has evolved since the 90s and reveals her latest post-tour project.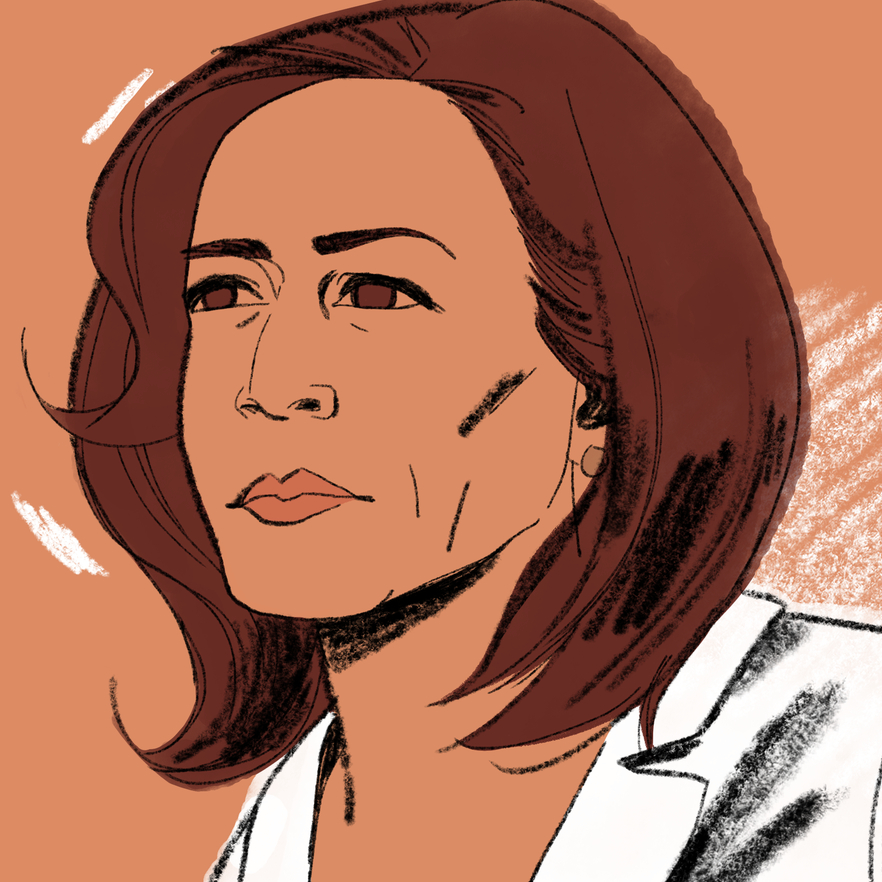 Hillary Clinton had to temper her behavior to seem "likeable," but Senator Harris is unafraid to boldly speak the truth.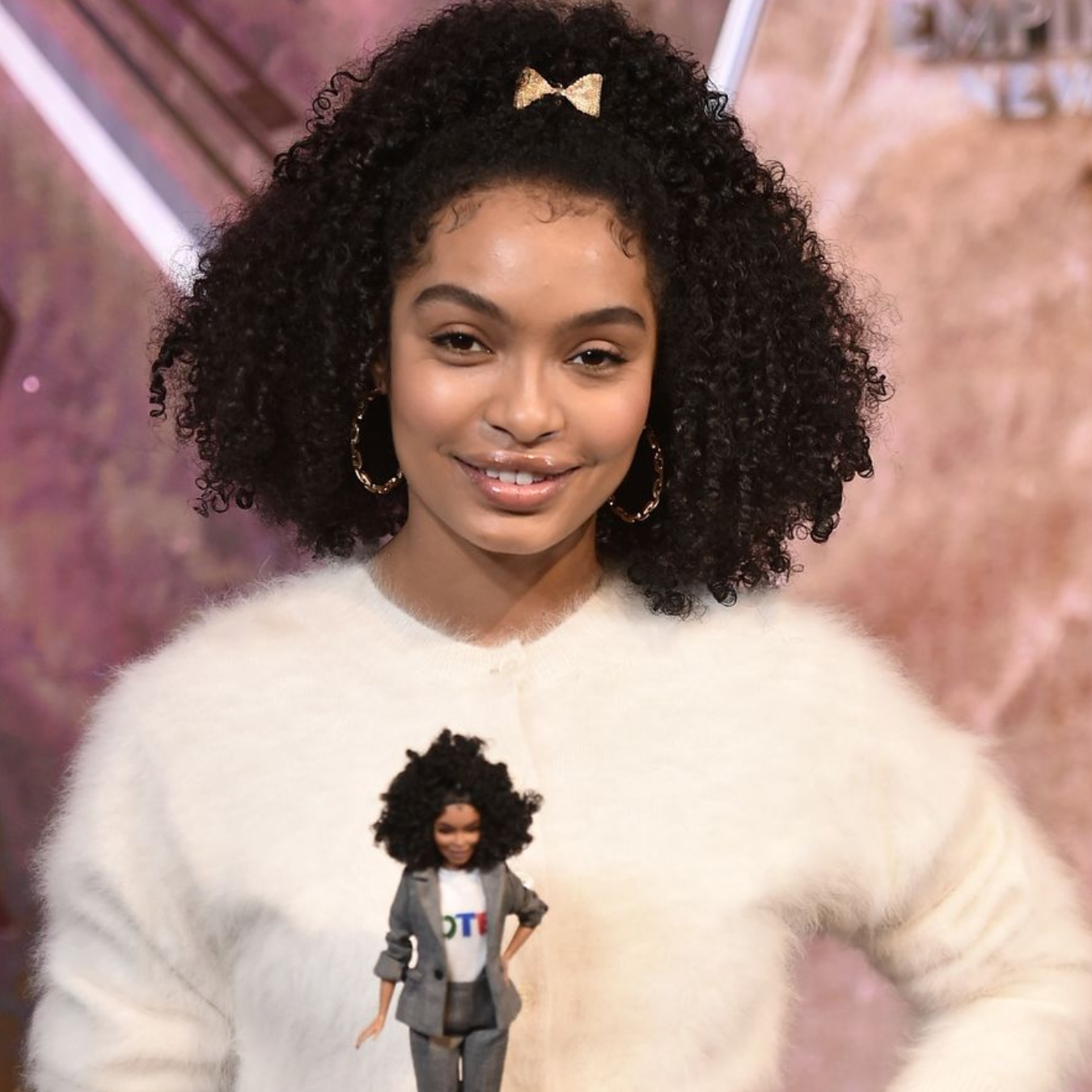 The actress/activist just got her very own Barbie doll.