Alessandro Michele introduces a new vision of fashion by continuously shattering stereotypes and setting style free.
Meghan was spotted 'shrobing' while out in London today
The beauty mogul describes the new mascara as a "do-it-all" product.
The Duke and Duchess of Sussex "value the ability to earn a professional income."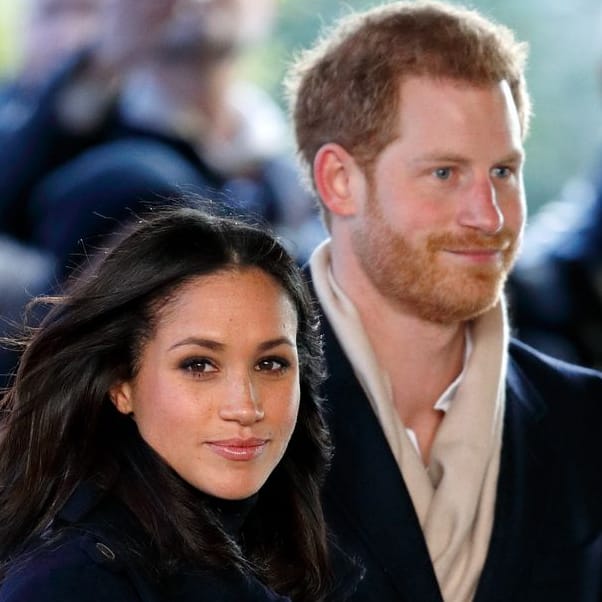 The Duke and Duchess of Sussex are working to "become financially independent."
An exquisite, one-of-a-kind wine tasting experience.
Once Upon A Time In Hollywood was the night's big winner
The actress's sartorial selection says the holidays are here to stay.