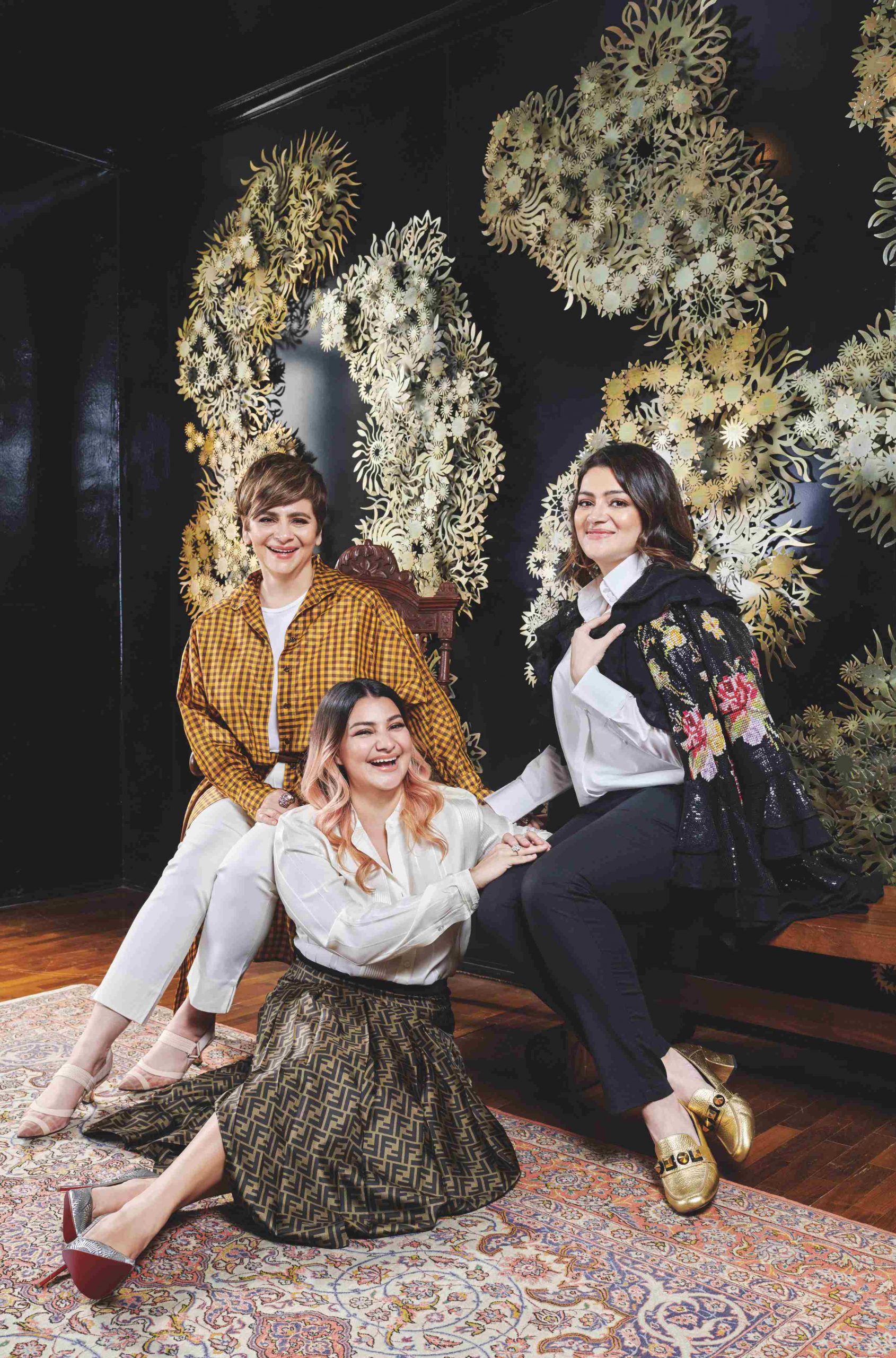 Conversations with the luminaries of The AFK Collection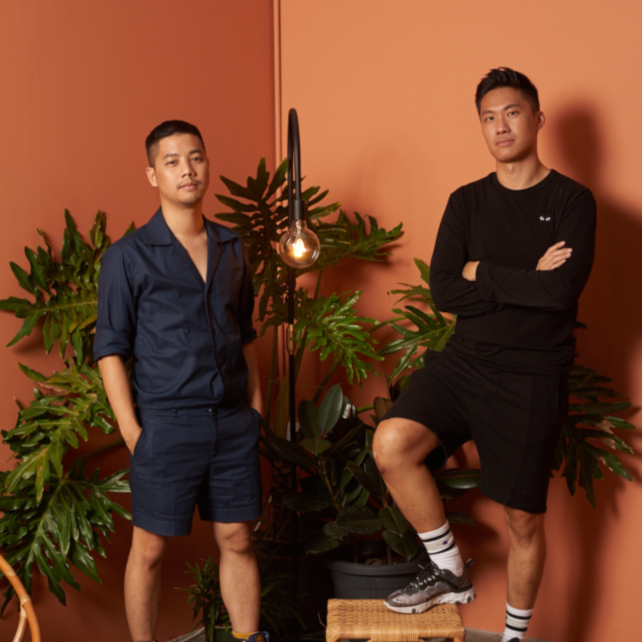 The dynamic duo are the first Malaysian architects to showcase their work at the Venice Biennale 2019.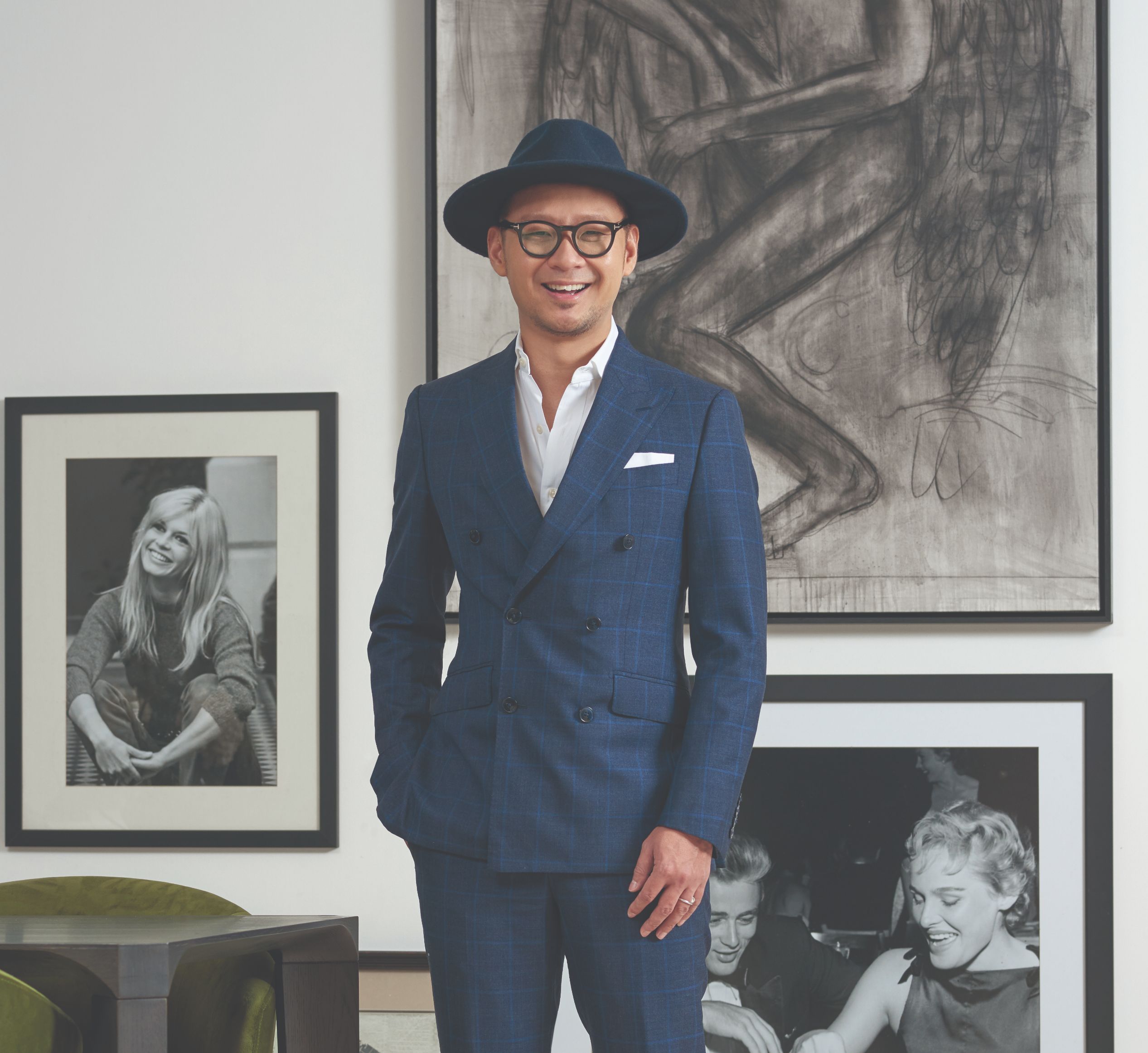 Marketing maverick Yun Wen Lai's three- bedroom apartment is filled with cool treasures that spark more than just joy.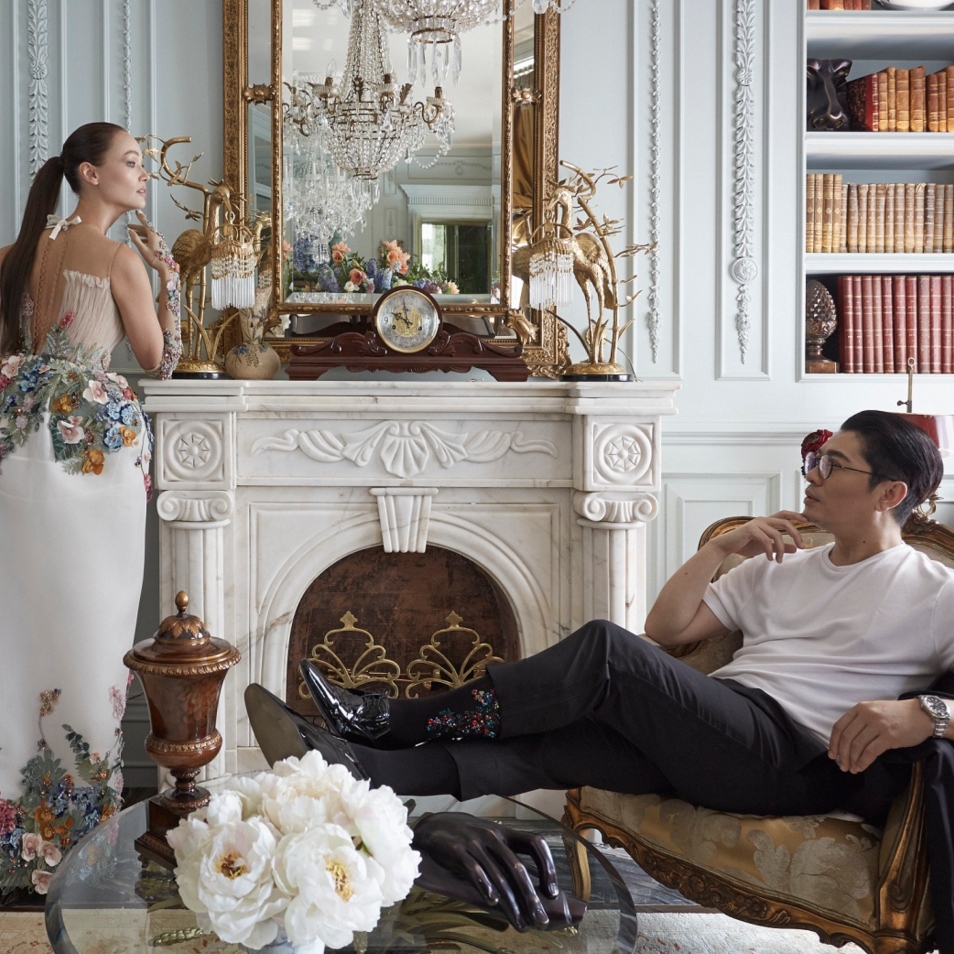 BAZAAR gets the exclusive on iconic Malaysian designer Dato' Rizalman Ibrahim's dazzling modern mansion.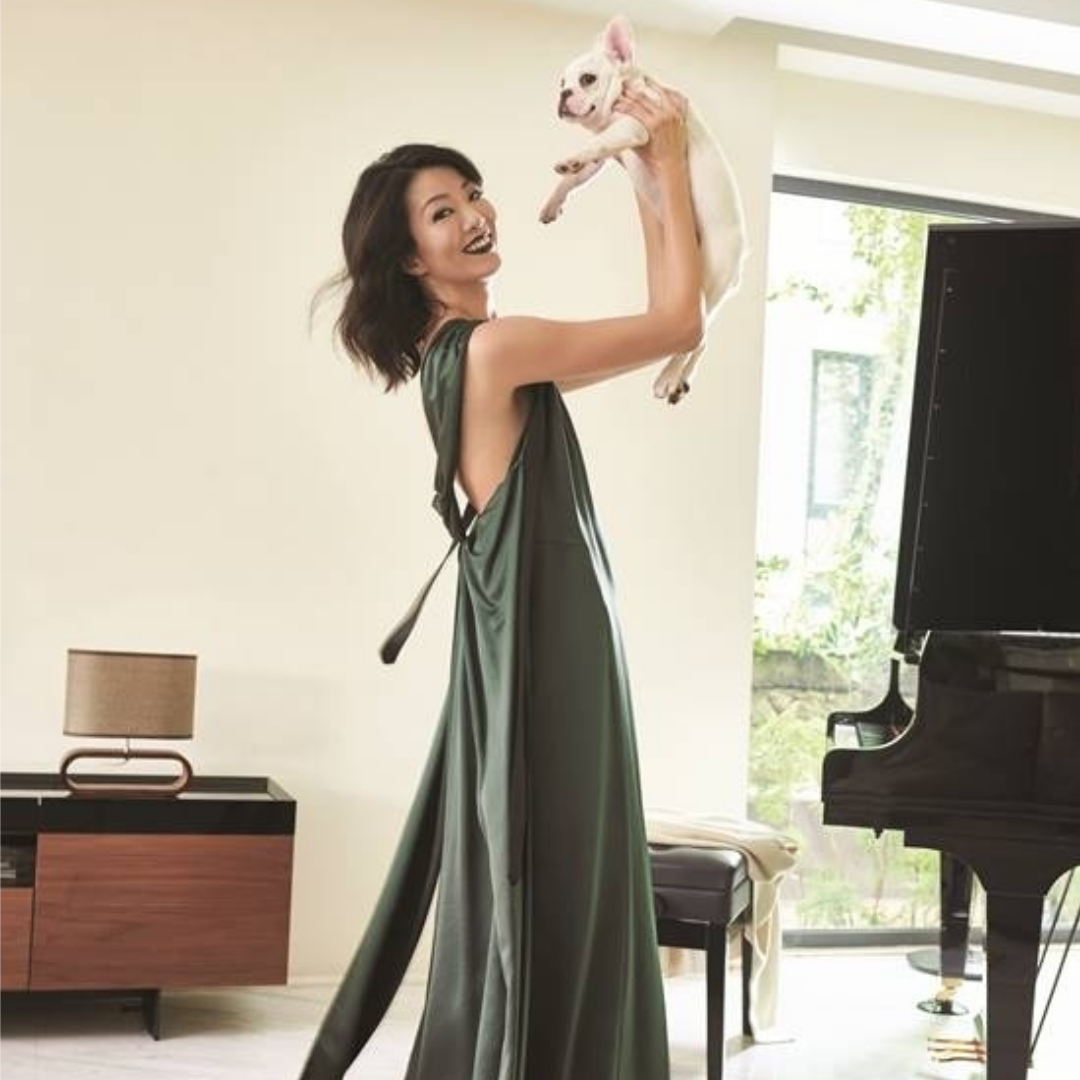 Fashion lover and ready-to-wear collector Peng Lee opens up her minimalist chic home and trans-seasonal wardrobe.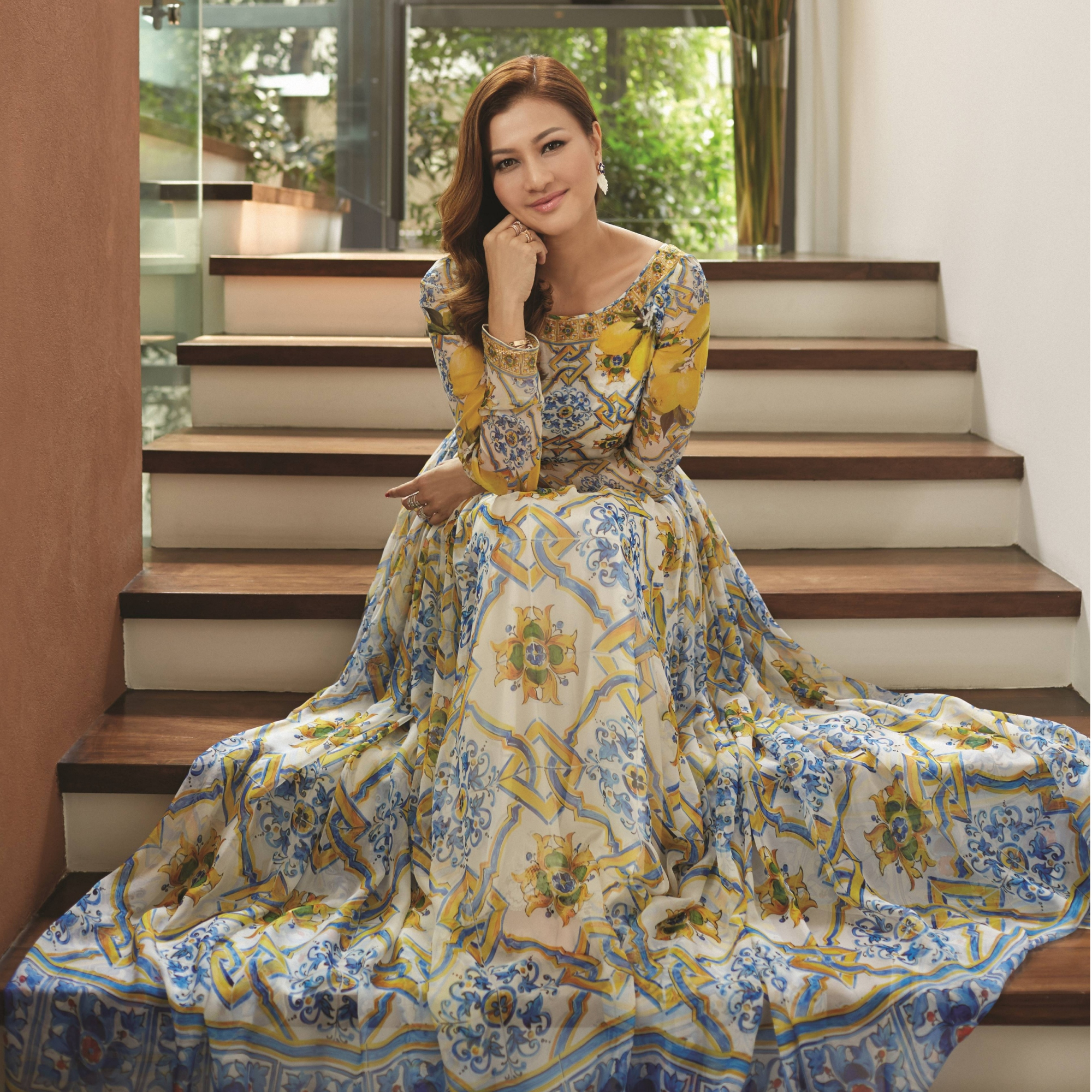 Datin Meera Sen lives the dream life of incredible art, fine dining, and feng shui.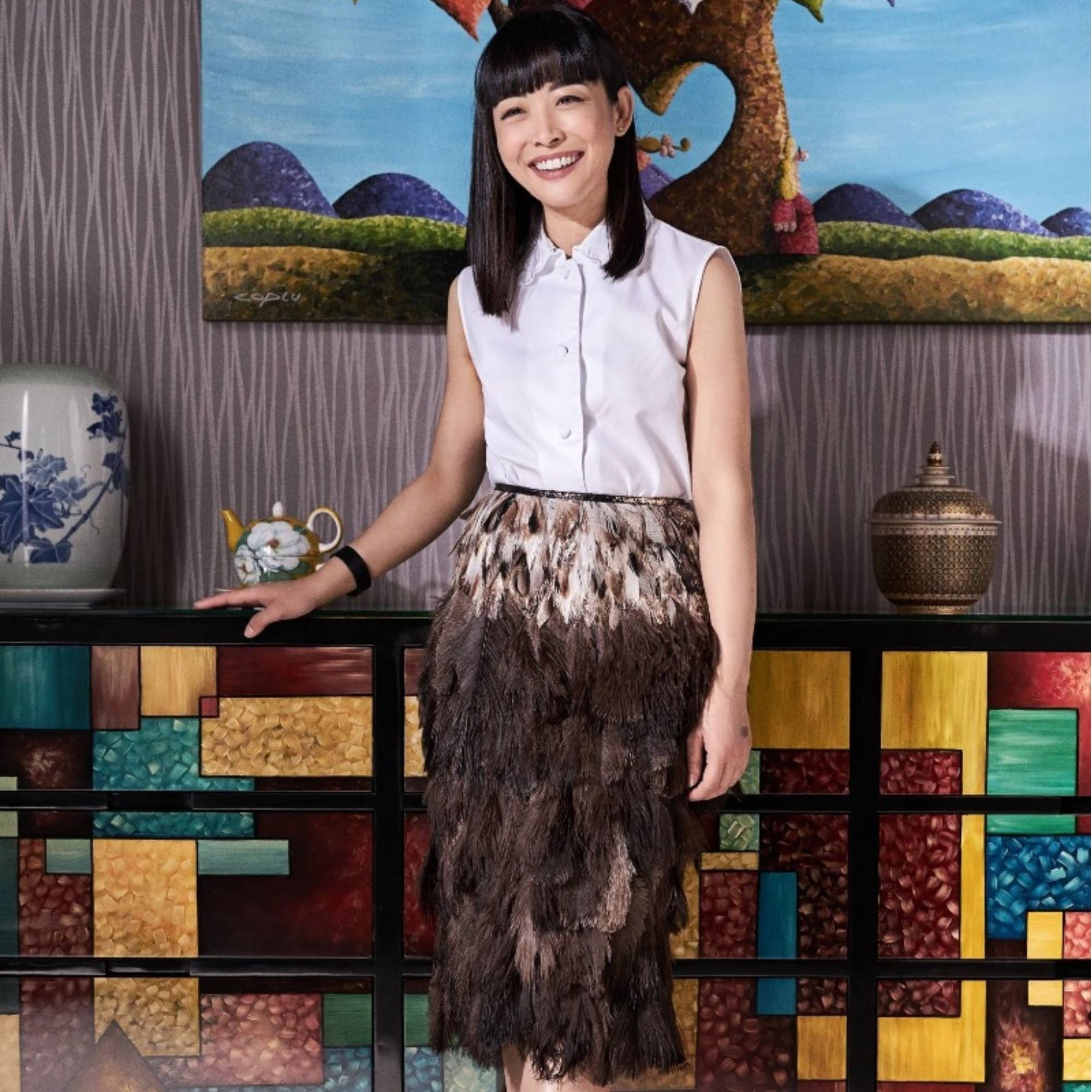 Bridal couturier Celest Thoi takes BAZAAR through her ambitions and modern oriental home.