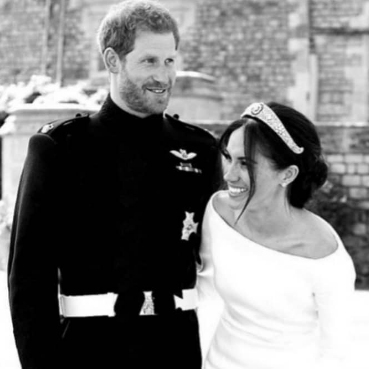 We were given 3 minutes to take some informal pictures of the happy couple."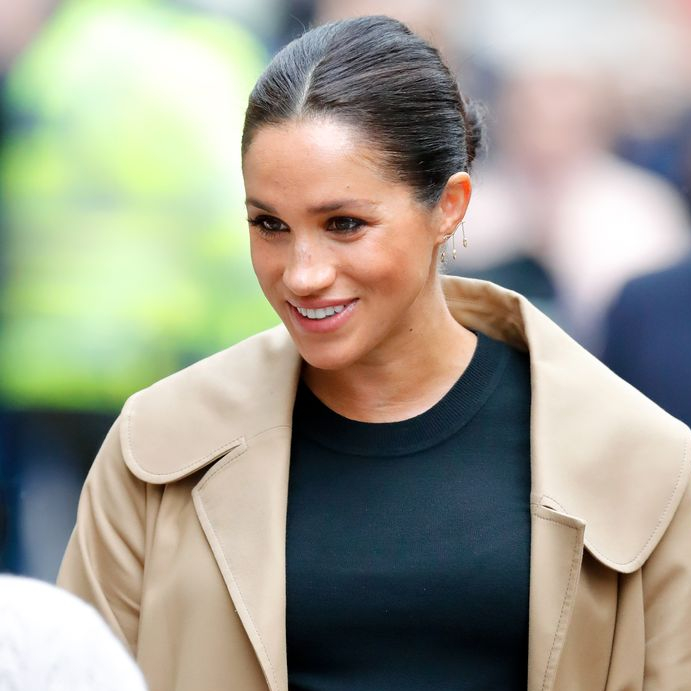 Although, was she really ever on leave with all the work she was doing behind the scenes?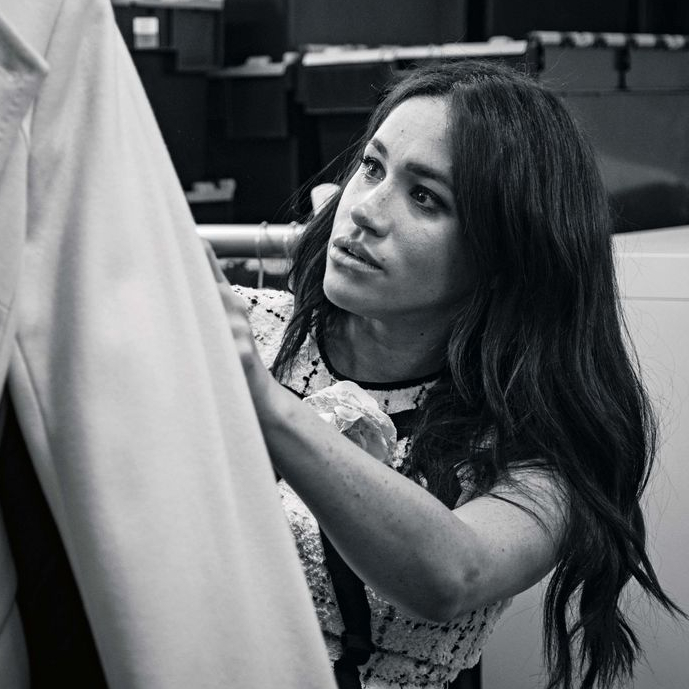 It's all for a good cause.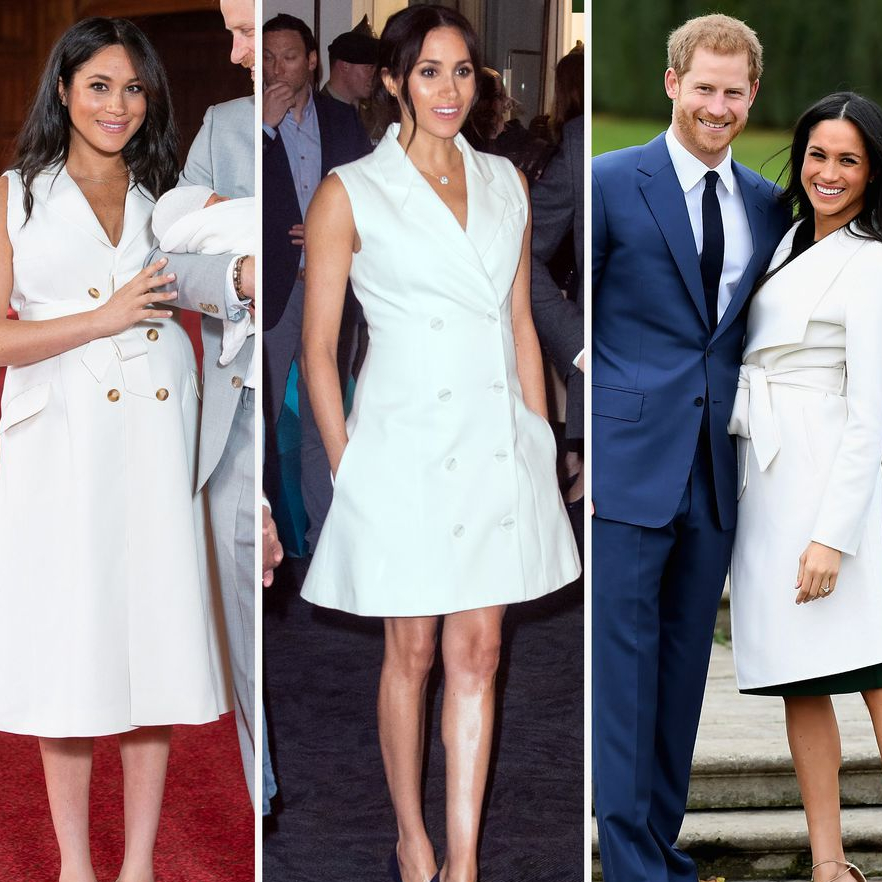 It's fast becoming her go-to look.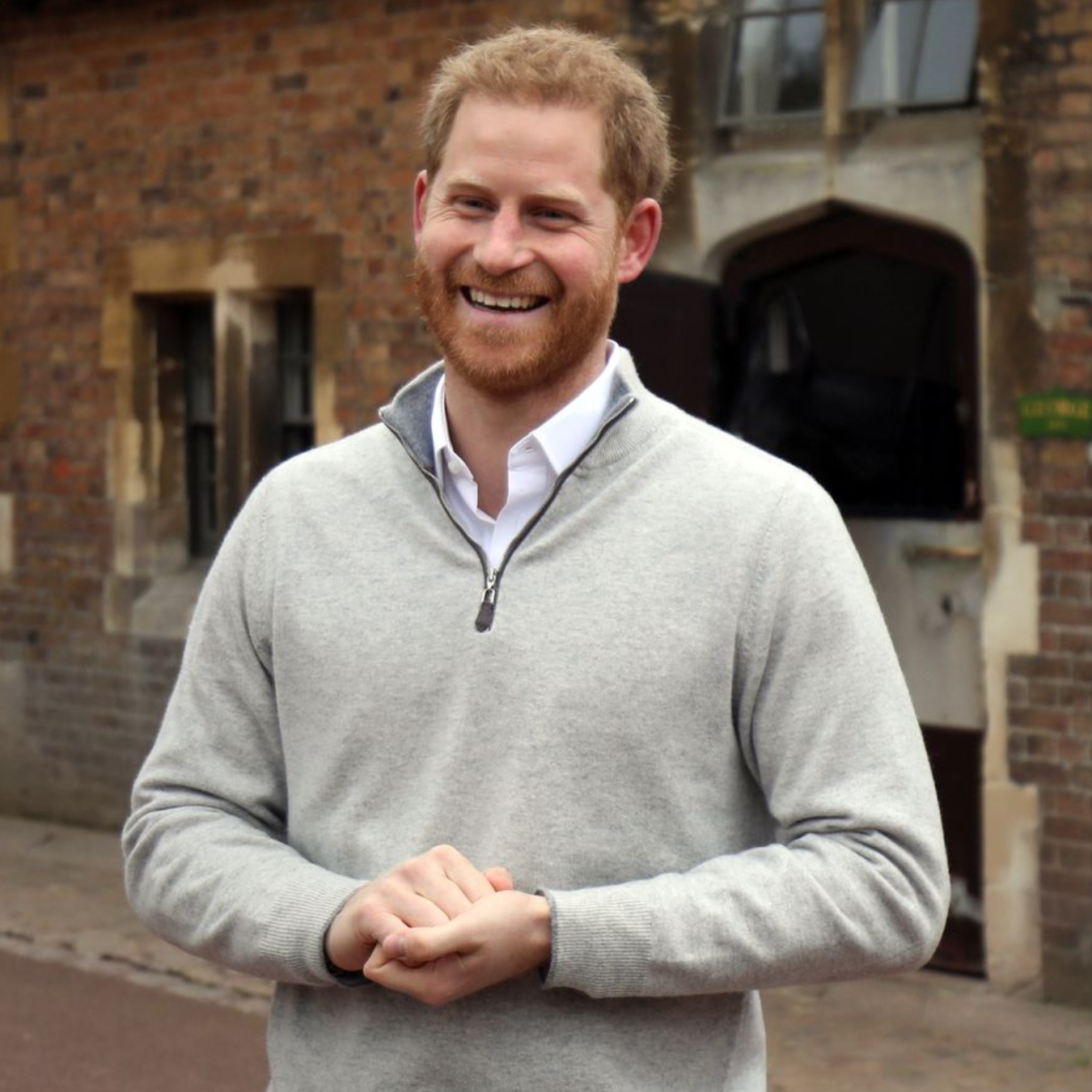 He also gave a shoutout to all mothers.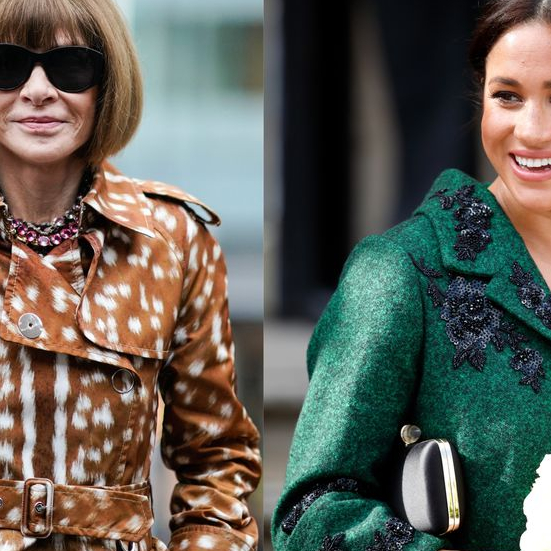 The royal's style has been given the Vogue stamp of approval.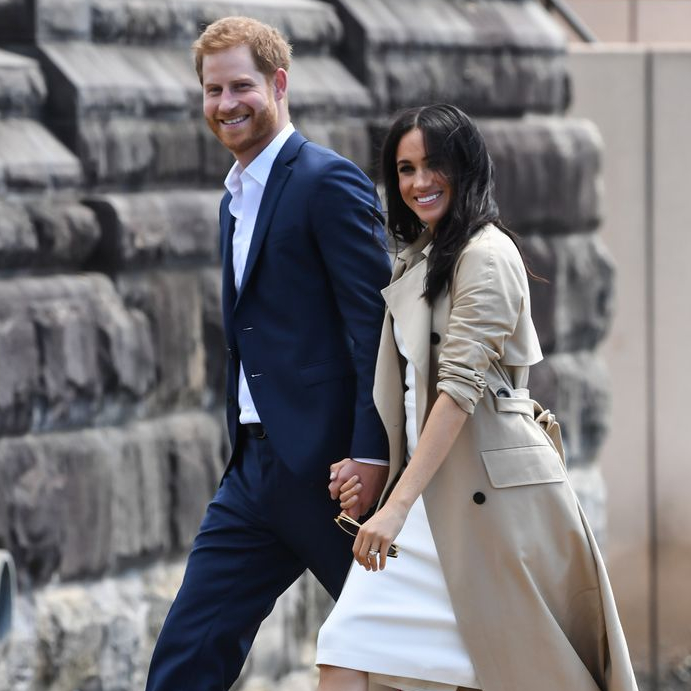 The duke and duchess might undertake a six-month "secondment" abroad.
Sarah Chapman is the glowing skin guru Meghan saw the day before the royal wedding.