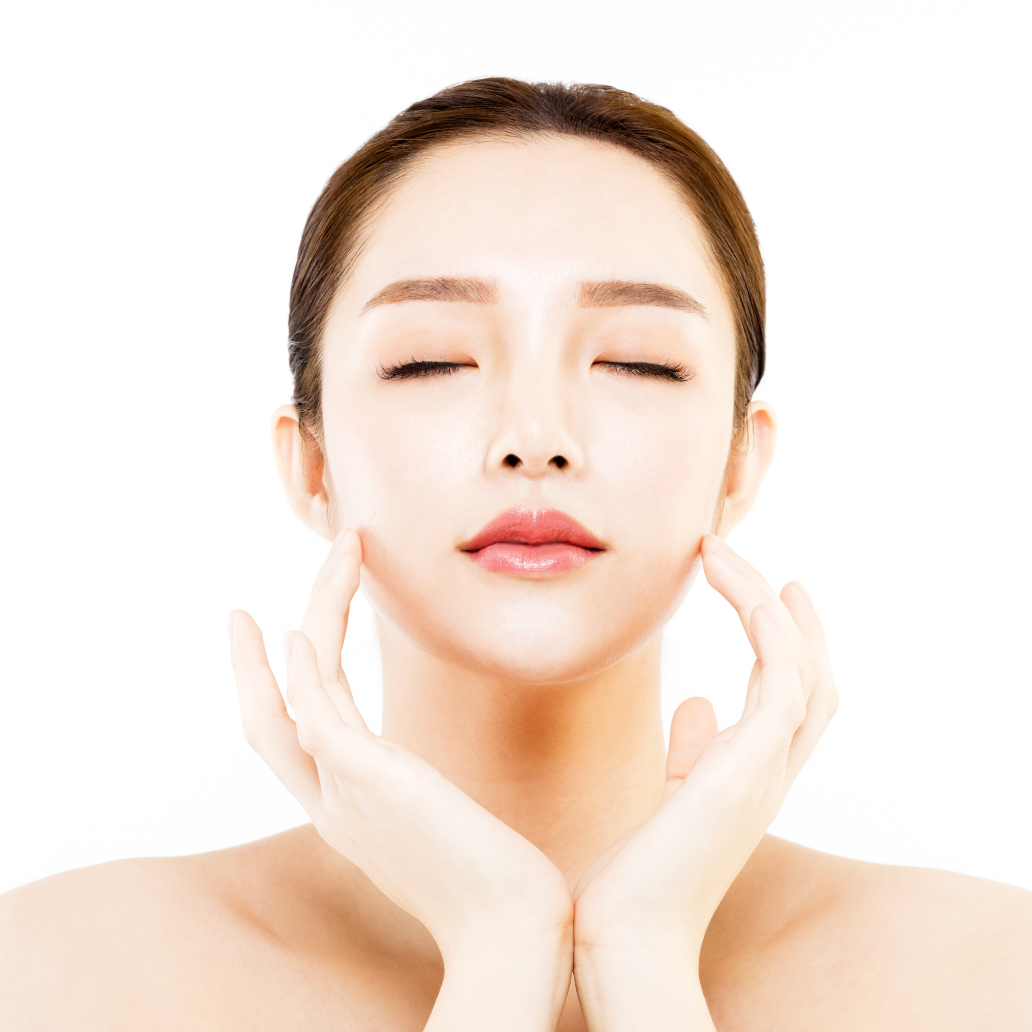 Heralded as a kinder, gentler face-lift, this rejuvenation technique has been refined to a T thanks to technological advances.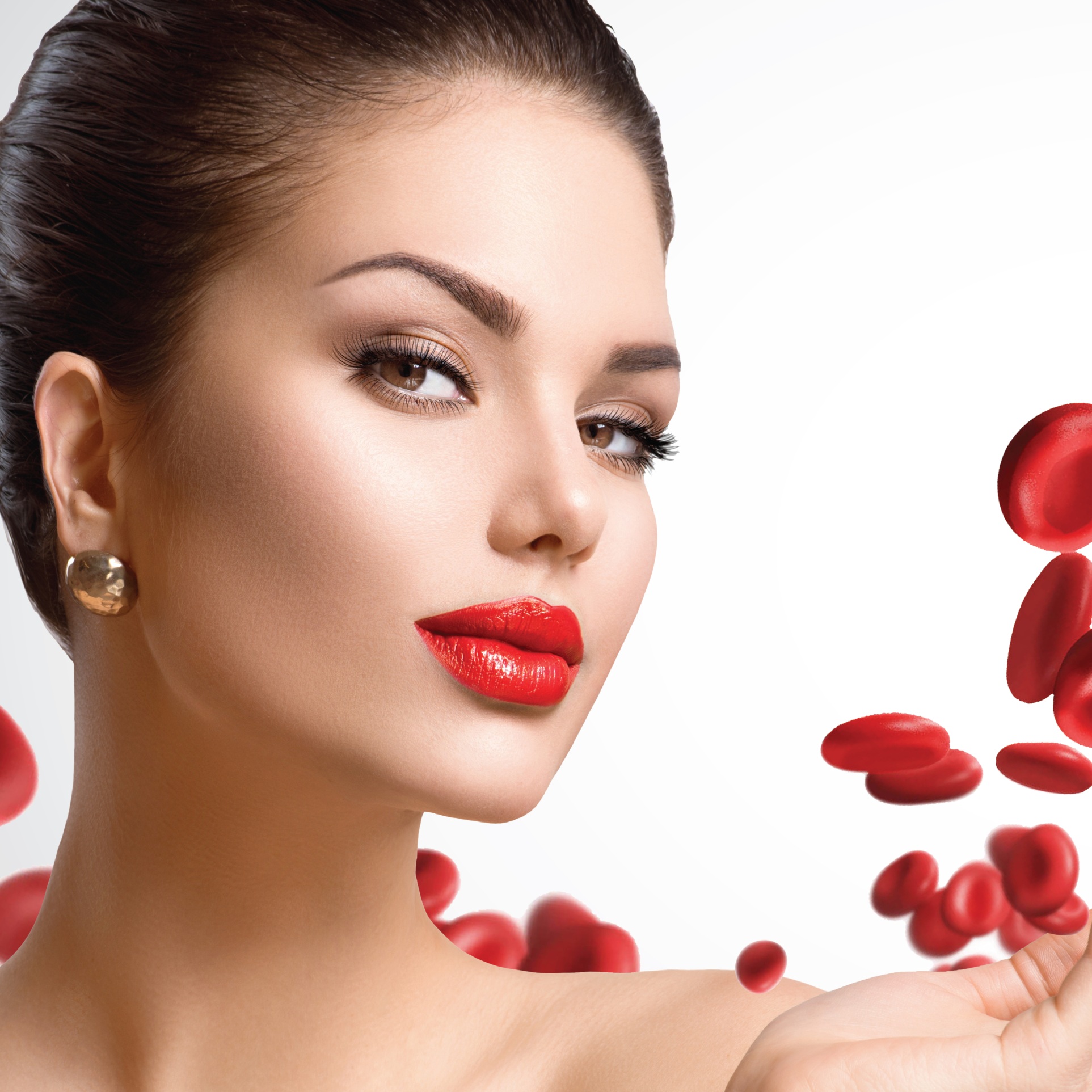 The Plasma Booster promises to nourish, hydrate, and rejuvenate skin.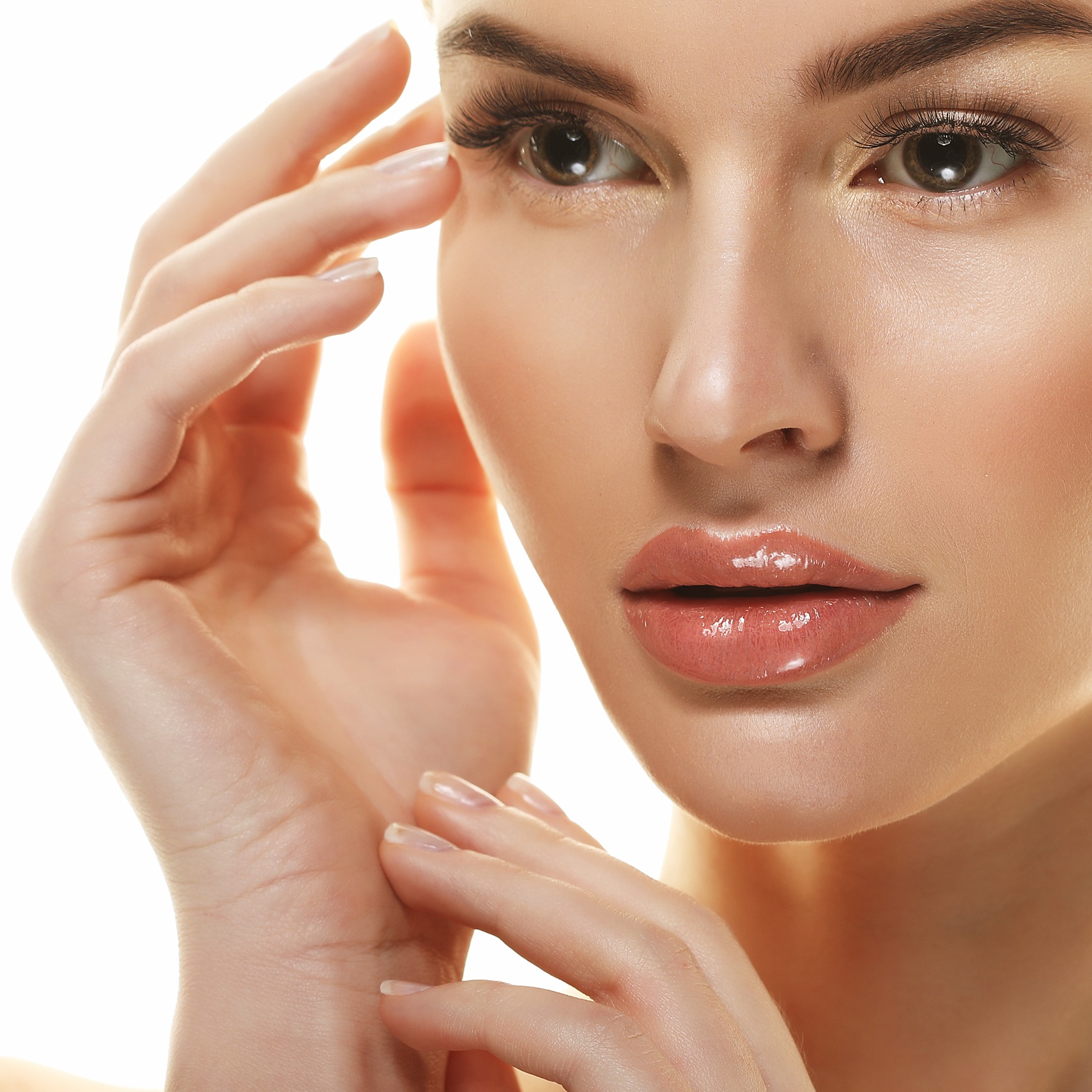 Dermal fillers that can enhance facial contours, diminish fine lines, and restore volume to the face.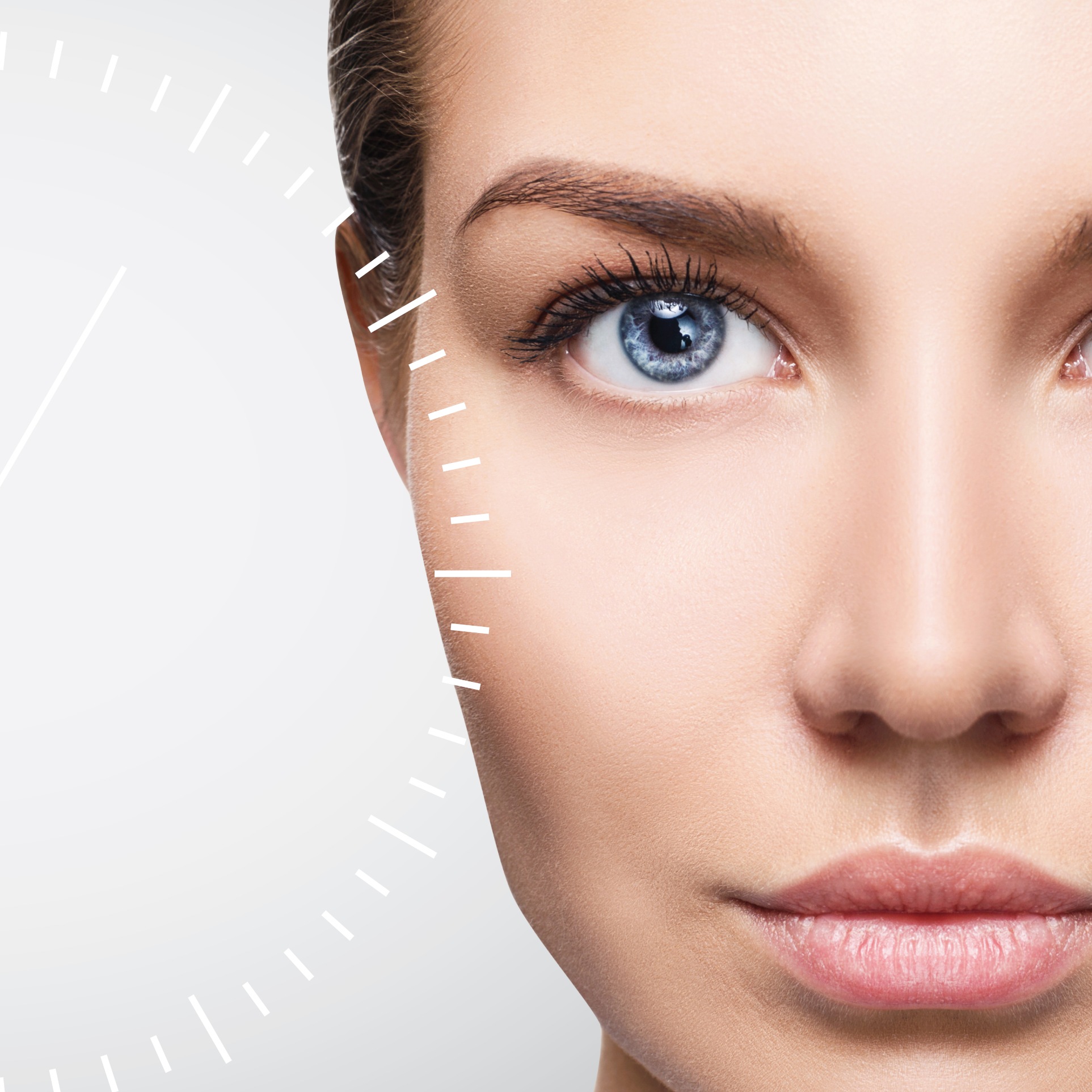 A non-invasive radio frequency procedure that creates tighter, smoother, and younger-looking skin.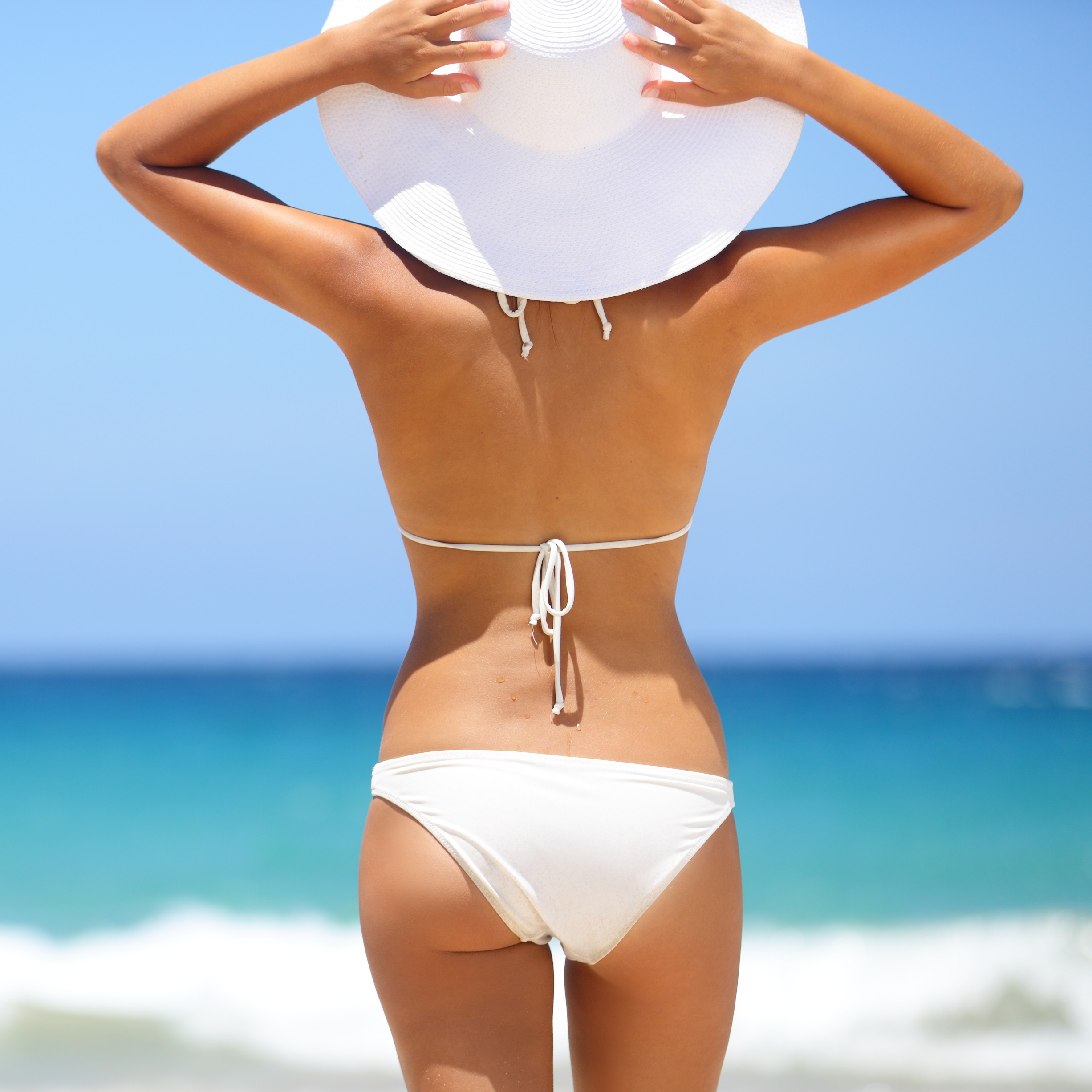 This non-surgical liposuction freezes and flushes out the last of your stubborn fat cells.
JIA Clinic's Signature Radiance Laser tackles a full spectrum of skin concerns all at once.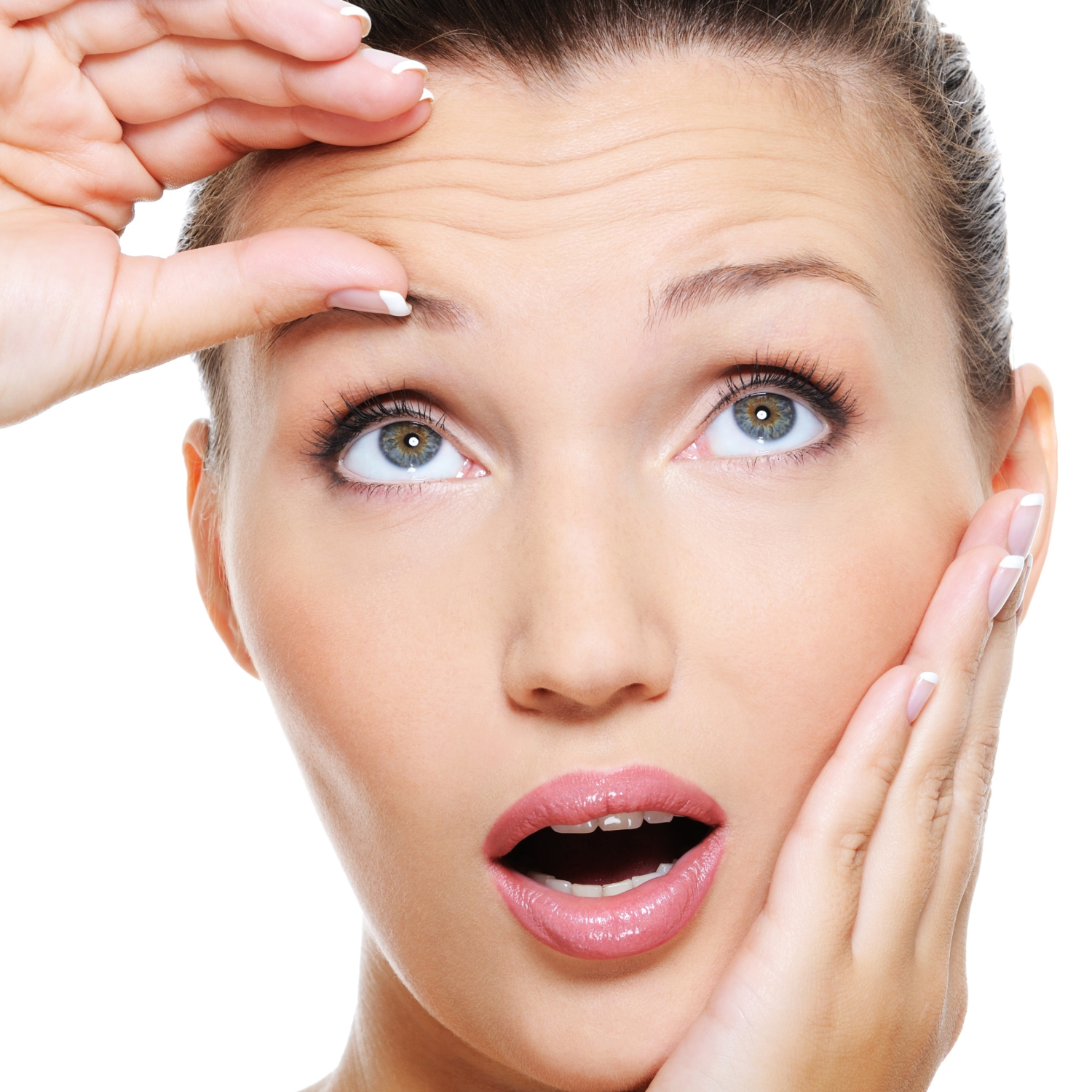 Botox and fillers no longer equate to looking "too done", but a preferred alternative to maintaining naturally youthful beauty.