The much anticipated UEFA EURO 2020 and Copa América are finally in full swing, after almost a year delay! With football fever at its ultimate high and with Father's day just around the corner, there's no better gift on offer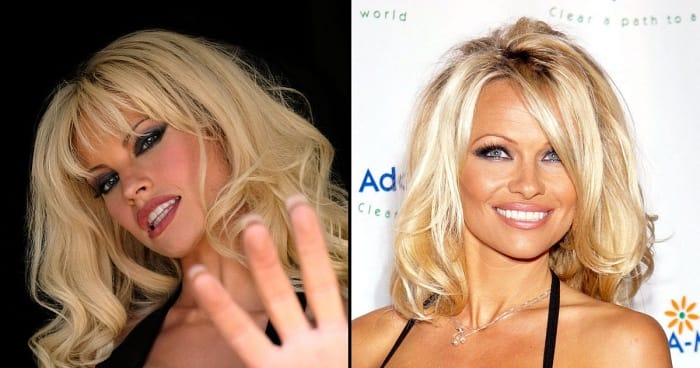 We're captivated by her striking resemblance ever since she revealed the first look on Instagram.
As someone with an oilier, acne-prone complexion, the word oil in skincare has scared me for years. With the misconception that adding an oil to my routine would make my skin oilier—I've stayed away for years and have never thought
Uncover the Secrets of the "Mizza" Embroidered Dior Book Tote. The Dior Book Tote was first introduced by Maria Grazia Chiuri for Spring/Summer 2018. Since then, the bag has seen numerous, irresistible interpretations - from the iconic Dior Oblique and Toile
The new limited-edition collection is on our coffee wishlist!
From fine fragrances to skin-repairing saviours, these are the best body creams to try now By Roberta Schroeder Body lotion tends to get overlooked. Some of us might swipe on an illuminating formula to offset a summer dress, or apply a crisis-point dose