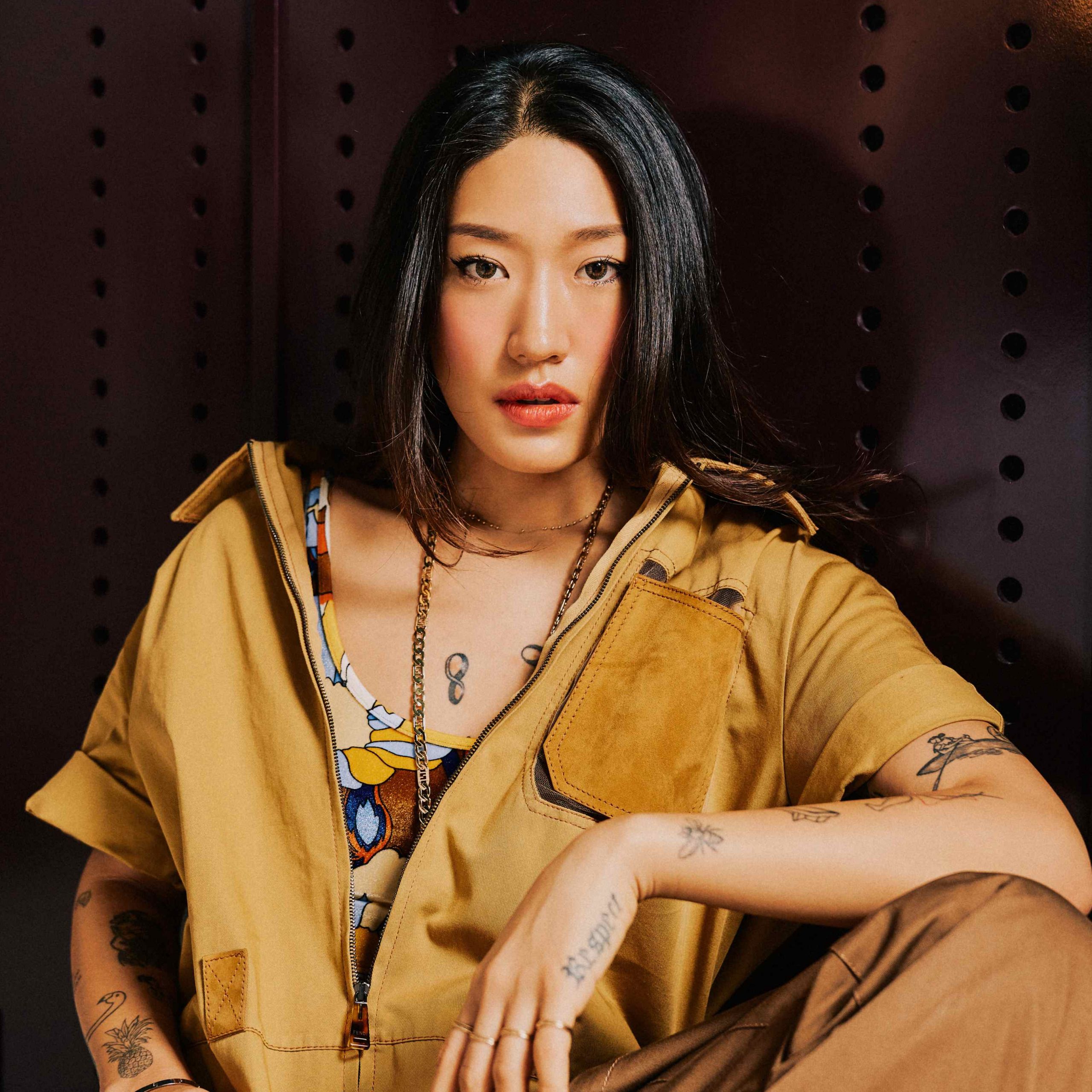 With her inimitable force and off-kilter humour, she is a breath of fresh air in the prism of music.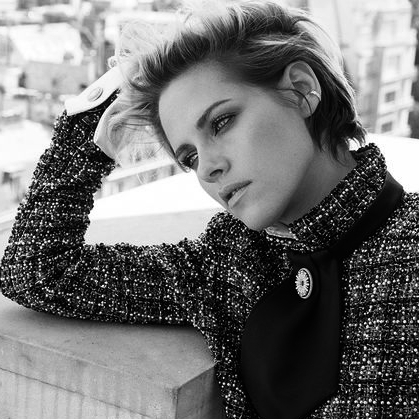 She opens up about her fluid sexuality, directorial debut and finding the freedom to be herself.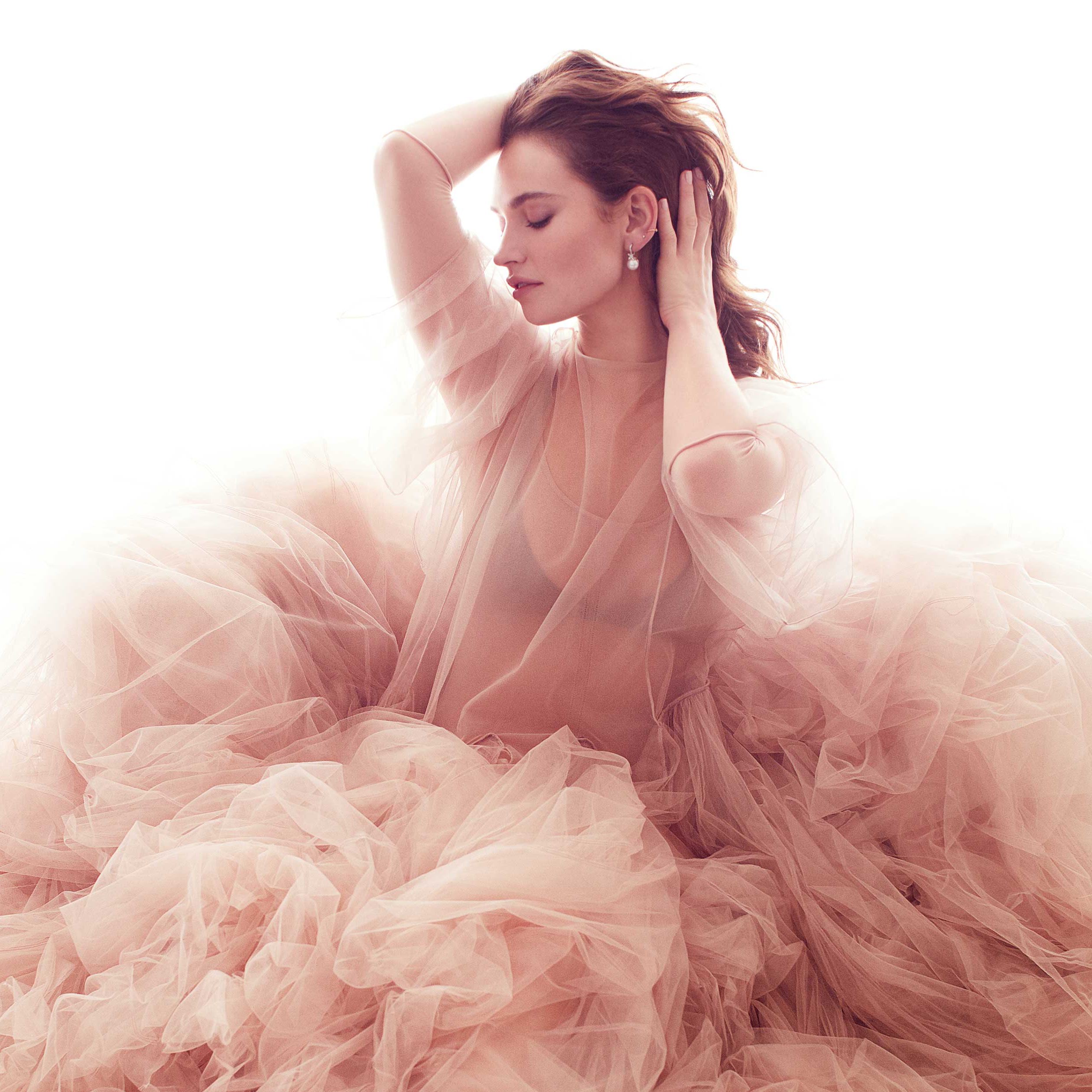 Taking to the stage, Lily James plays a new character.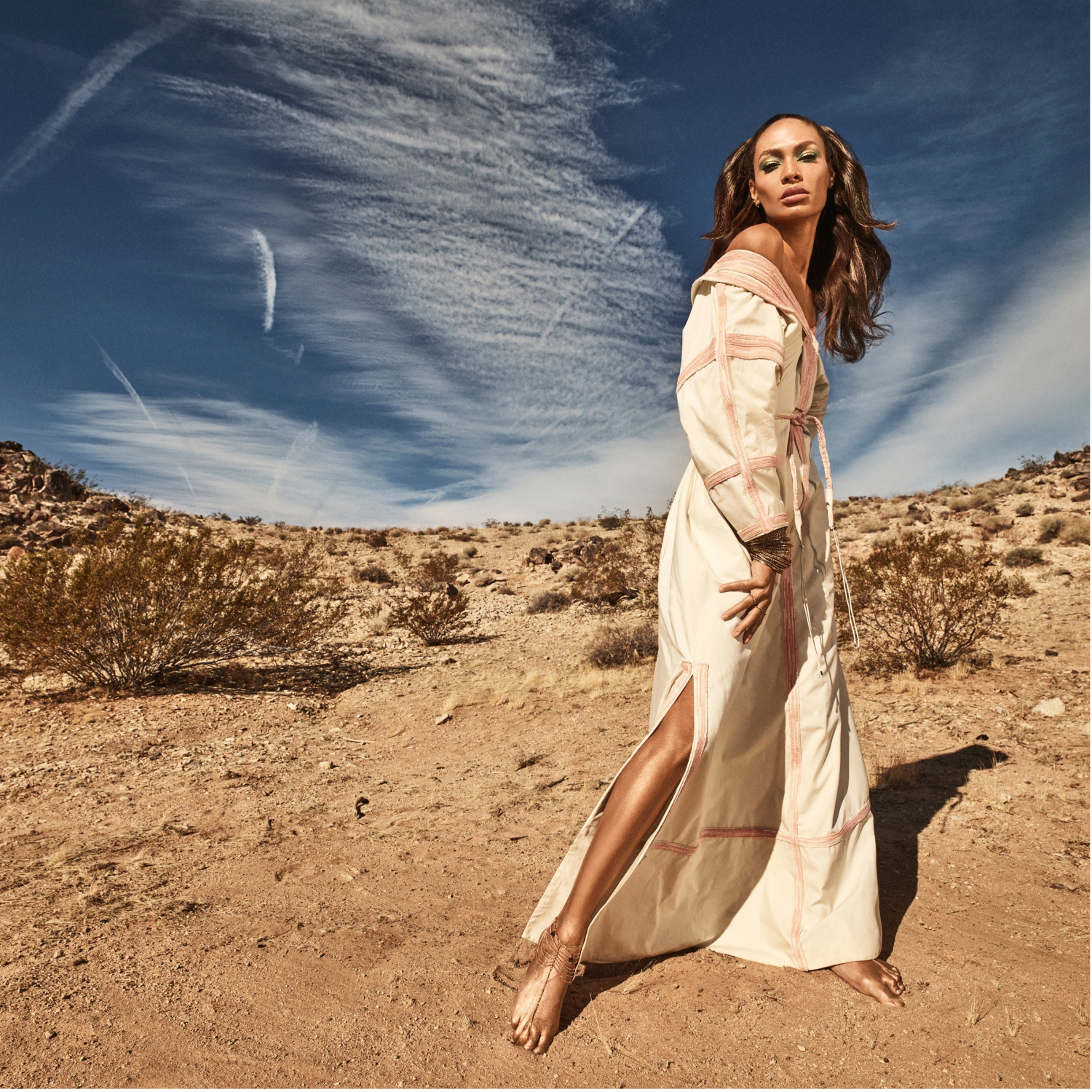 Joan Smalls's feline features are matched by an inner ferocity that fuels her to succeed.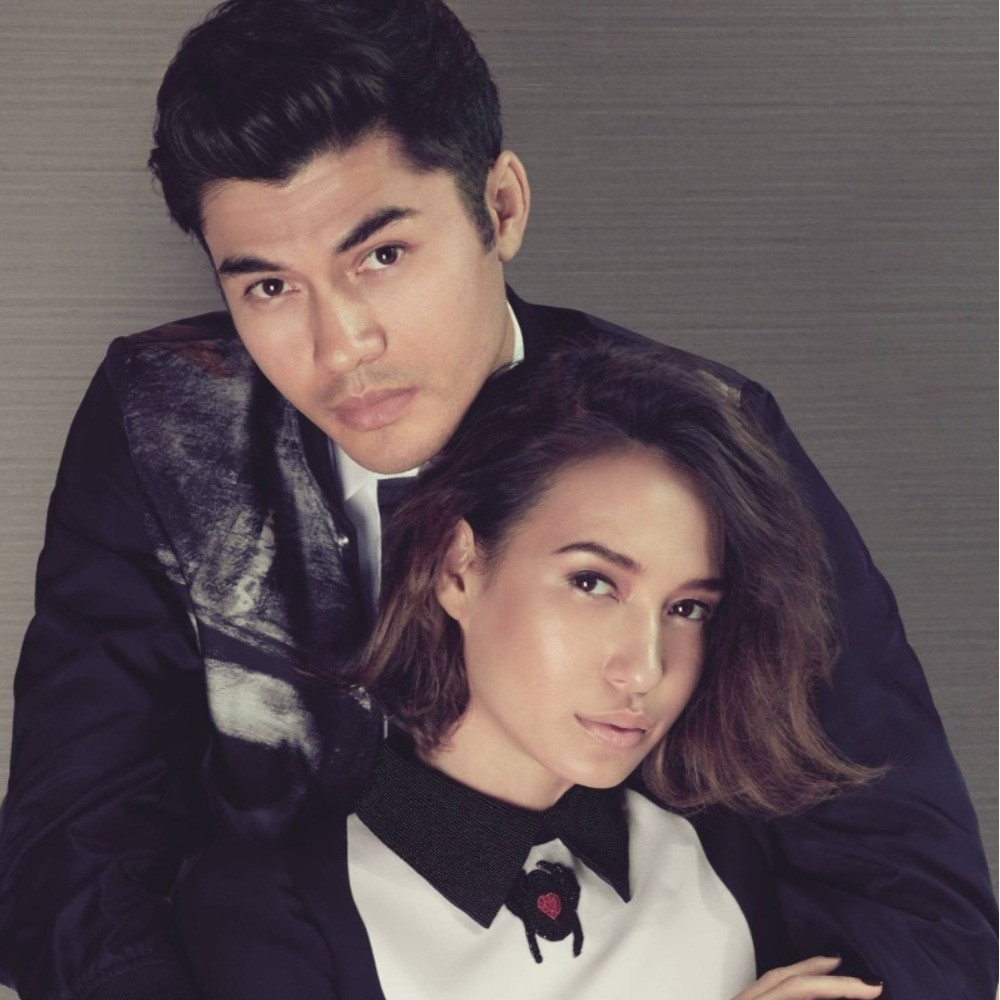 From 'Crazy Rich Asians' to teaching 226 yoga classes, Henry Golding and Liv Lo prove that life is about taking risks.