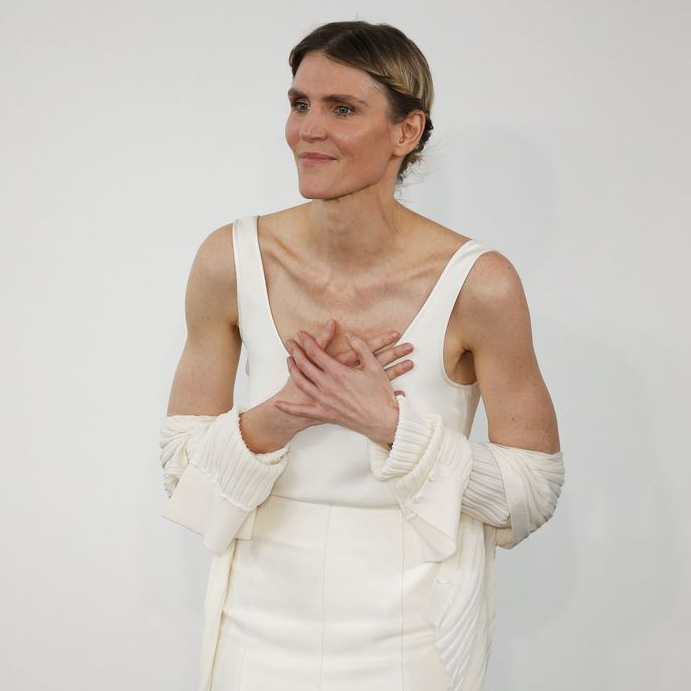 Her bags accrue huge waiting lists and her tailoring is popular with the A list – and now Gabriela Hearst has arrived in London.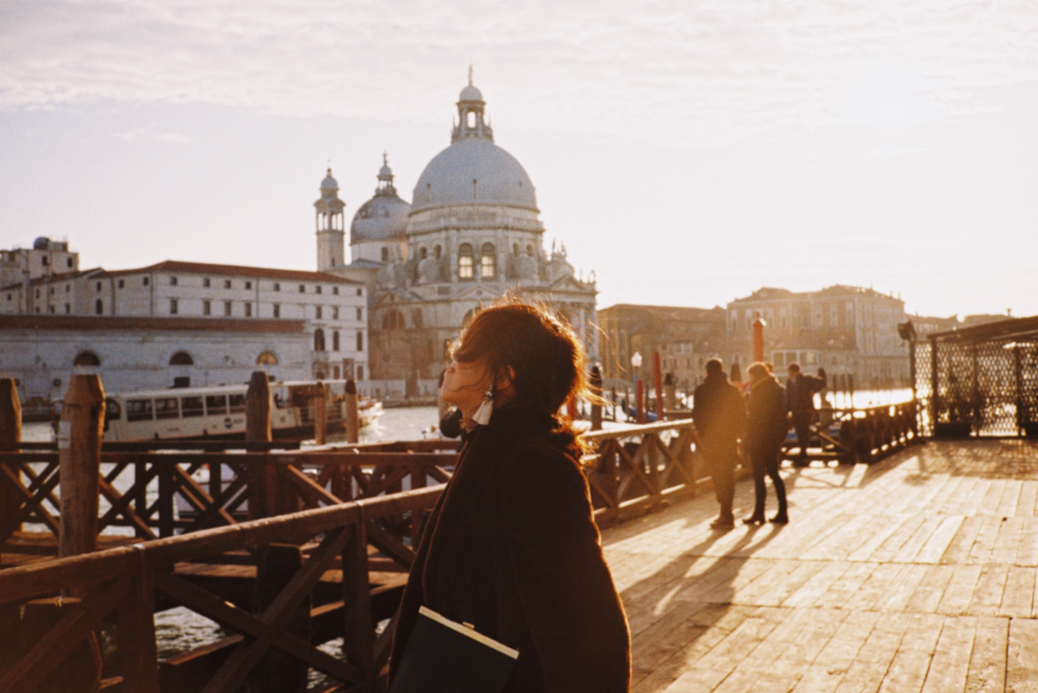 Art director and multidisciplinary creative shares her love for Venice, Italy.
Ashley Sutton talks designing the magical Iron Fairies and his obsession with iron.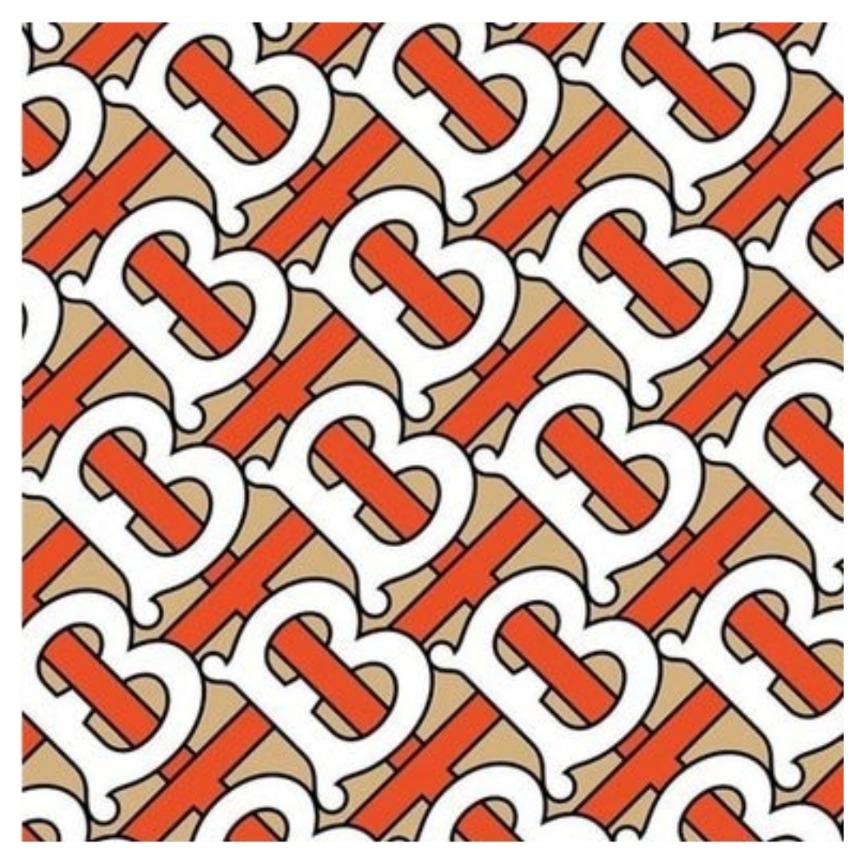 It's the first rebrand since 1999.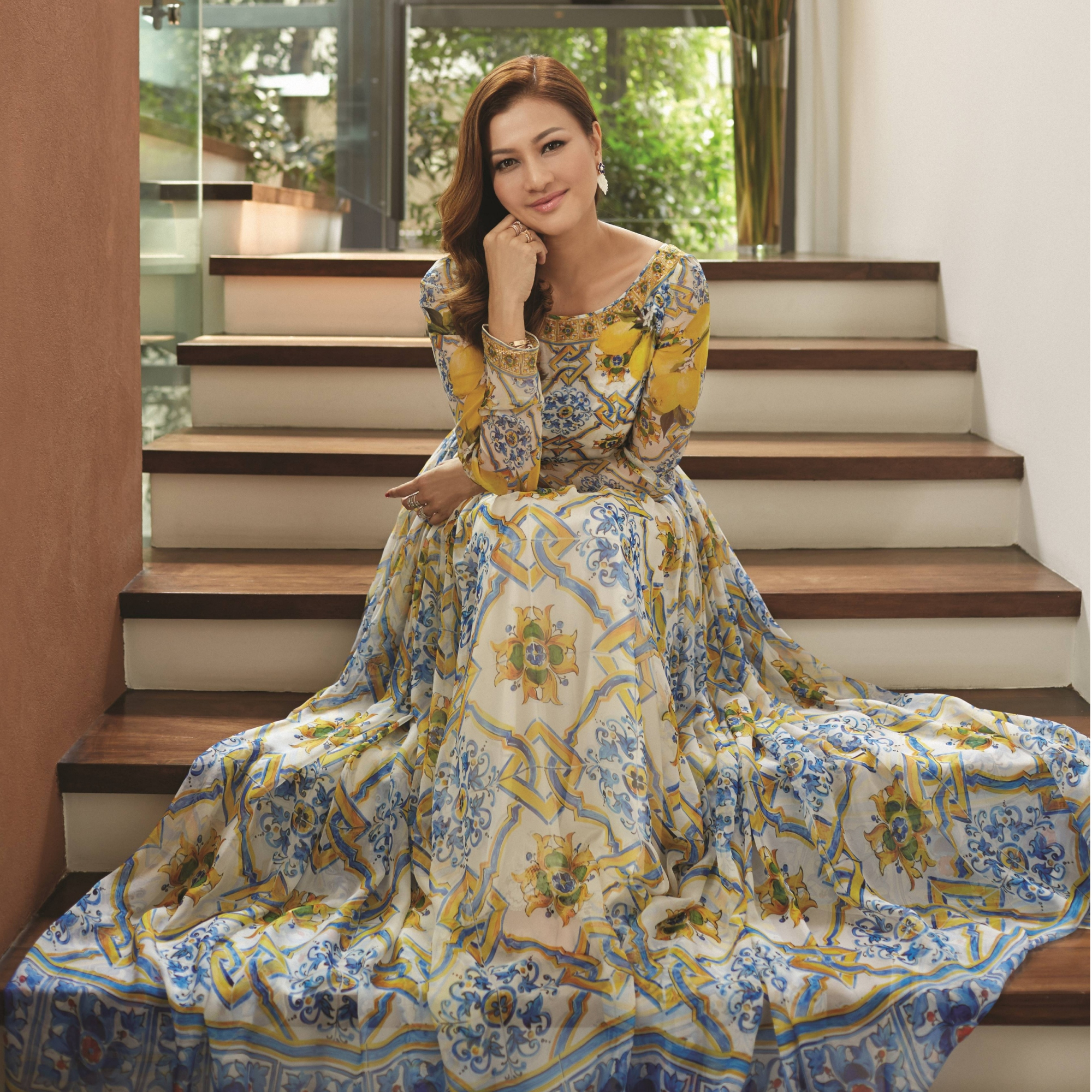 Datin Meera Sen lives the dream life of incredible art, fine dining, and feng shui.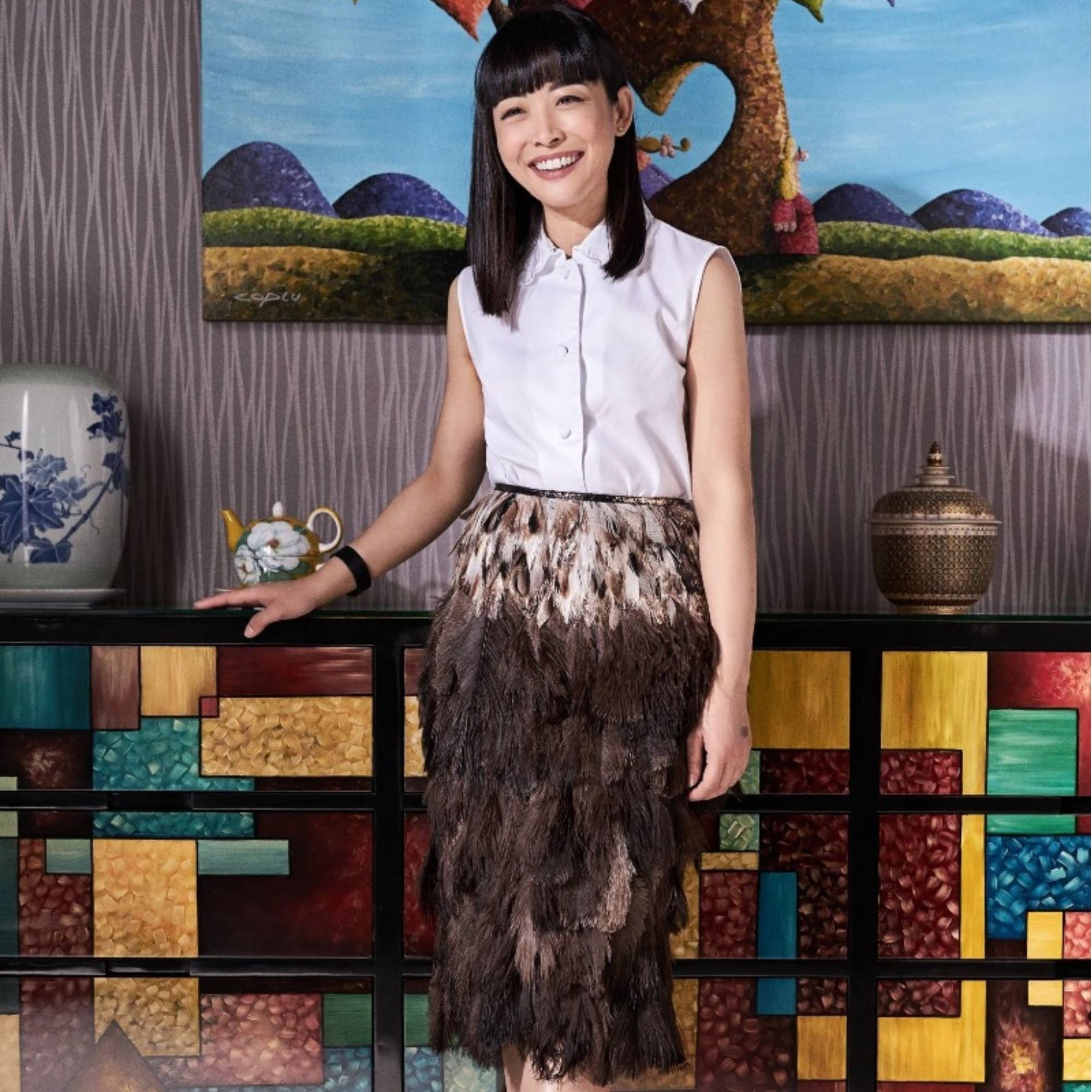 Bridal couturier Celest Thoi takes BAZAAR through her ambitions and modern oriental home.