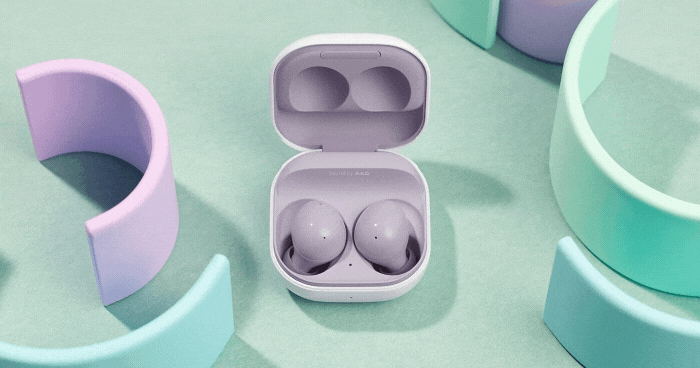 Looks chic, sounds sweet. The Galaxy Buds2 packs exceptional features in Samsung's lightest earbuds yet.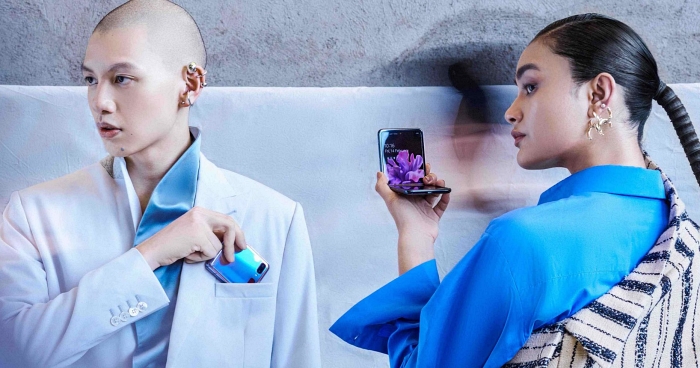 Samsung Electronics president tells us what to expect from their big reveal tonight.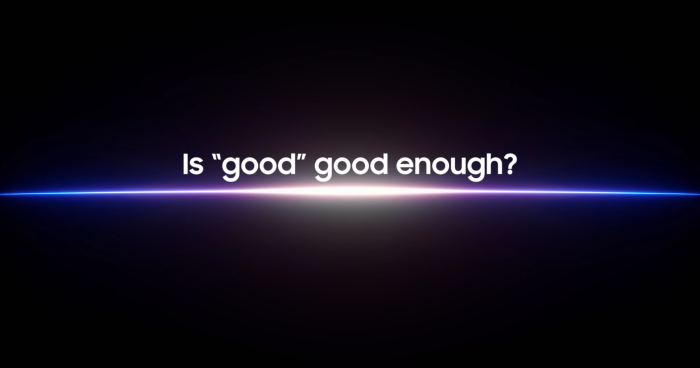 Easily the most anticipated gadget reveal this month, the Samsung Galaxy Unpacked 2021 trailer takes us to next evolution in mobile phones. Are you ready?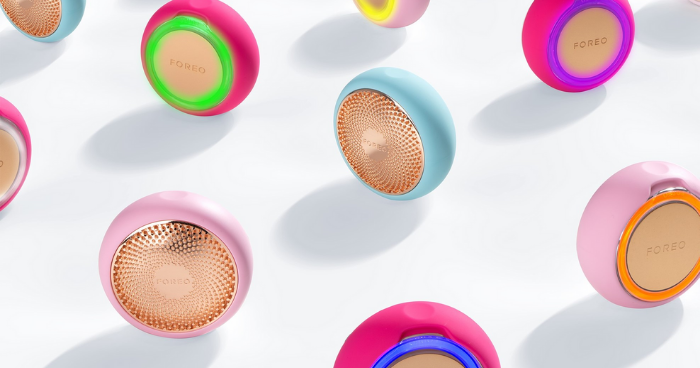 Having been a major fan of the original FOREO UFO, I was beyond delighted to hear of an updated version of this extremely smart device. The new UFO 2 features all the bells and whistles of the first, but with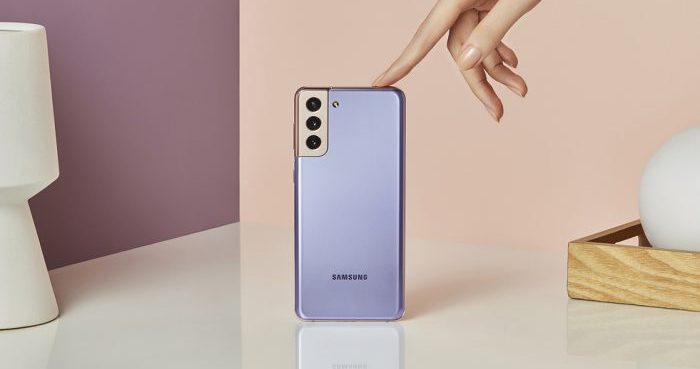 How Does The Samsung Galaxy S21+ 5G Measure Up To The Baseline Galaxy S21 And Bombastic Galaxy S21 Ultra? Much like last year's Samsung Galaxy S20 campaign, Samsung's latest flagship line, the new Galaxy S21 introduces three new models of smartphones,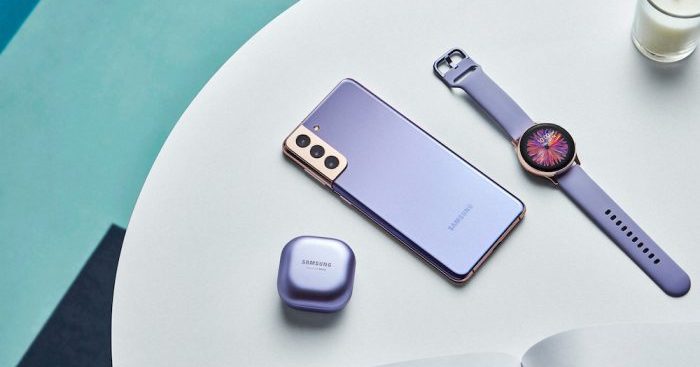 We Got Our Hands On The Latest Flagship Device From Samsung, And Here Are Our First Thoughts. Let's be real: in this day and age, we can't live without our phones. It's more than just a means to communicate or stay