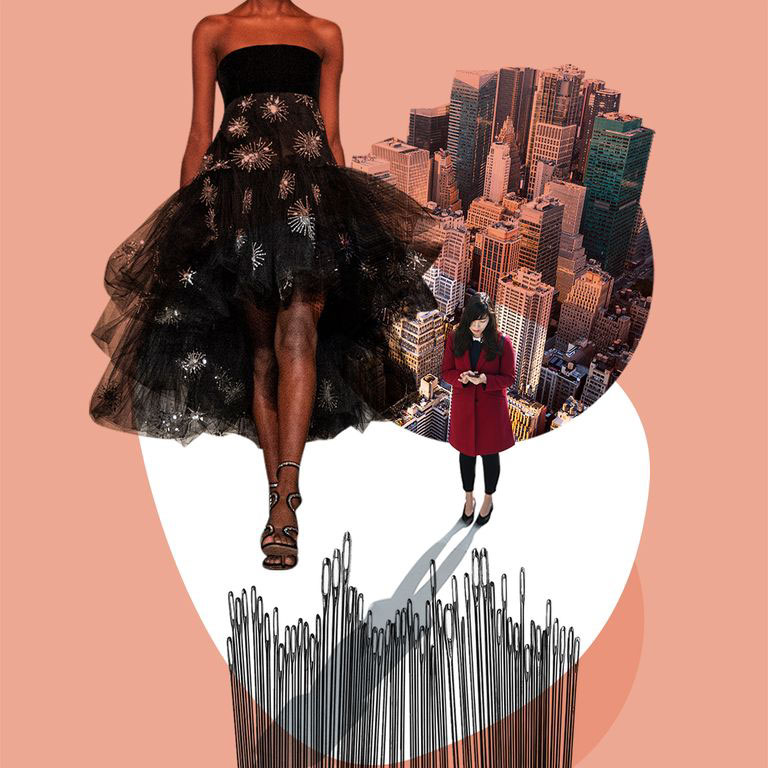 Our world is in free fall. How is the industry navigating these troubled waters?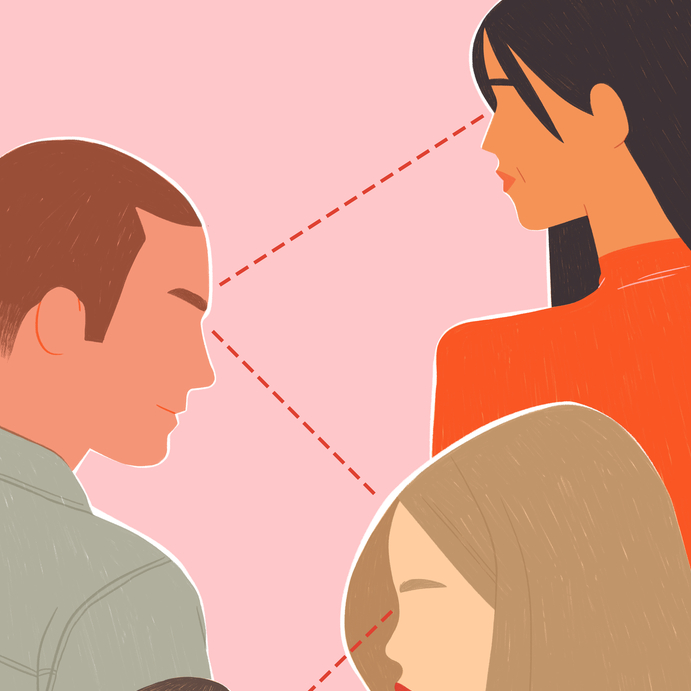 Are men really only one flirtation away from indiscretion with the babysitter? Liz Krieger investigates a cliché that won't die.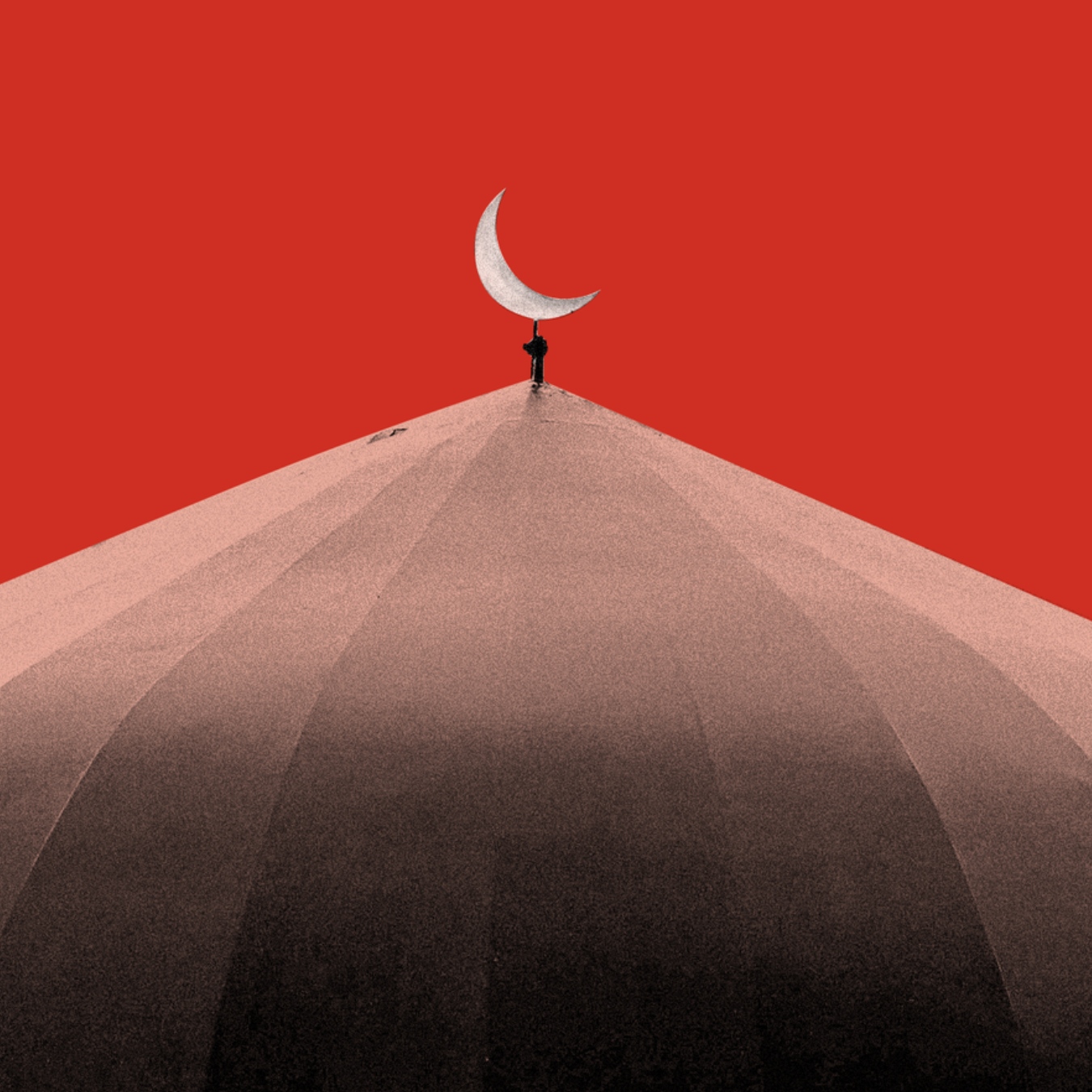 New Zealand model Georgia Fowler says the answer is simple: through public displays of love and compassion.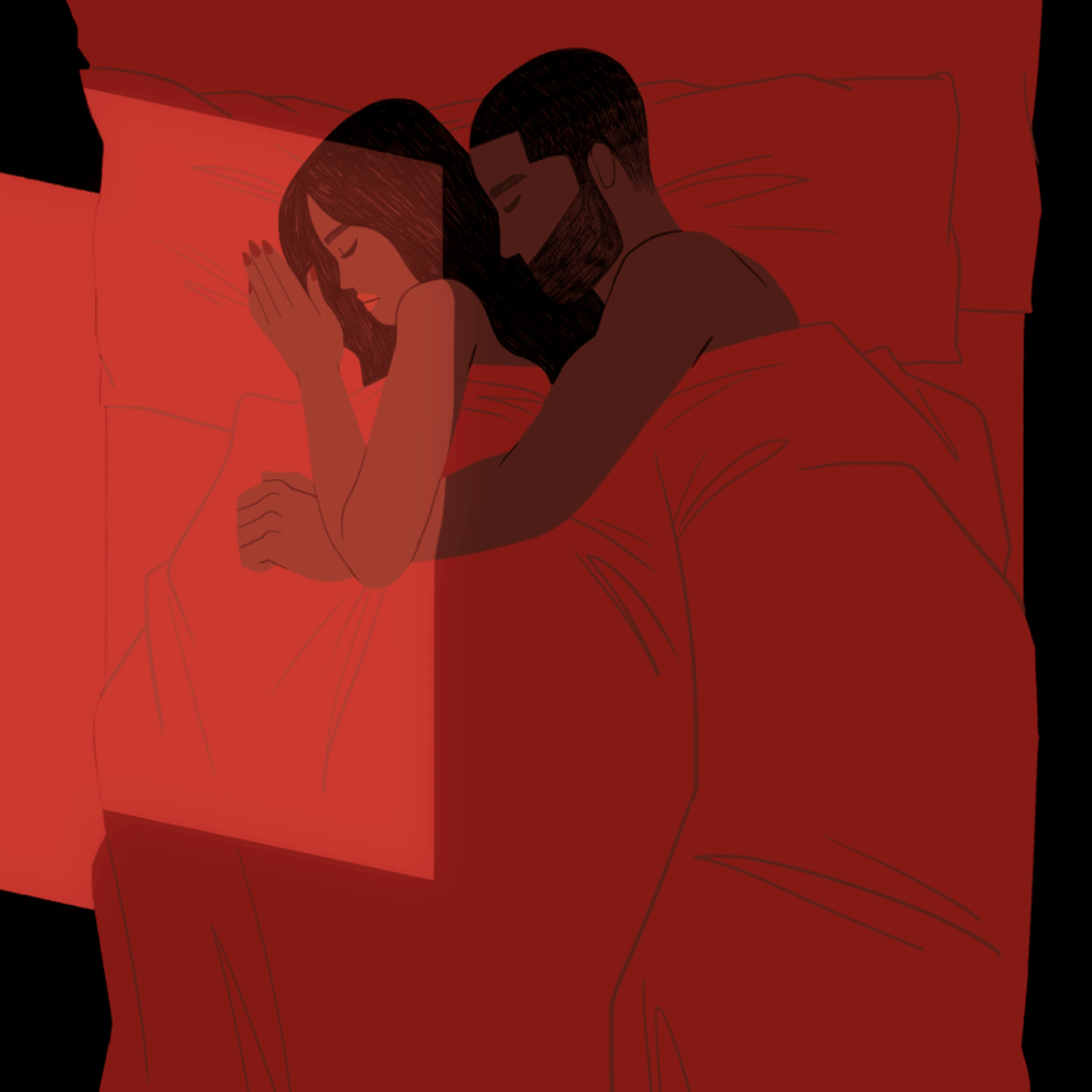 When we see adultery in the news, people think it is either the fault of some tempting home wrecker, or the wife who was not creating a nice enough home life to stop men from straying.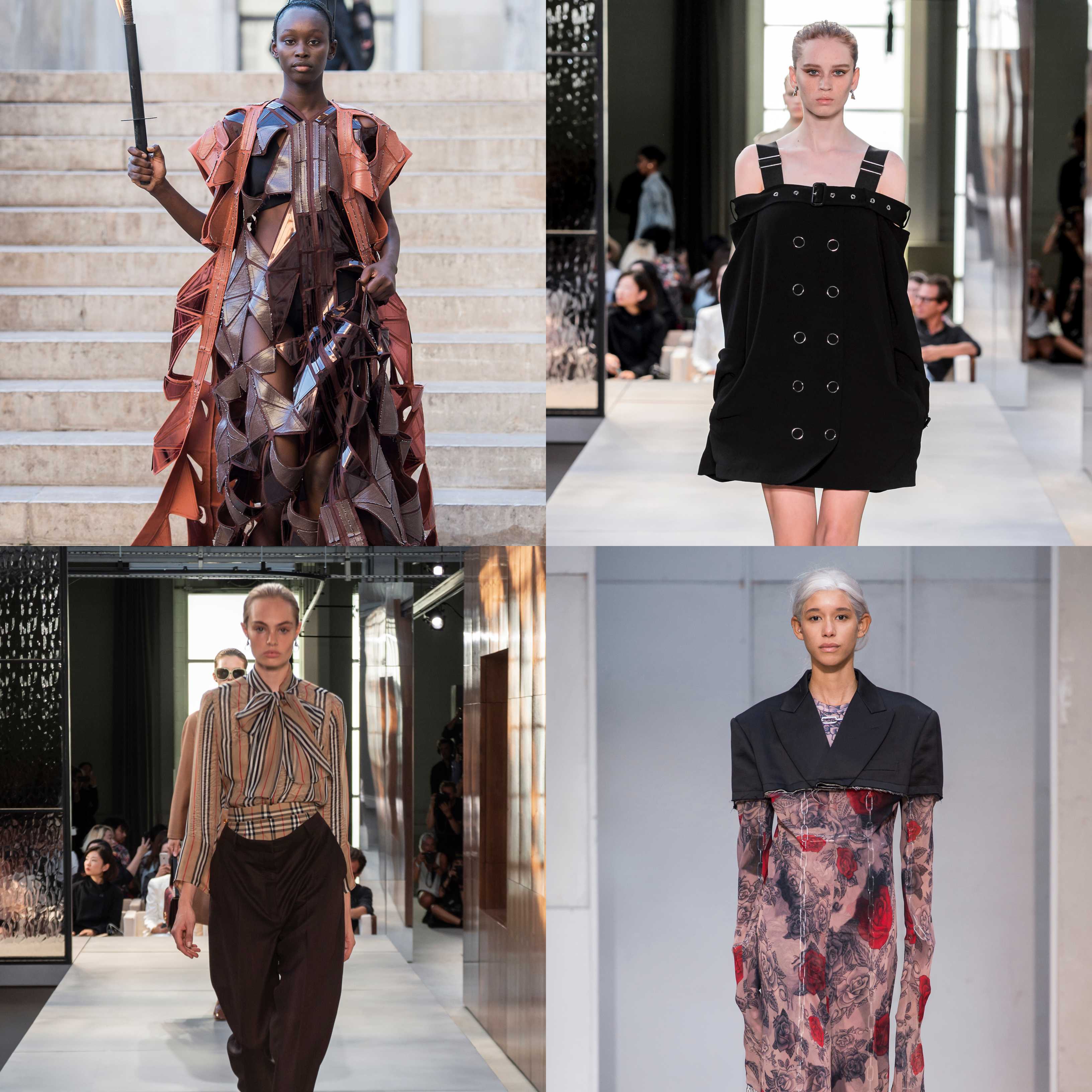 A rebellious sense of indviduality is taking over the Spring/Summer '19 collections.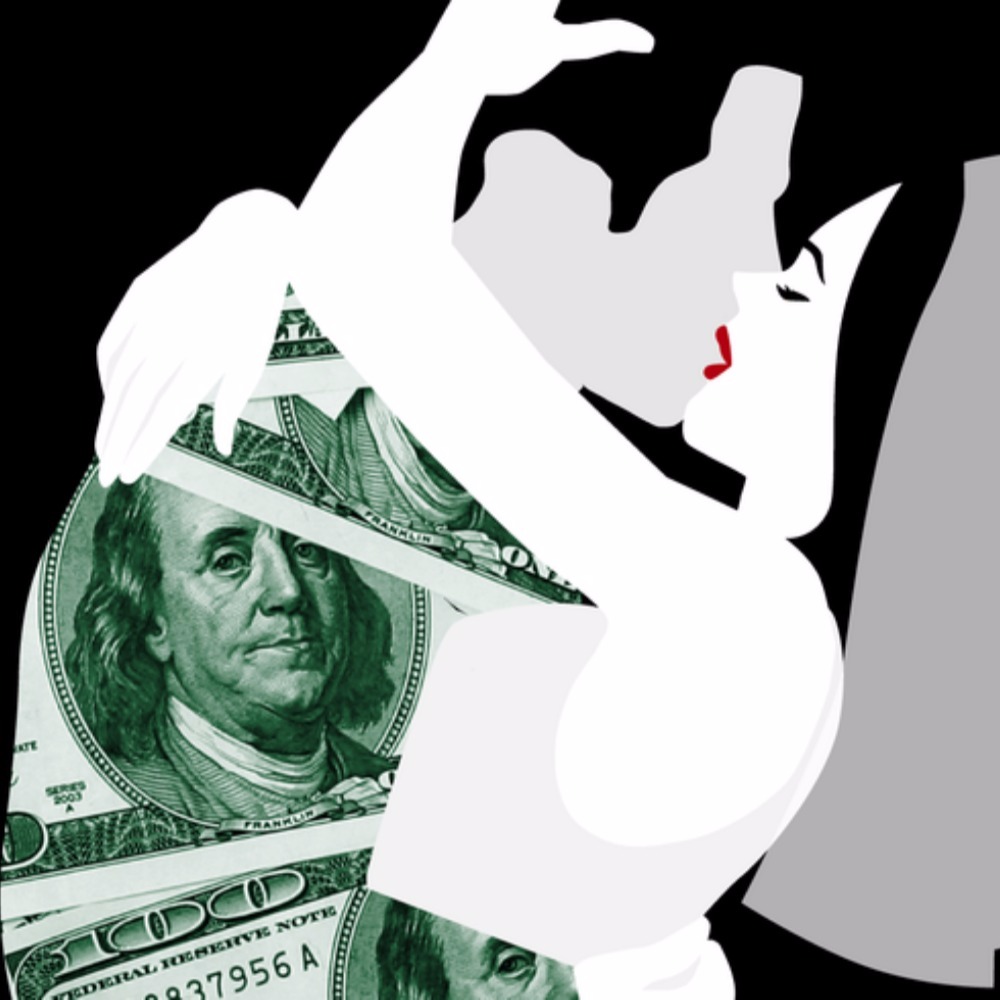 Why do we still think women need to "diet like crazy" and "ditch their friends" to land a dream (a.k.a rich) guy?. By Jennifer Wright